Human avatars are from the sci-fi movie, "AVATAR".
In my 3D cartoons, I had to give them built-in body weapons, so that if the SPORE computer called them into battle, they could fight. SPORE is the name of the animation program I used. ~ B. Wade
Avatar Tai does the Raver Dance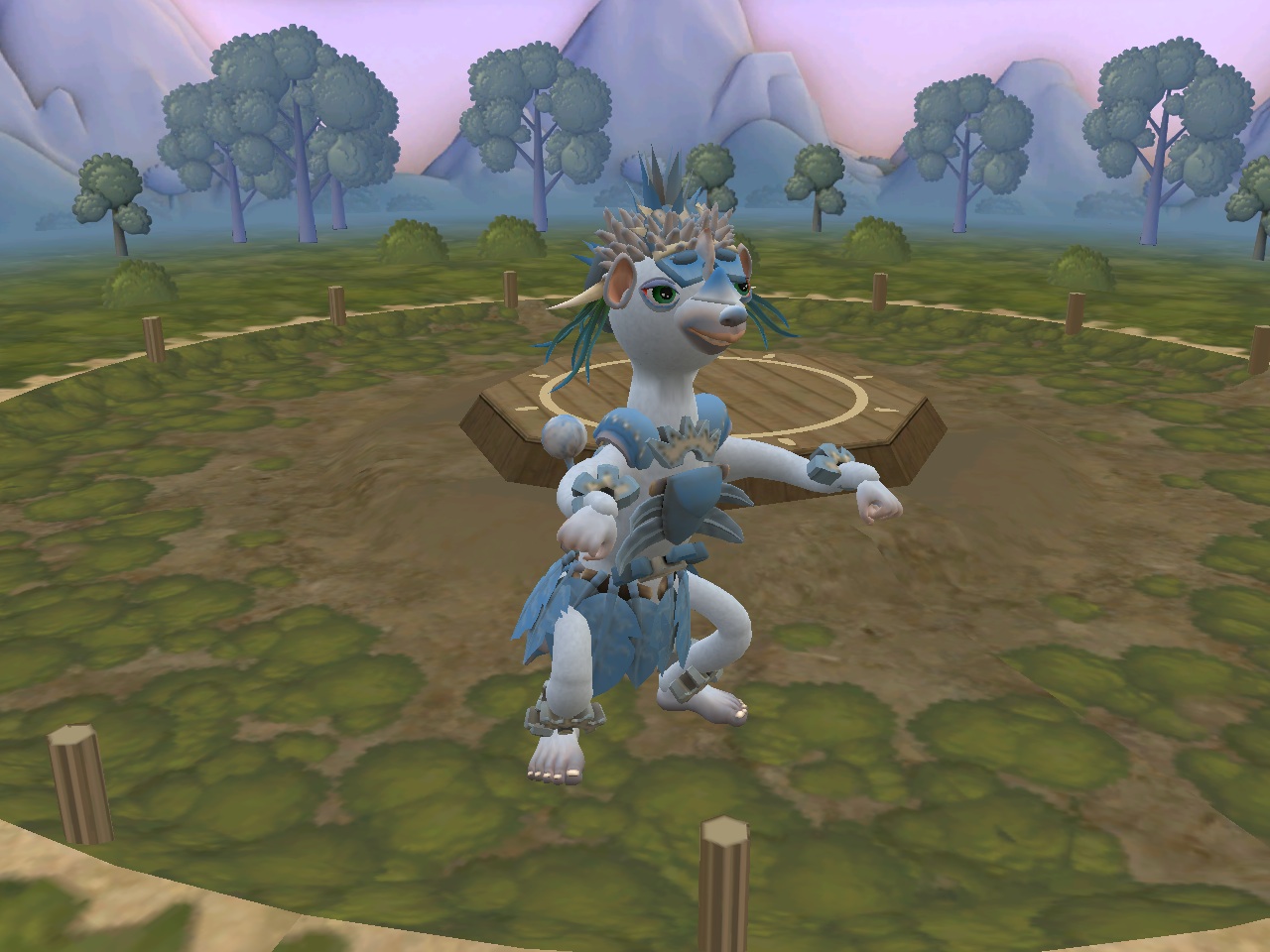 Avatar Lea Screams!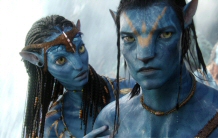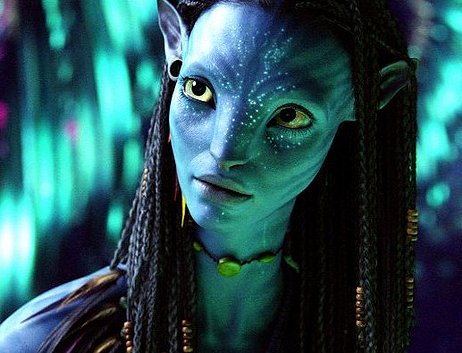 Avatar Nibono cries at the war zone!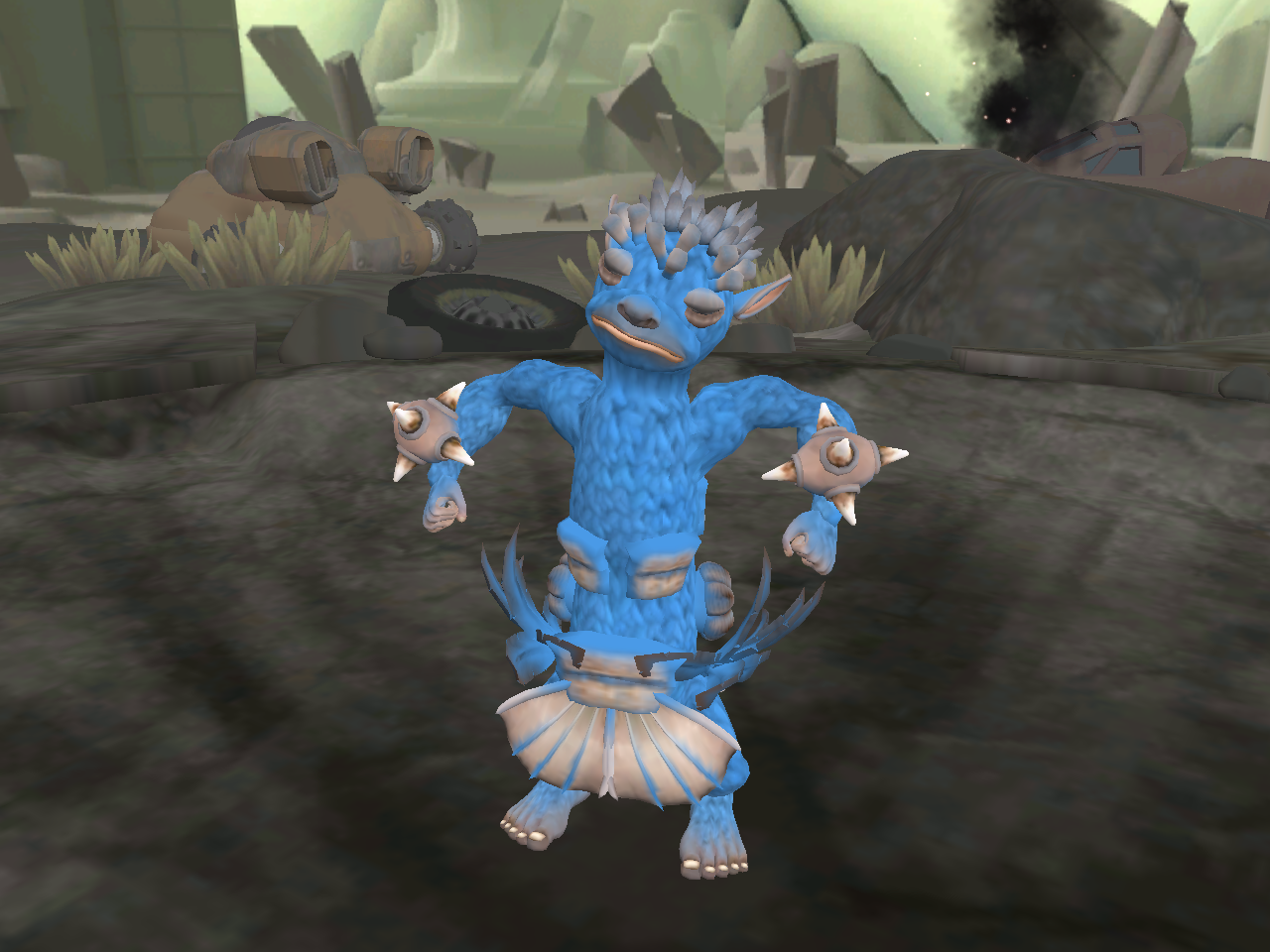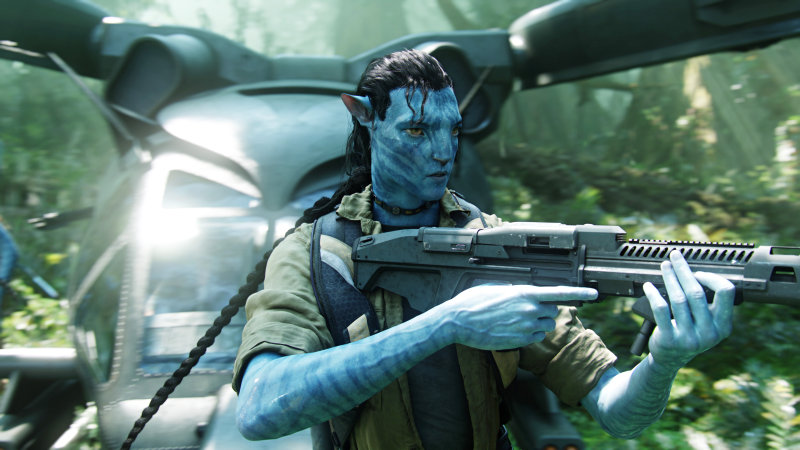 Avatar Magrondi is angry!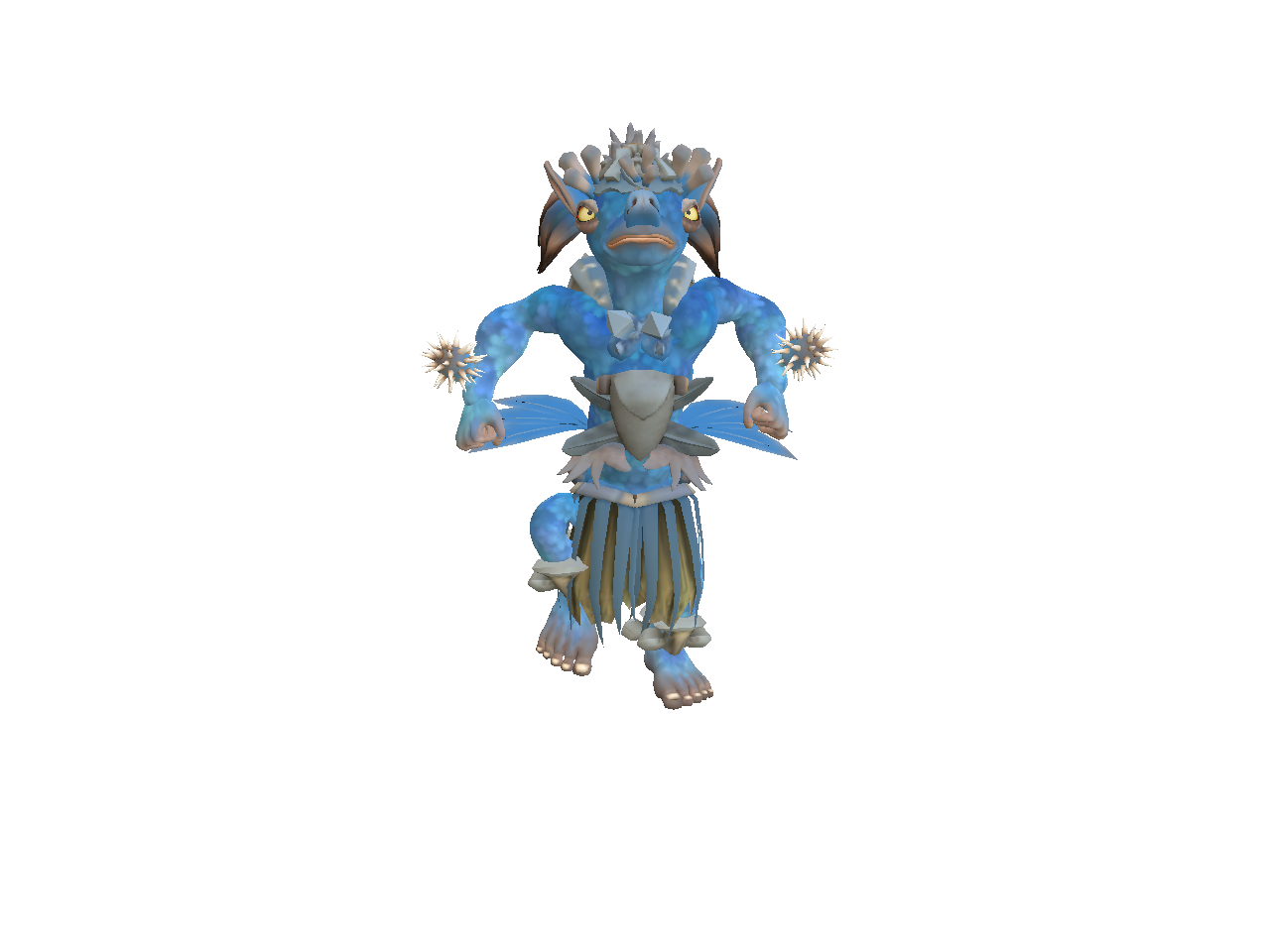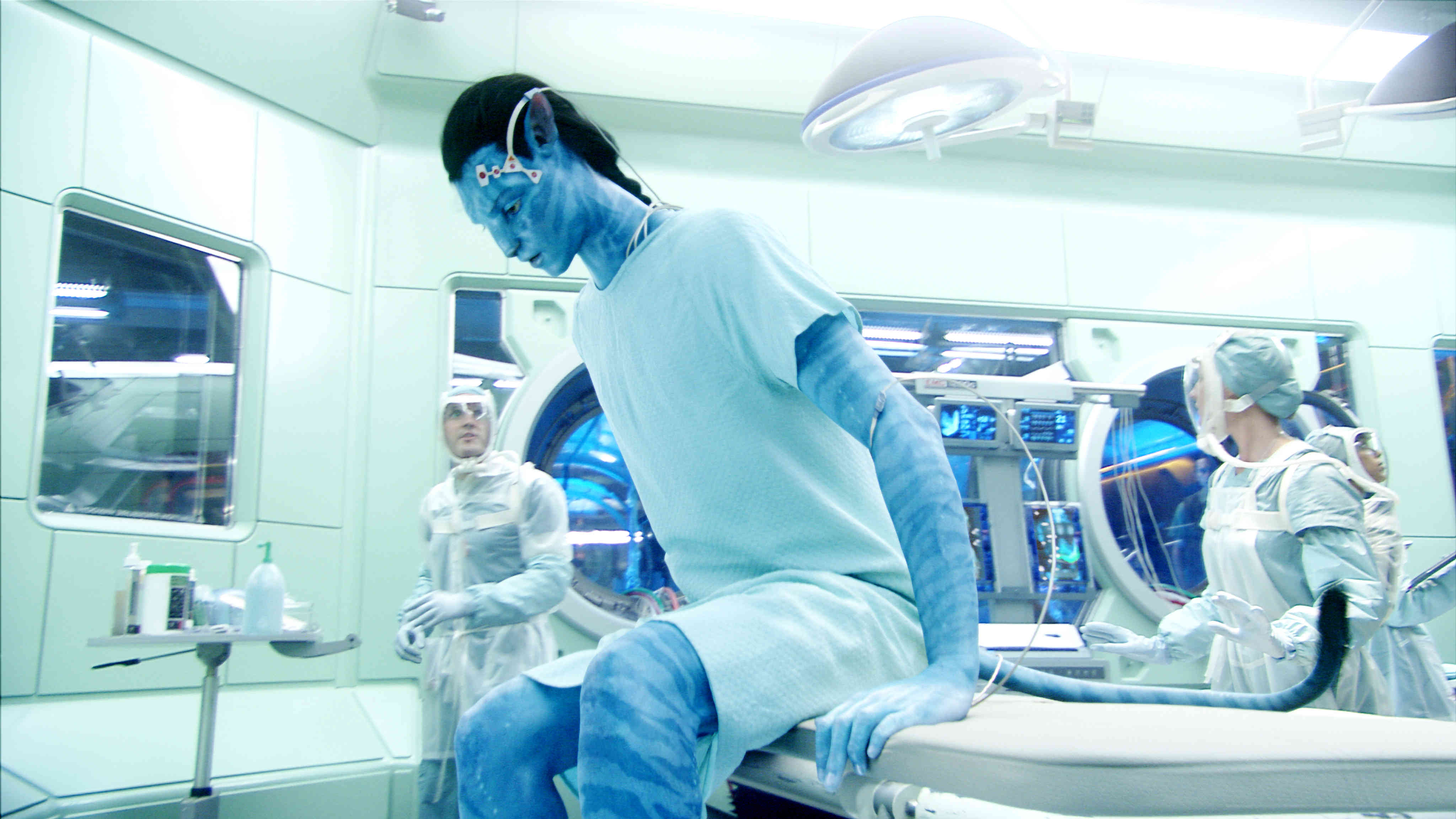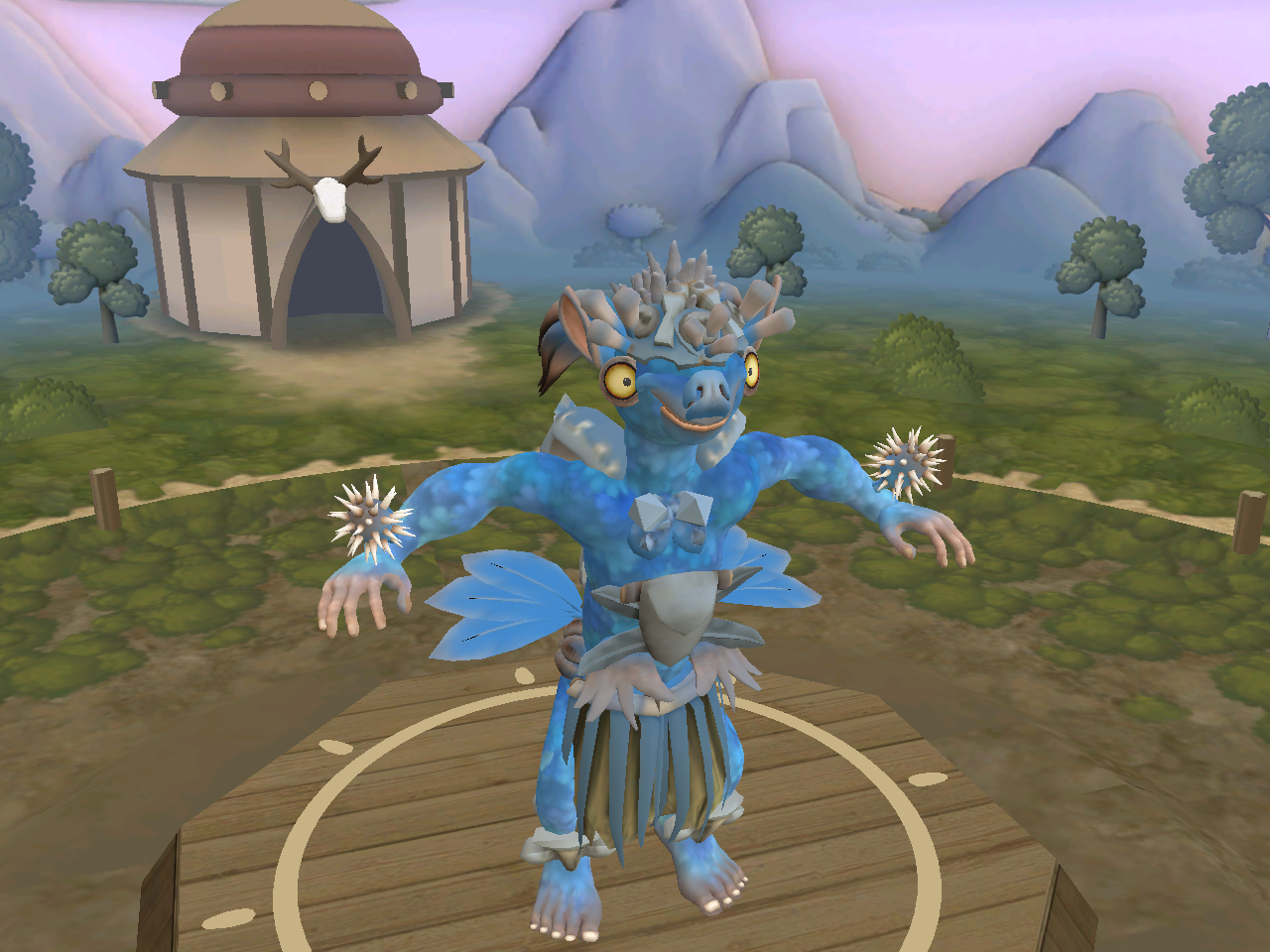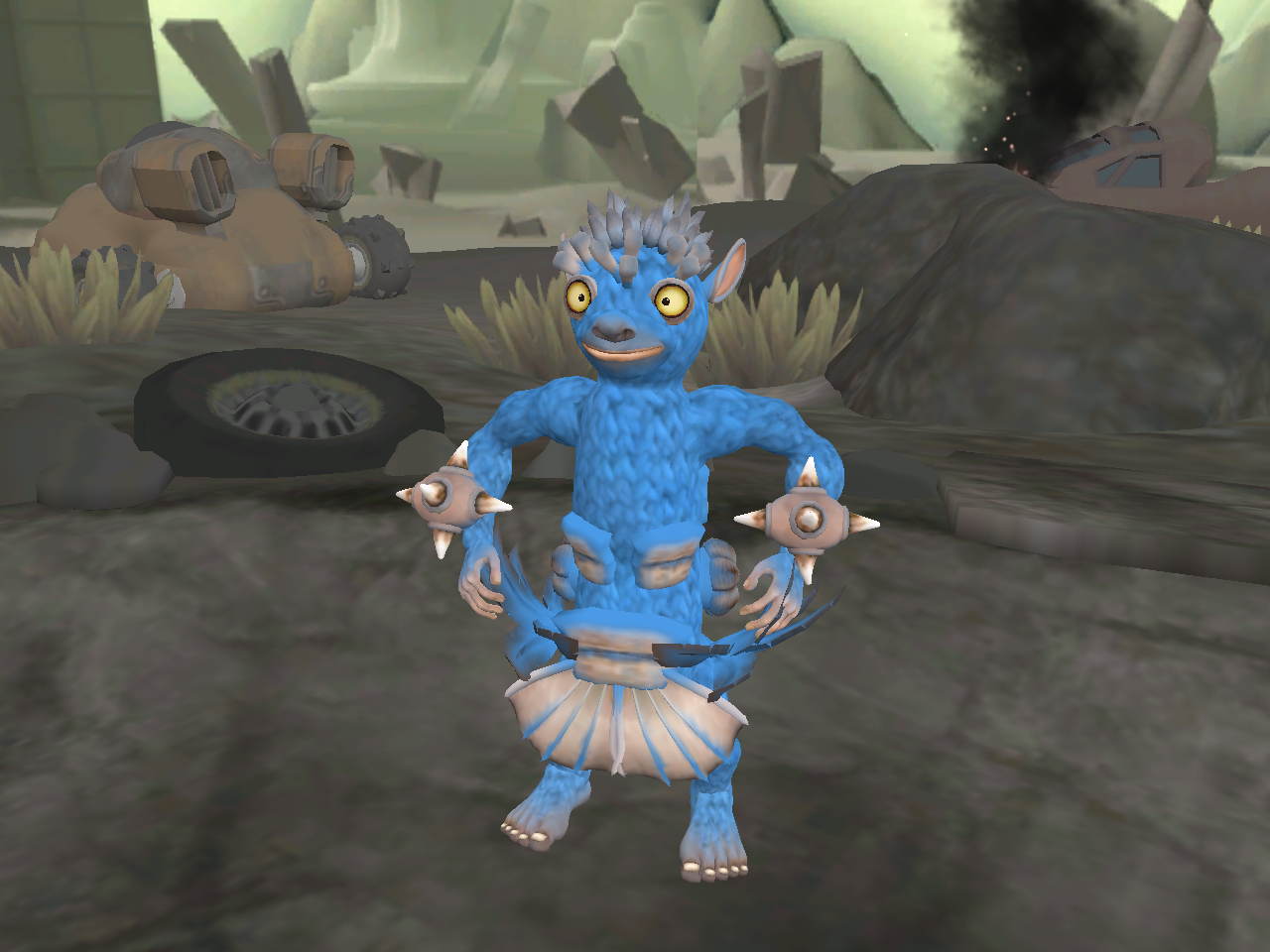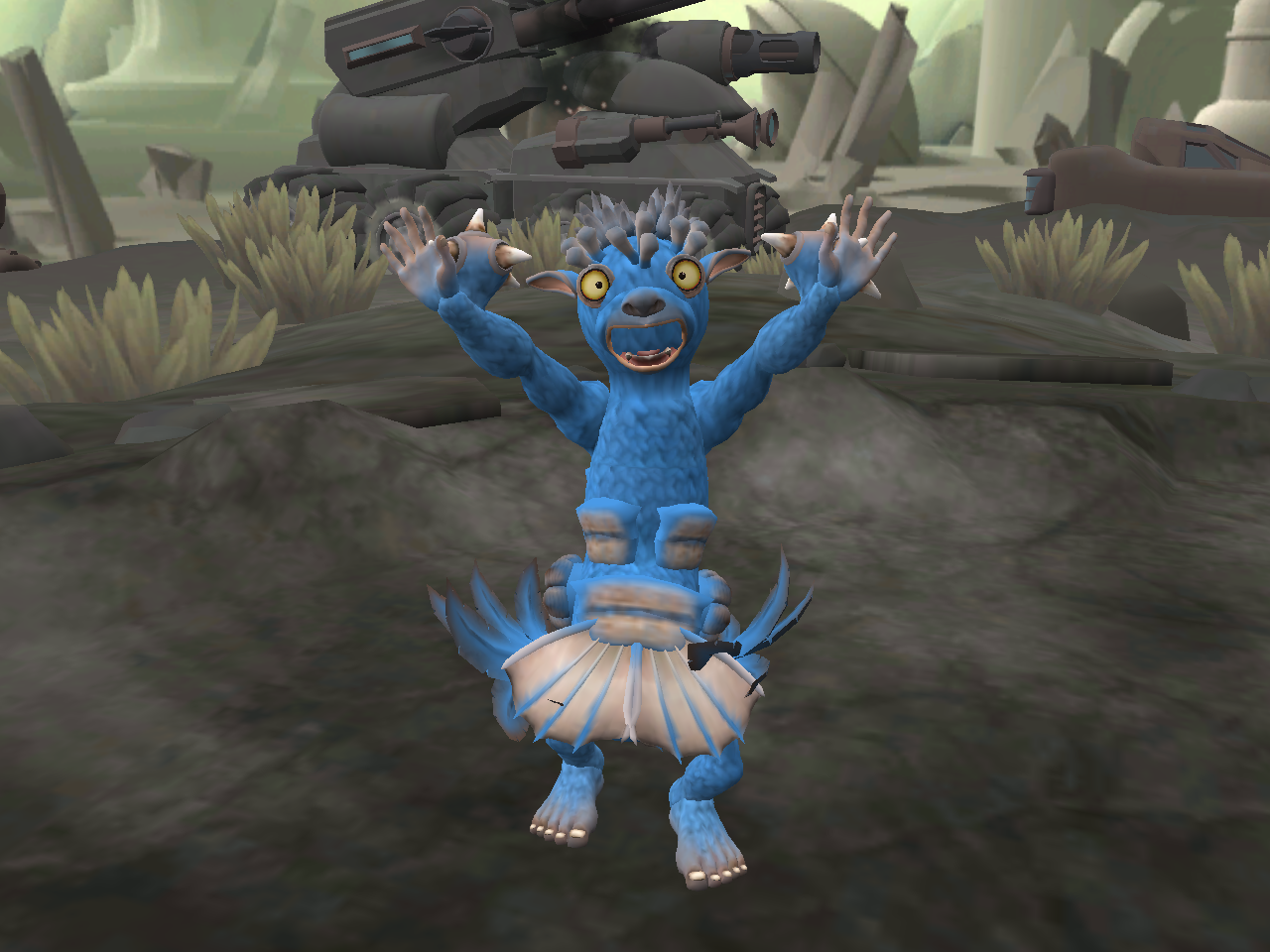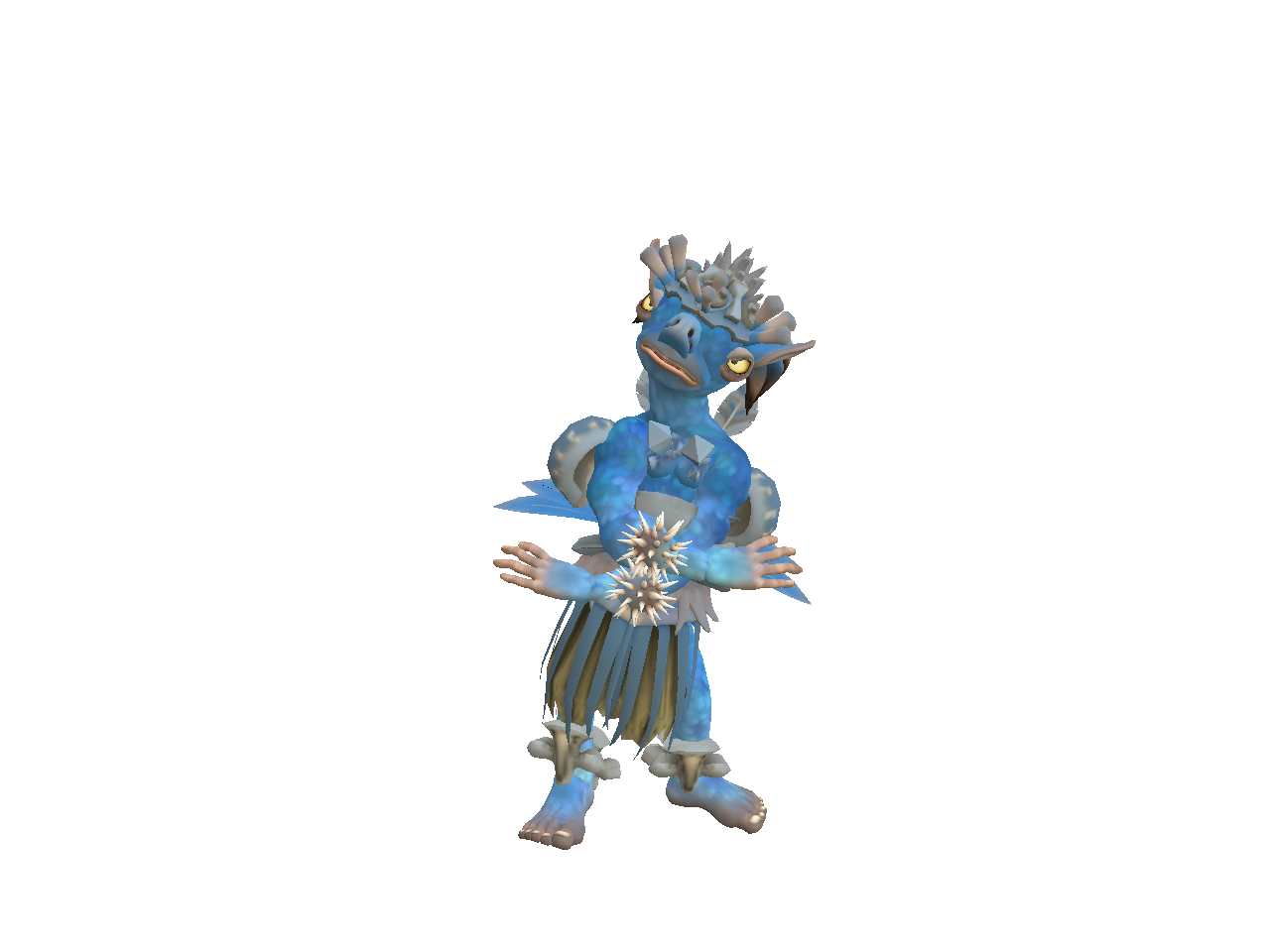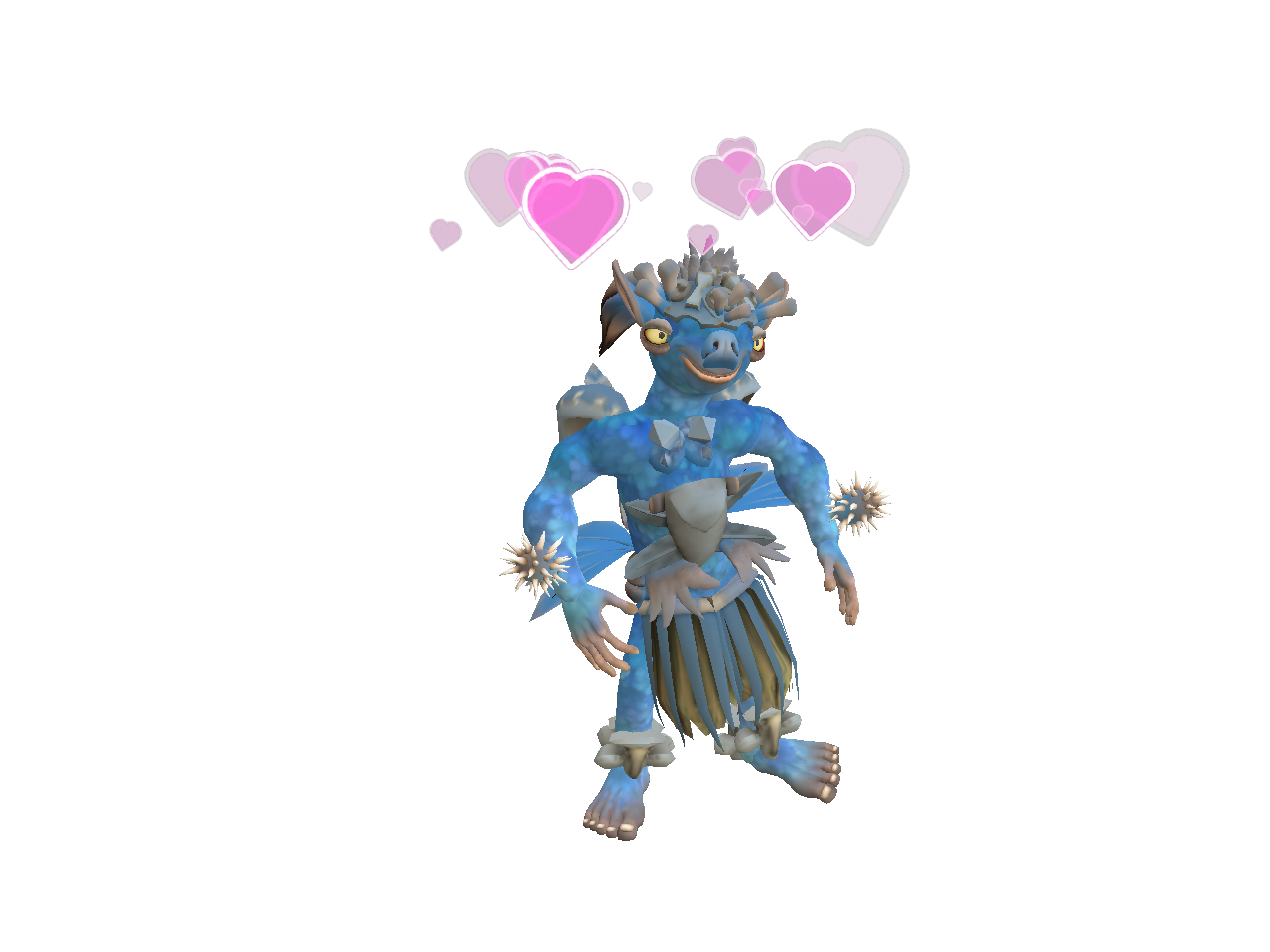 WEBMASTER, and CREATOR OF THE AVATAR CARTOONS - B. WADE