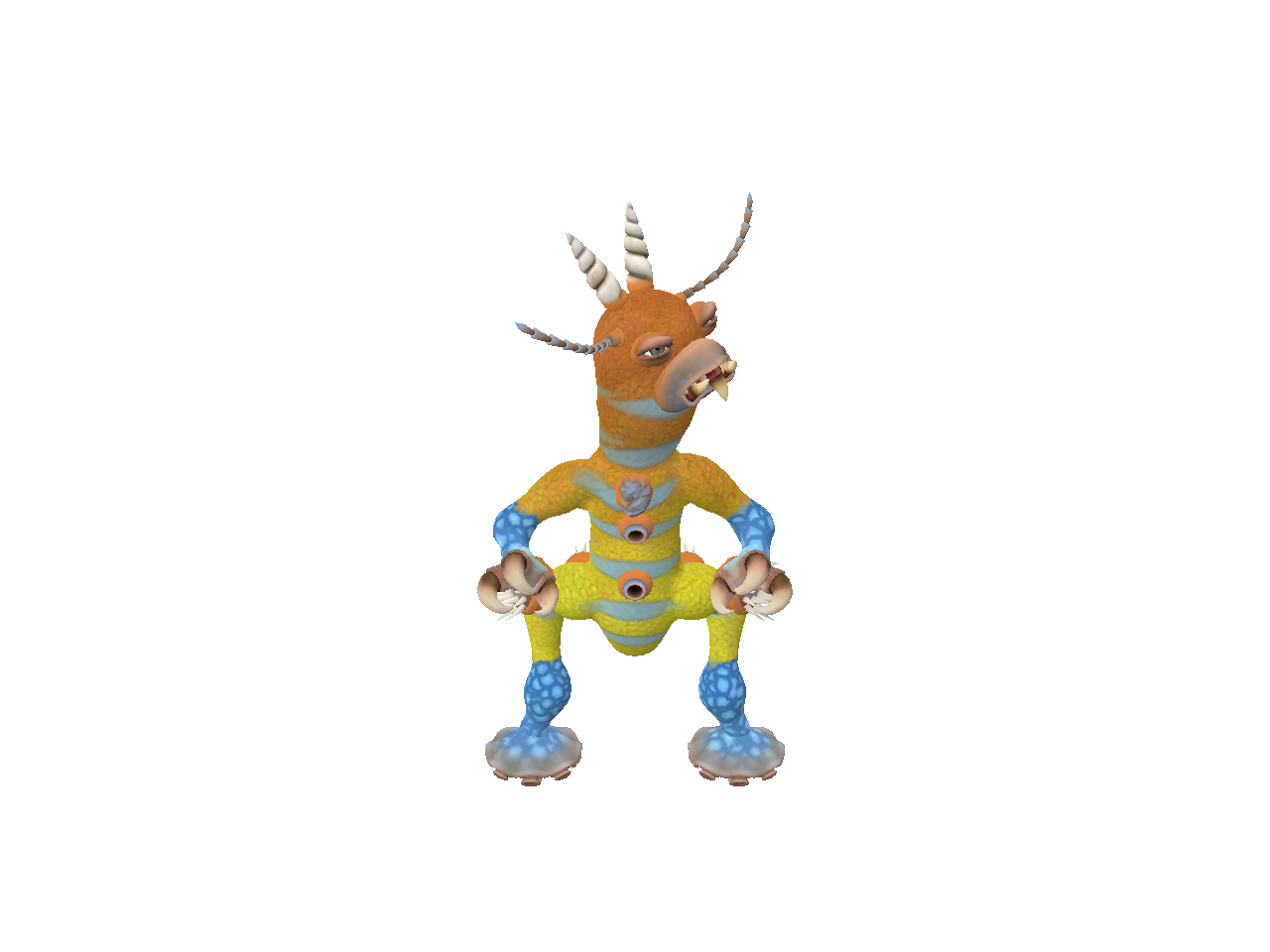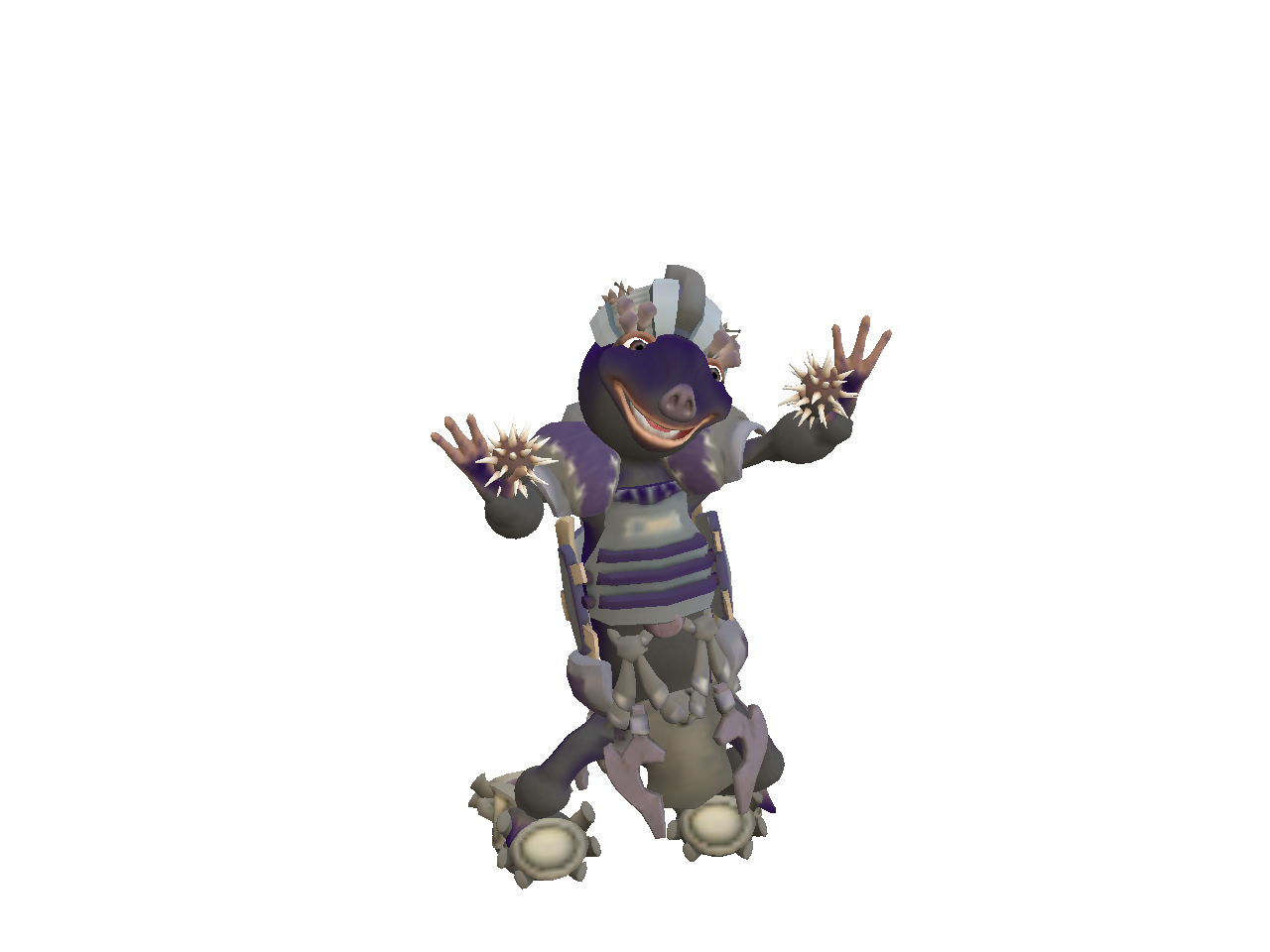 Once upon a time, a father came into a restaurant with his new-born son.
Hey, everyone! My wife had a baby and he has only a head! He's cute and healthy, though.
SEVERAL DAYS PASS. FATHER RUSHES BACK TO RESTAURANT TO TALK TO FRIENDS.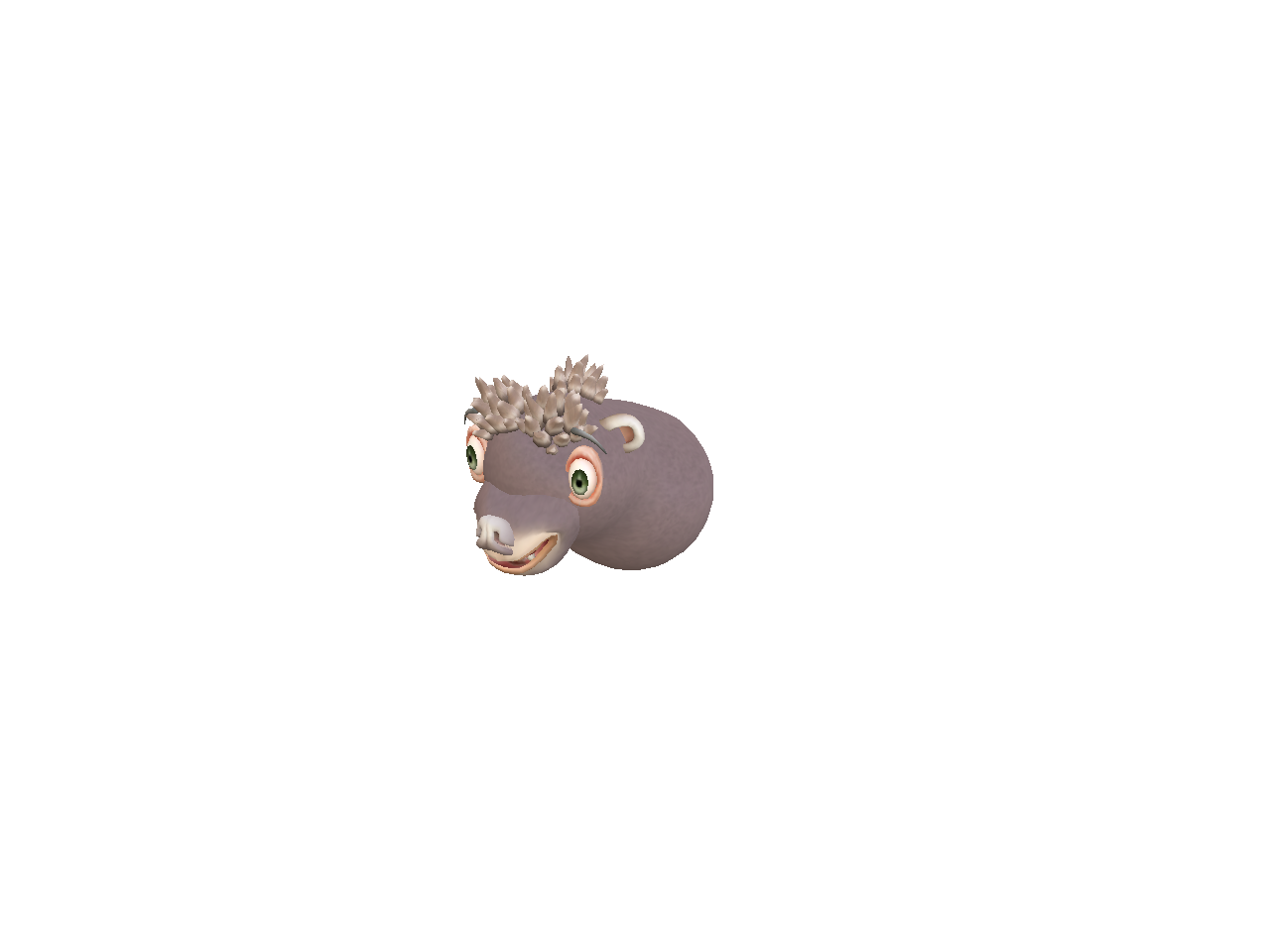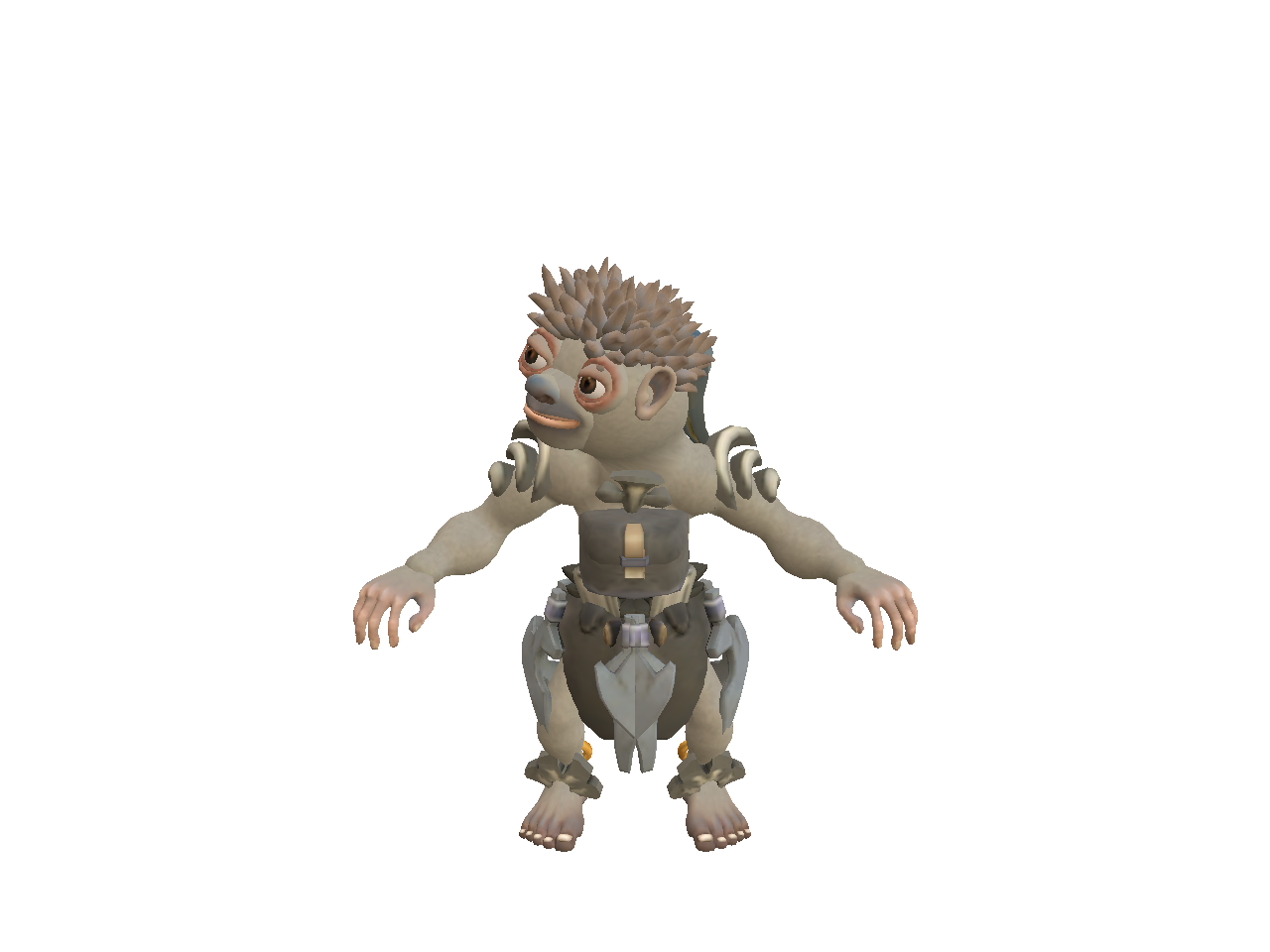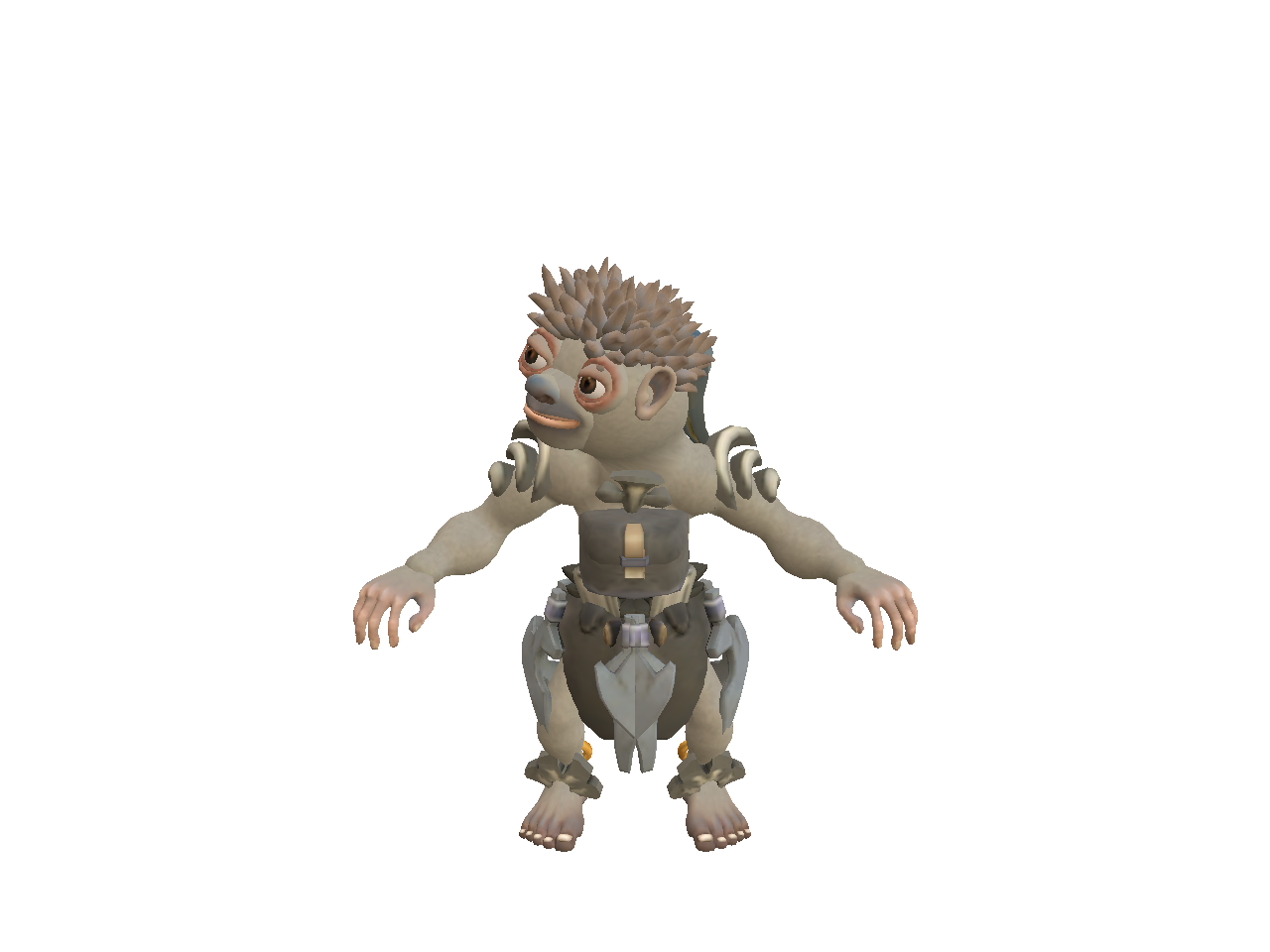 Hey, look! My son has grown a body and arms now!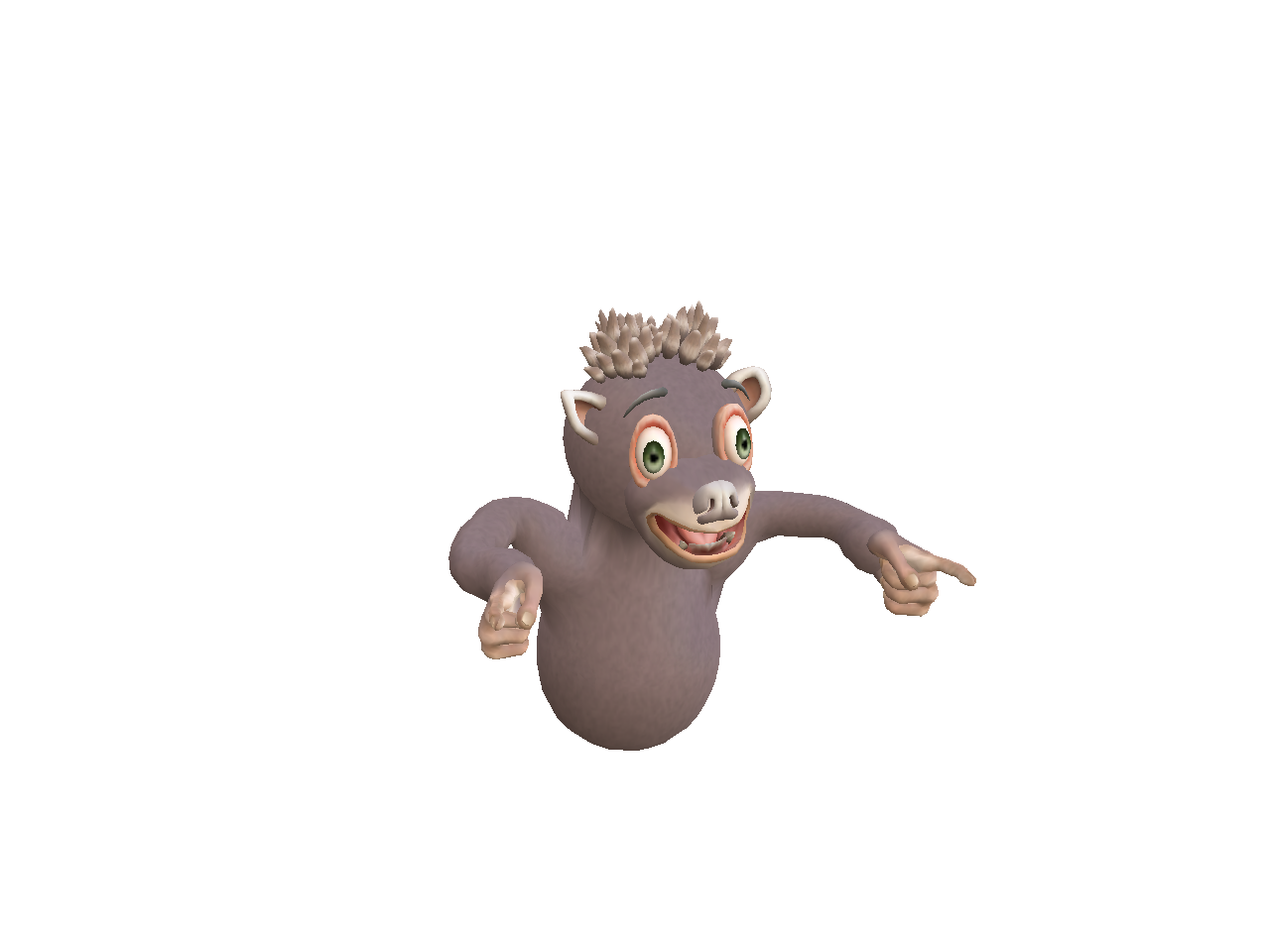 A FEW MORE DAYS PASS. Hey, look now! My son has finally grown legs, too. he's normal now!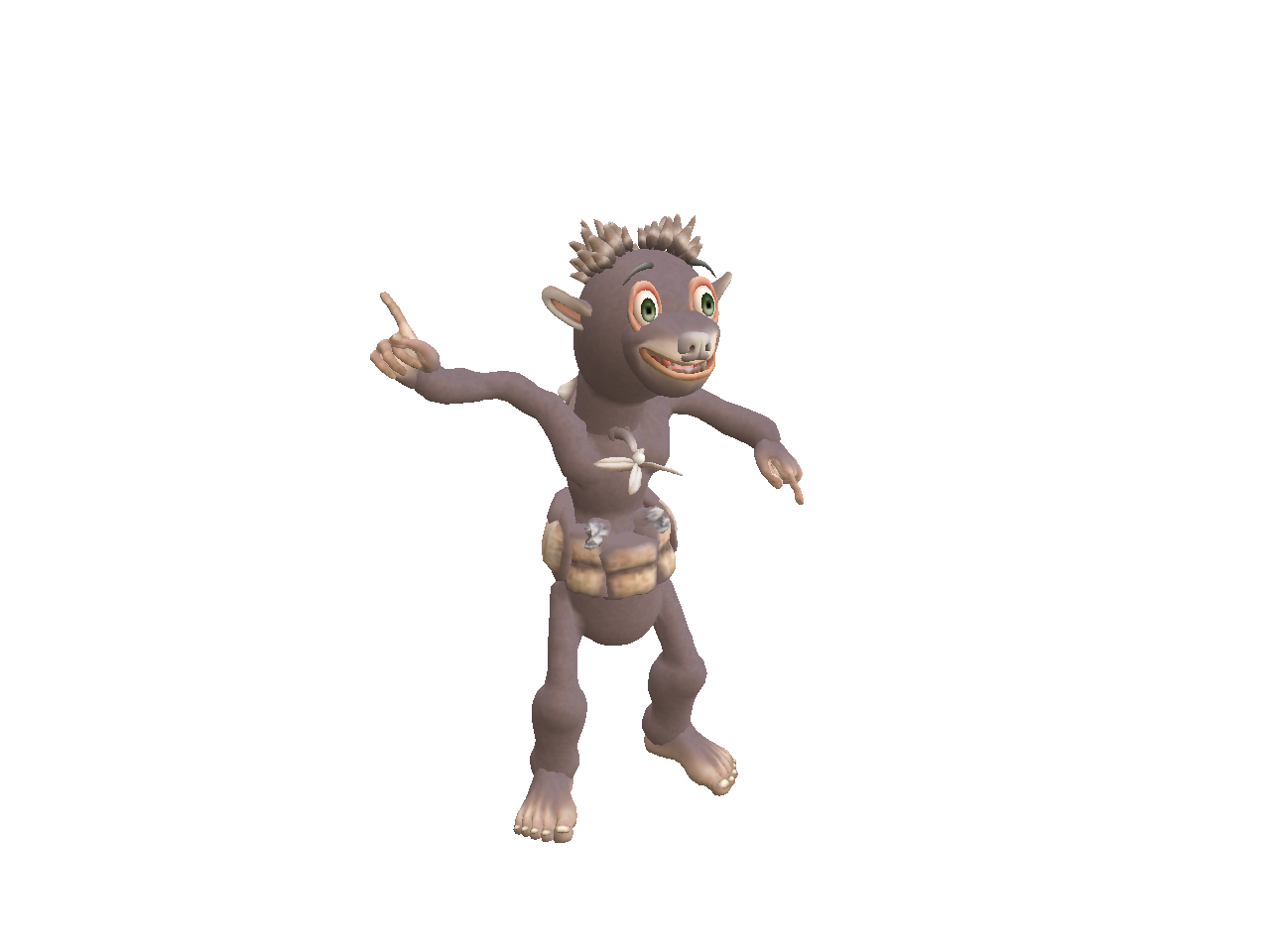 SON GOES HOME AND GETS NEW CLOTHES. HE RETURNS TO THE RESTAURANT.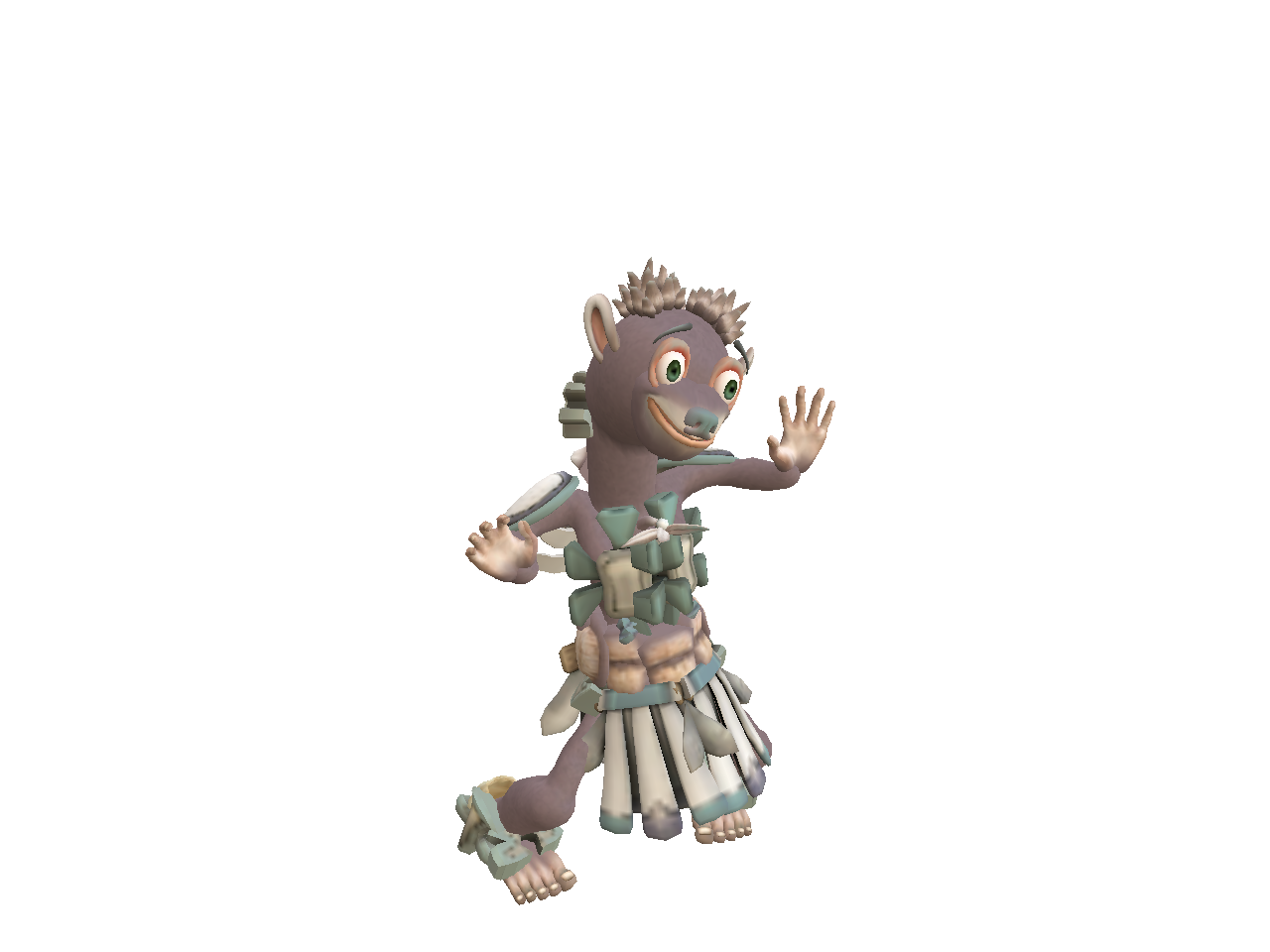 DAD SAYS, "Those are not the clothes I wanted you to wear!" An argument follows.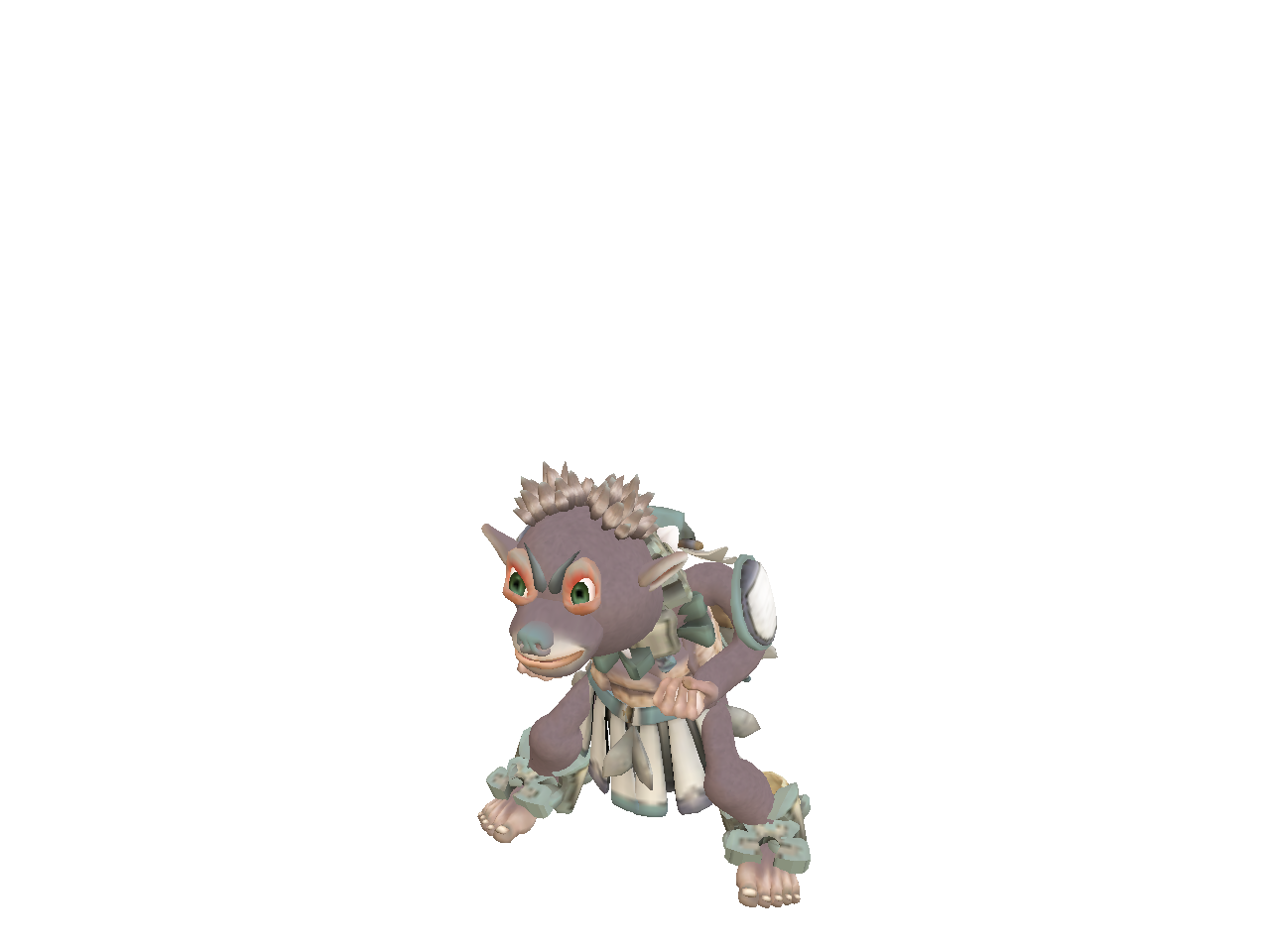 SON RUNS OUT OF RESTAURANT AND INTO THE STREET!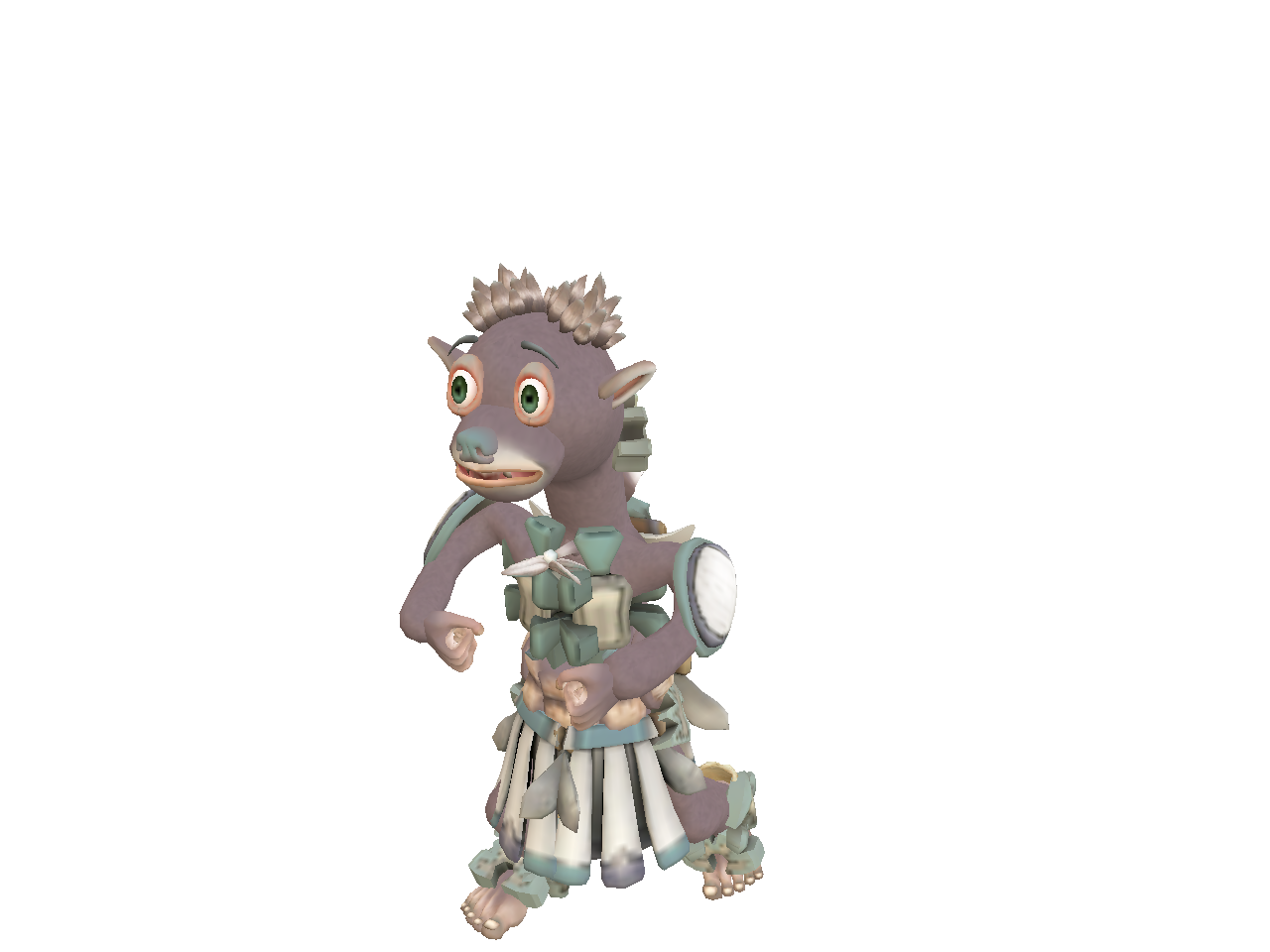 THEY HEAR A CRASH! SCREECHING TIRES! LOUD BANGS! THE FATHER RUSHES OUTSIDE AND SEES HIS SON DEAD IN THE STREET!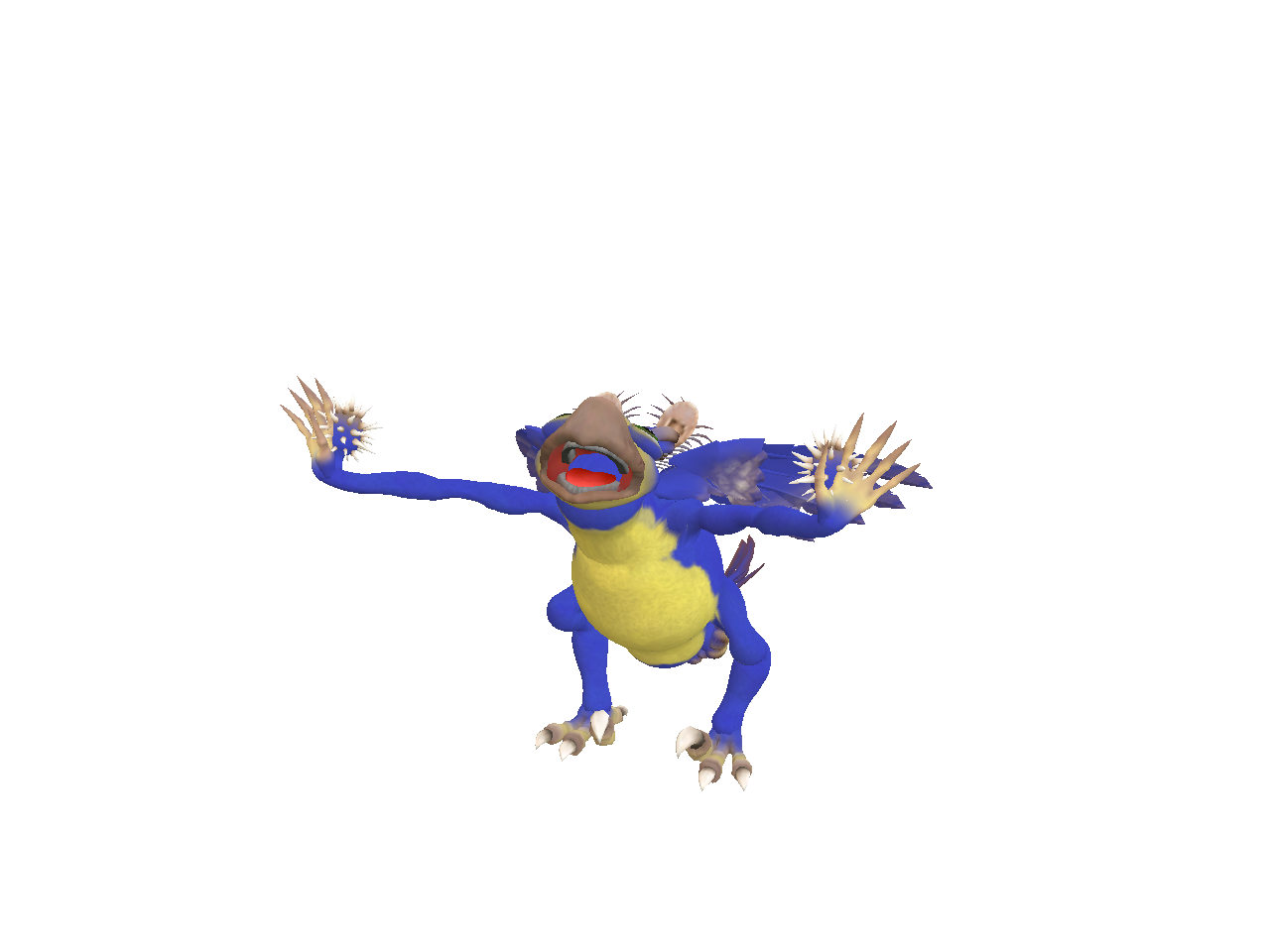 Samian, The Parrot says, "He should have stopped when he was A HEAD!"
STORY RE-TOLD BY B. WADE, WEBMASTER