THE CREATURES SPEAK OUT!
WE DO NOT LIVE IN THE GULF COAST AREA, BUT SOME OF OUR OUR FRIENDS DO!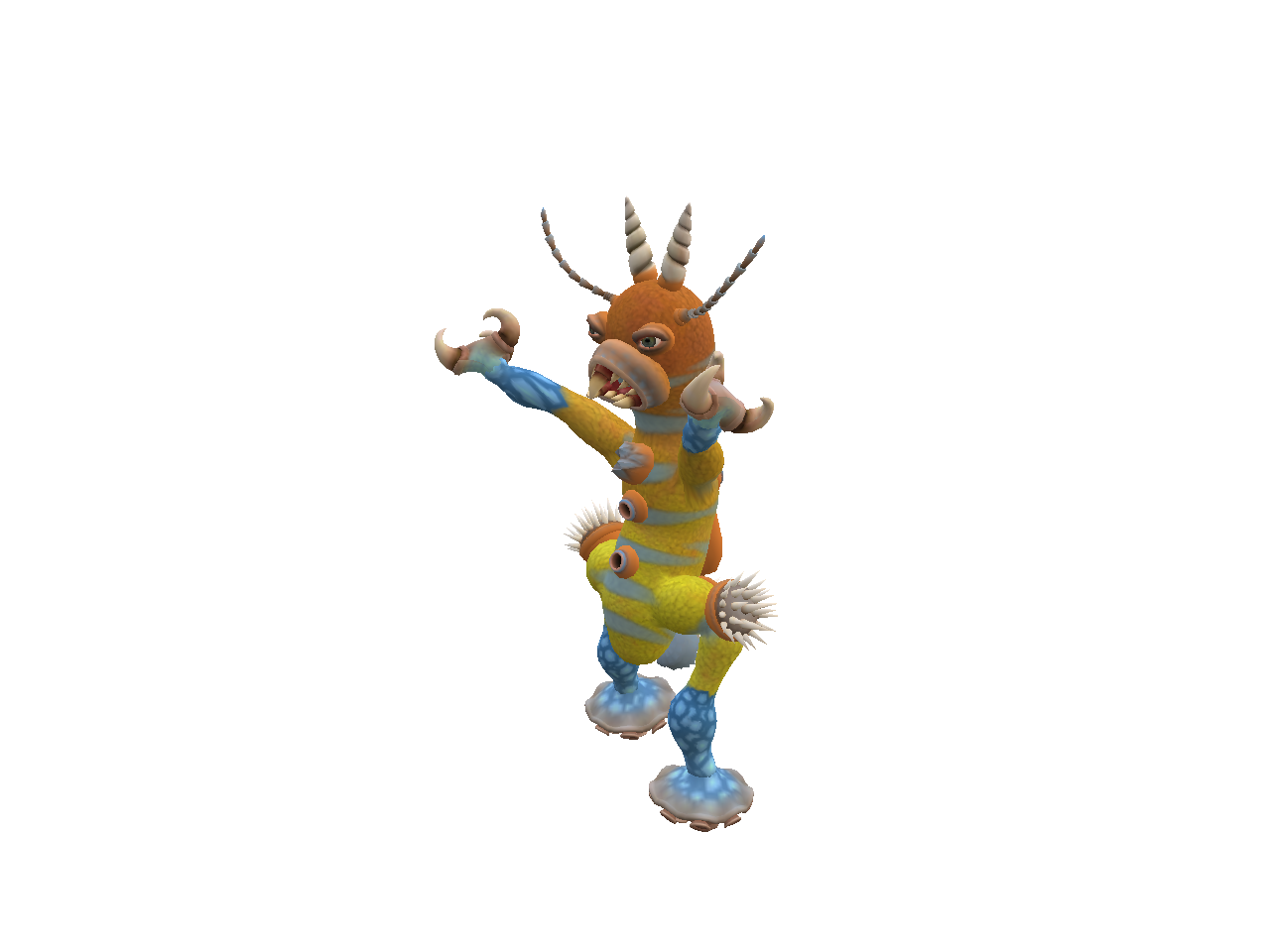 THE PLANTS AND ANIMALS ARE GETTING OILY AND CAN'T LIVE LIKE THIS!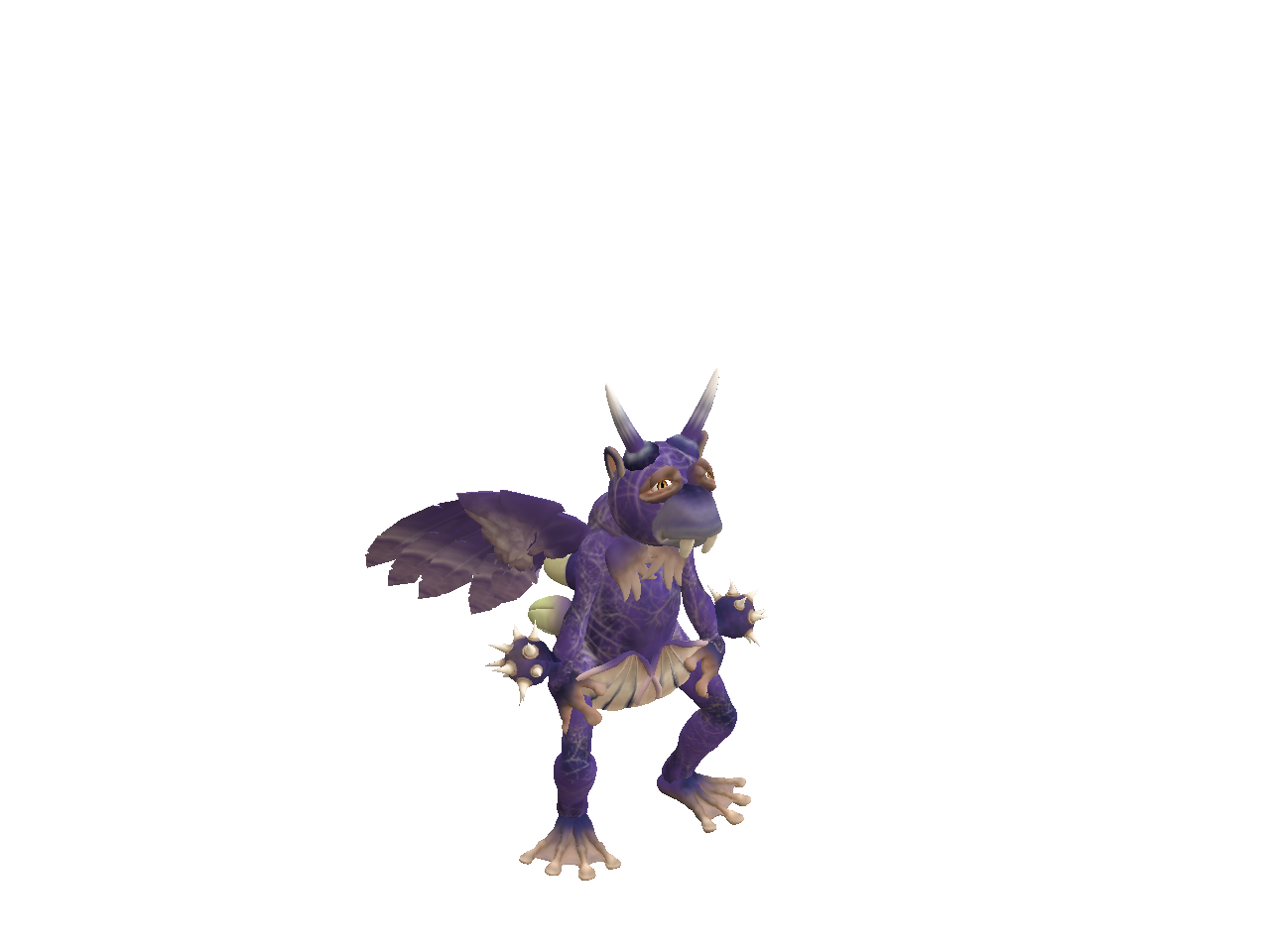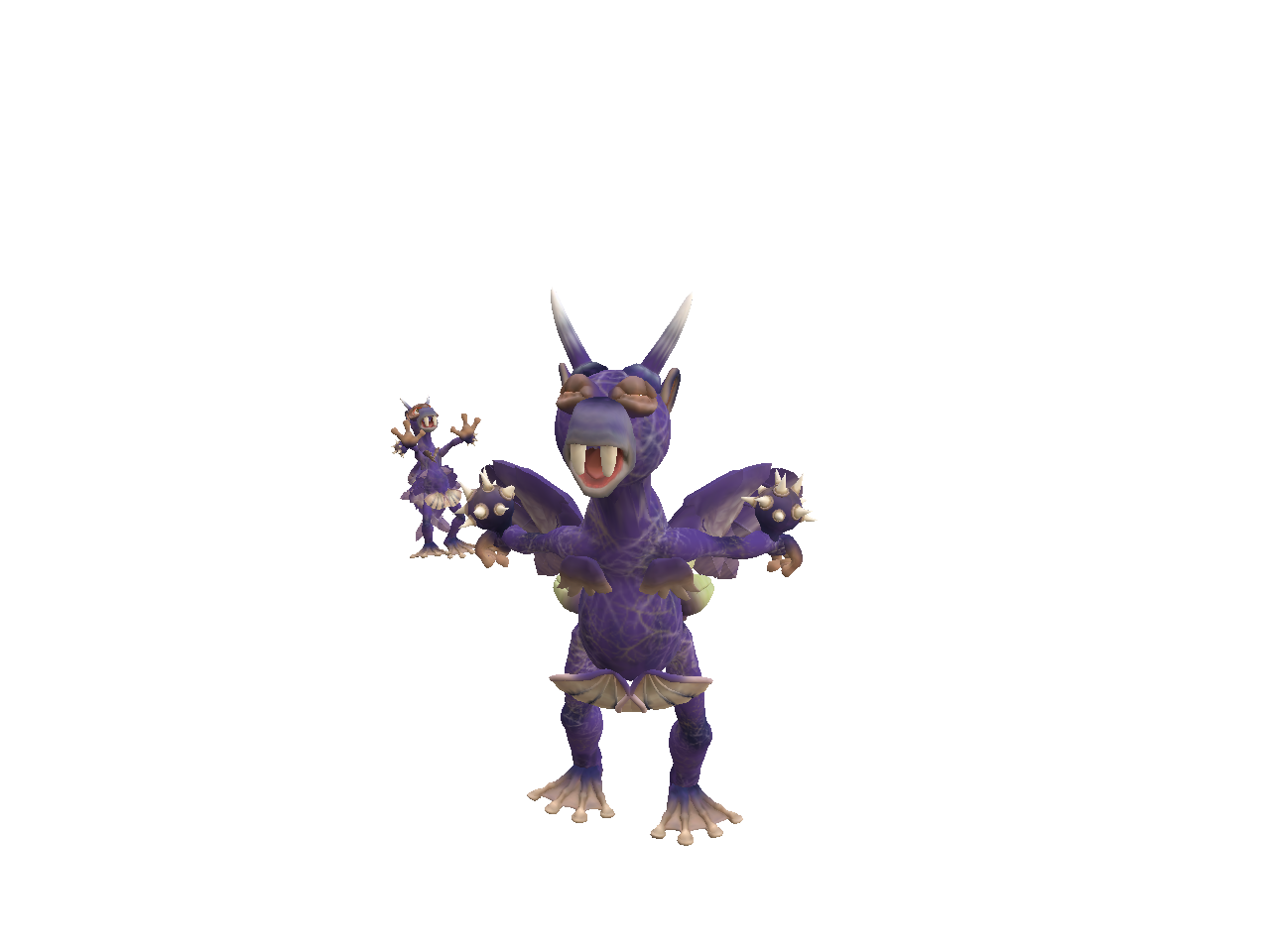 BABIES ARE DYING, TOO! THERE WON'T BE NEW BABIES TO REPLACE THEM!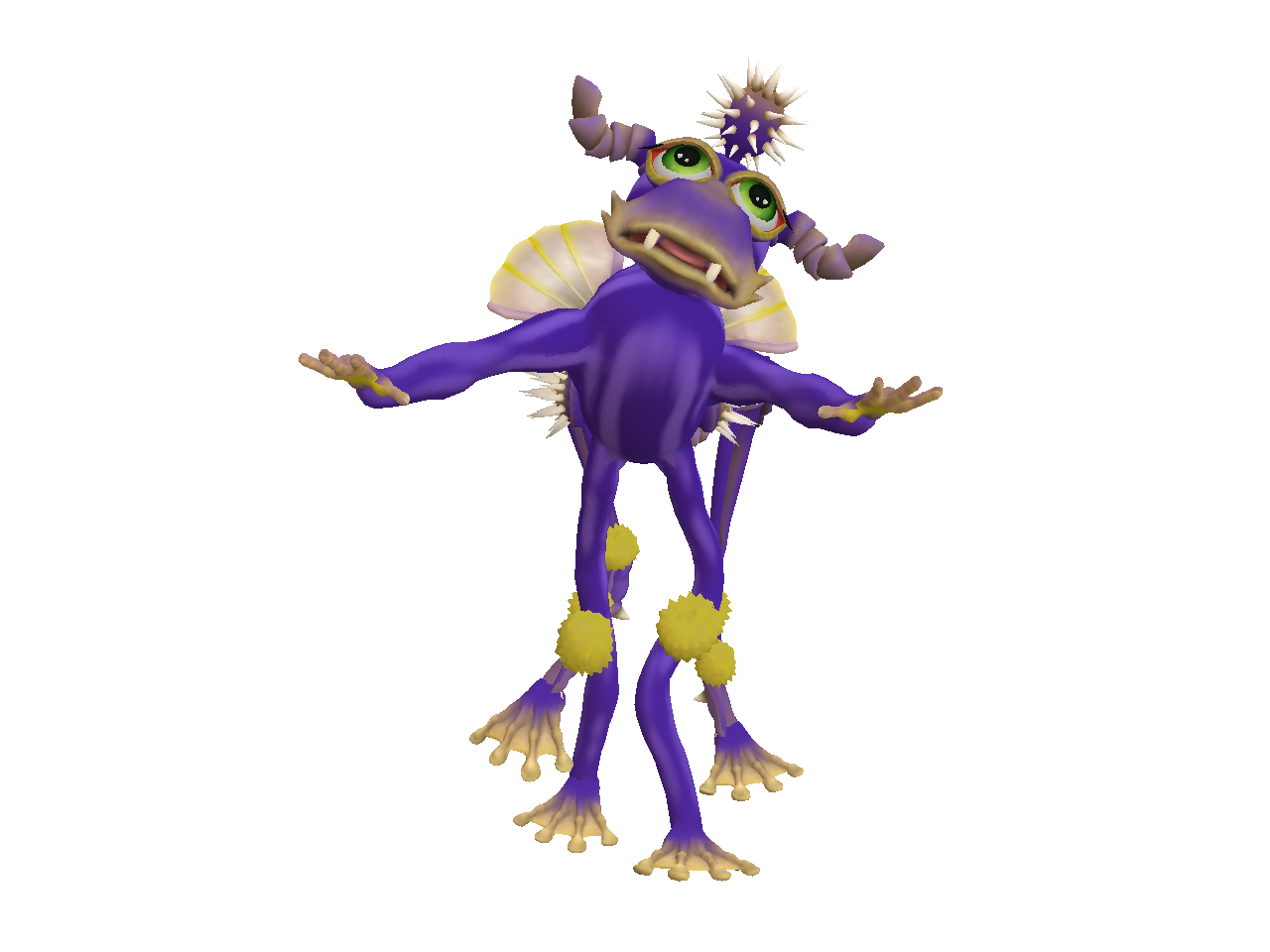 HUMANS SHOULD NOT DIG FOR OIL UNLESS THEY CAN FIX PROBLEMS THAT MIGHT HAPPEN!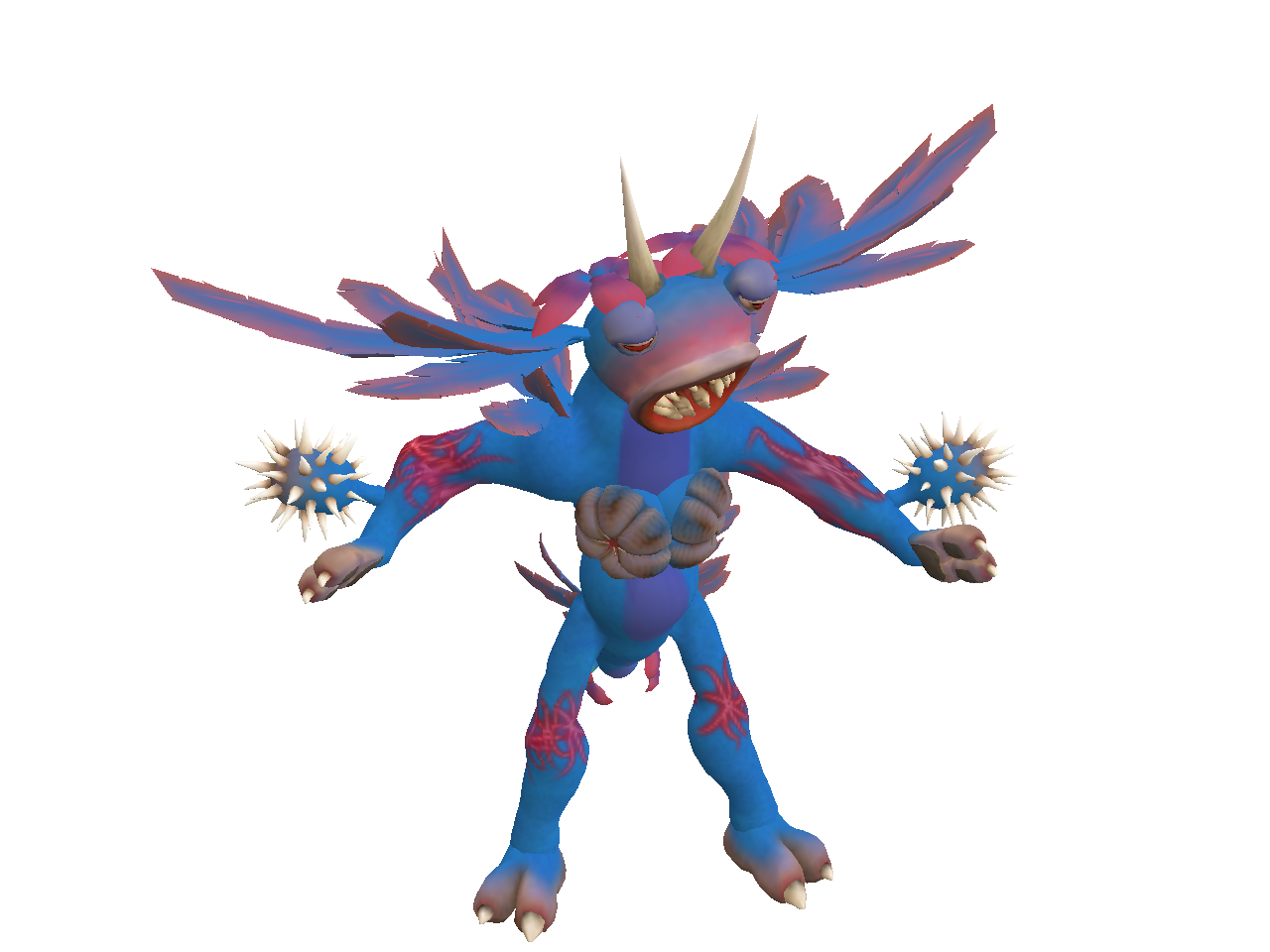 WHAT A HORRIBLE MESS!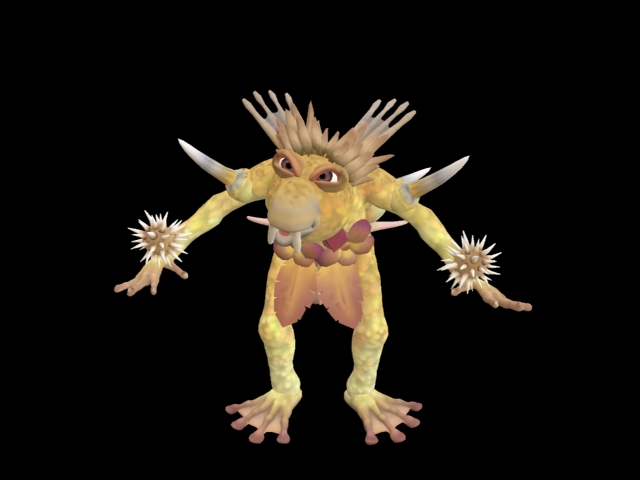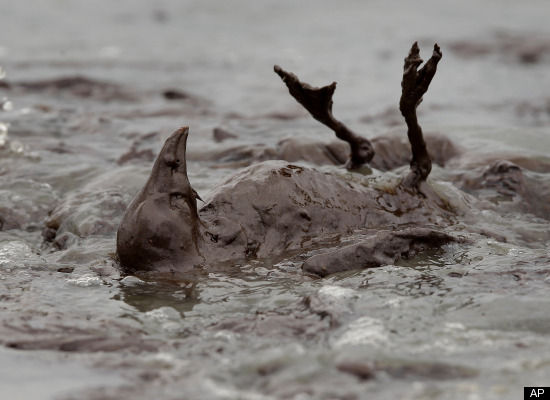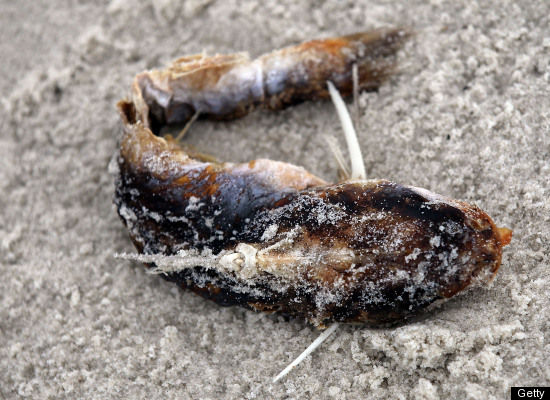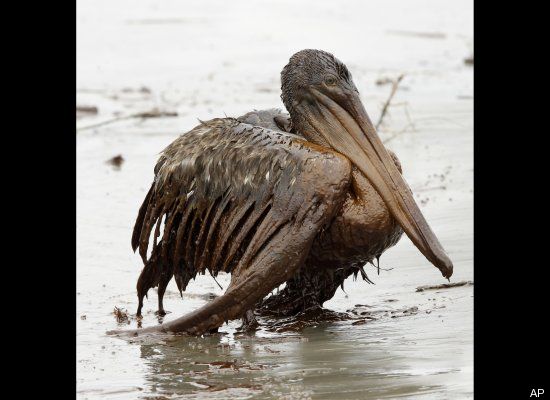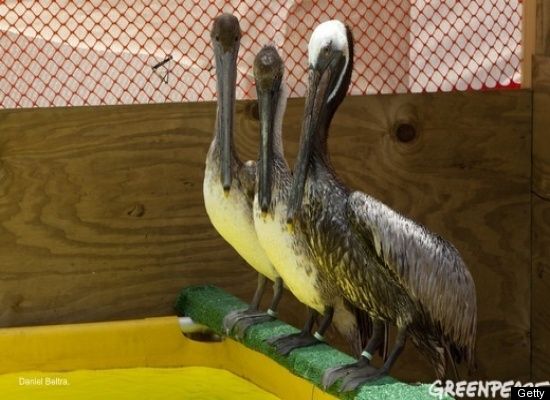 WEBMASTER - B. WADE