These cute creatures were made with SPORE, an animation program/game. The creatures evolve from the cell stage to civilized, to space travelers.




ROLF, AS HE WAS AT THE BEGINNING

ROLF, GETTING MORE HUMAN
ROLF, MORE HUMAN, IN GOLDEN COLOR. ROLF IS SO EVOLVED NOW, THAT HE HAS LEARNED, ON HIS OWN, TO PICK UP A STICK. THE FIRST TIME HE PICKED UP THE STICK, HE HIT HIMSELF ON THE HEAD SEVERAL TIMES! MAYBE HE'LL USE IT ON HIS ENEMIES!
PICTURES OF ROLF, CLOSE-UP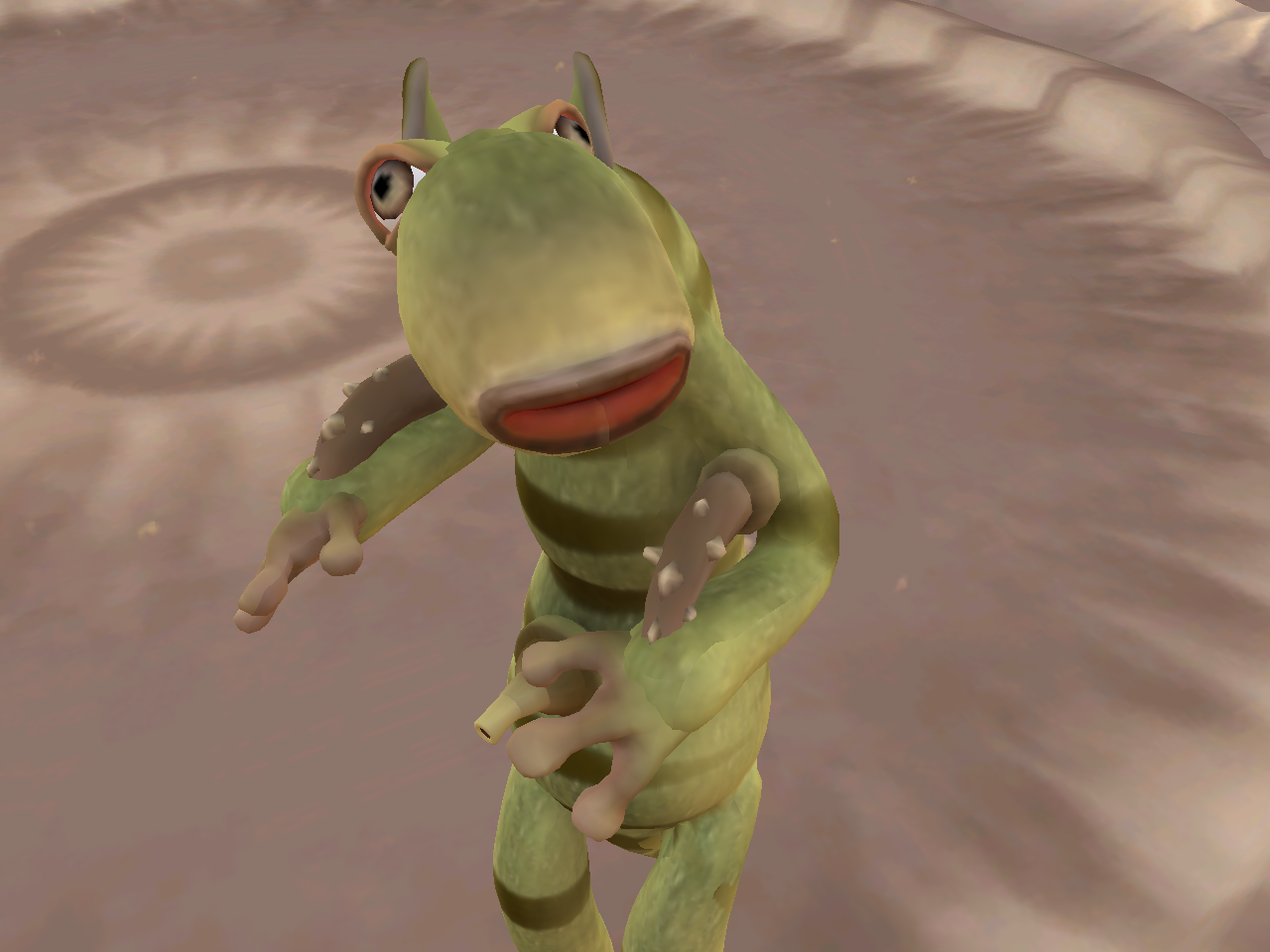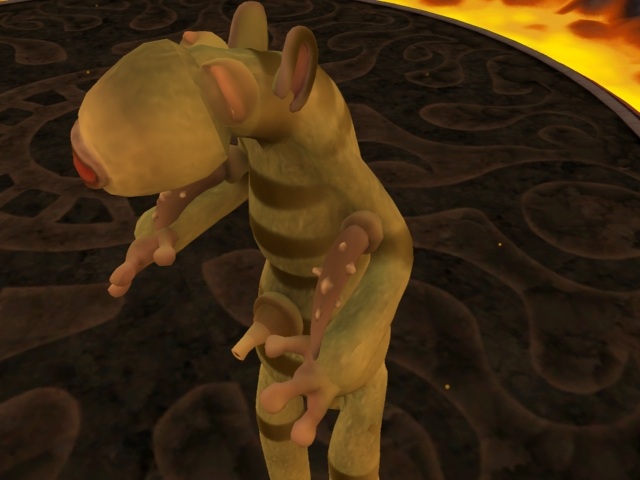 CREEPO CARRIES MANY WEAPONS, EVEN THOUGH HE IS SMILING!

DOBIE HUMANUS IS EVOLVING INTO A SENTIENT BEING. HE WEARS CLOTHES, HAS HANDS WITH OPPOSABLE THUMBS, AND CAN USE WEAPONS.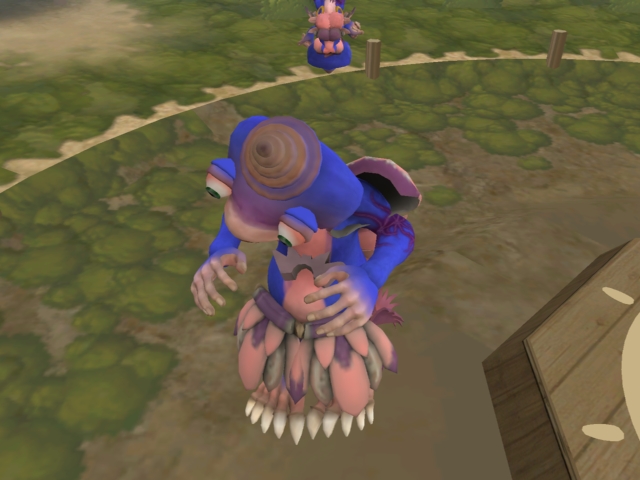 BETTIE HUMANUS, DOBIE'S WIFE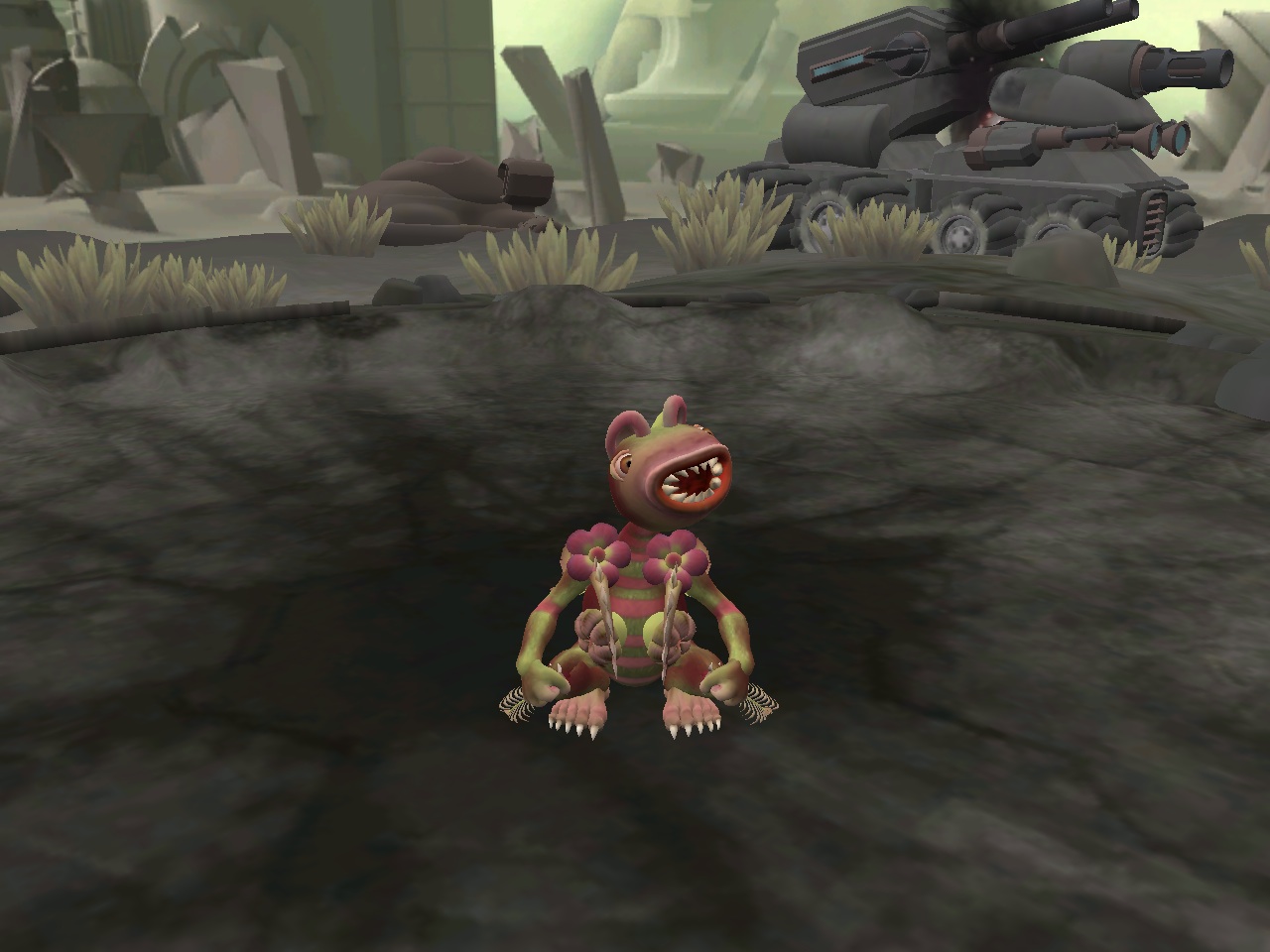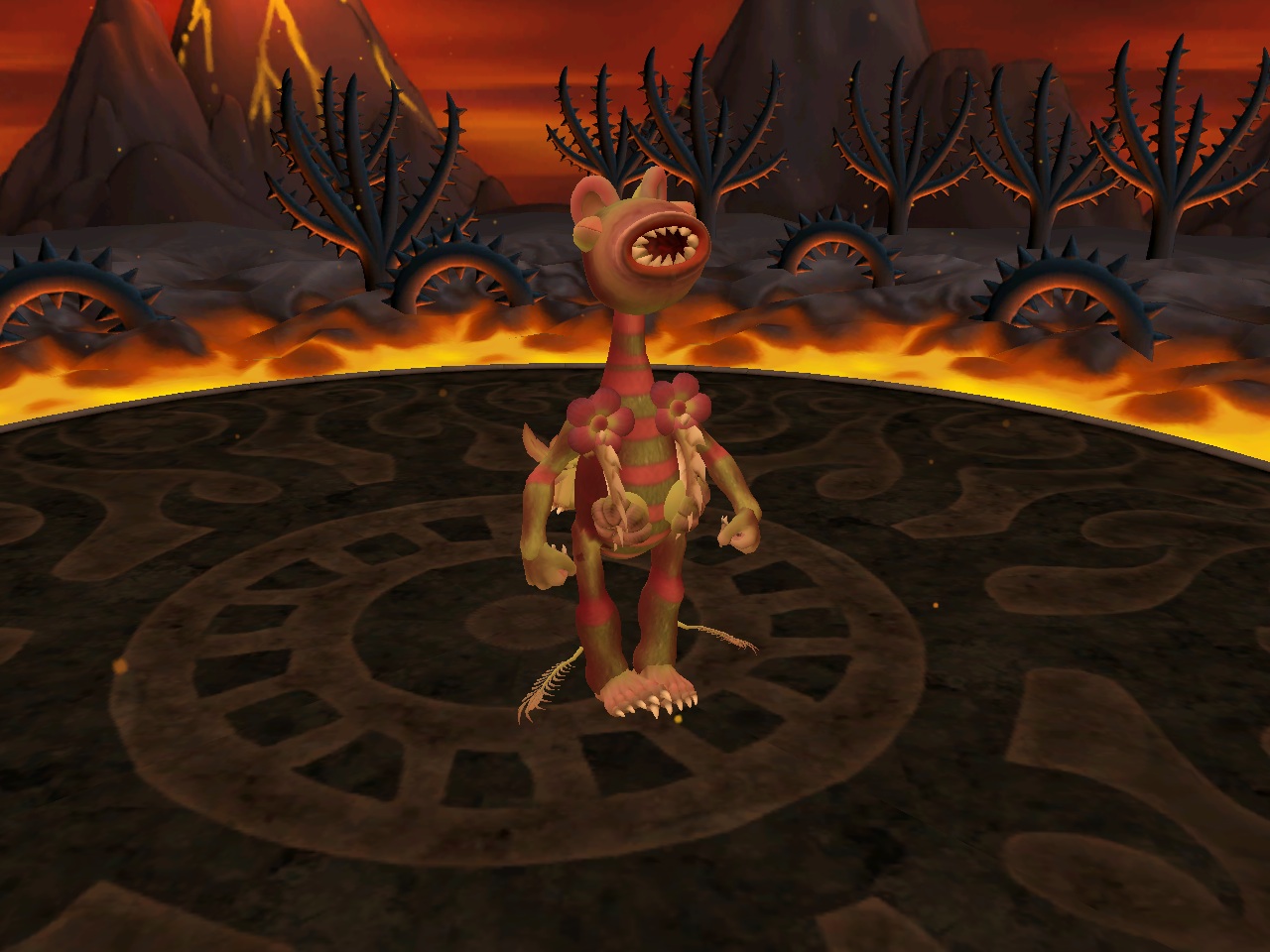 THIS IS BAUBBLEWARTZ.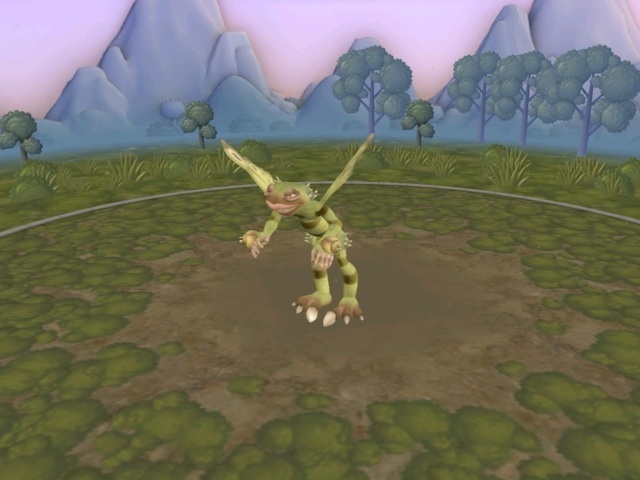 THIS IS JERUBA, WITH HIS CHILDREN.
SAUROPOD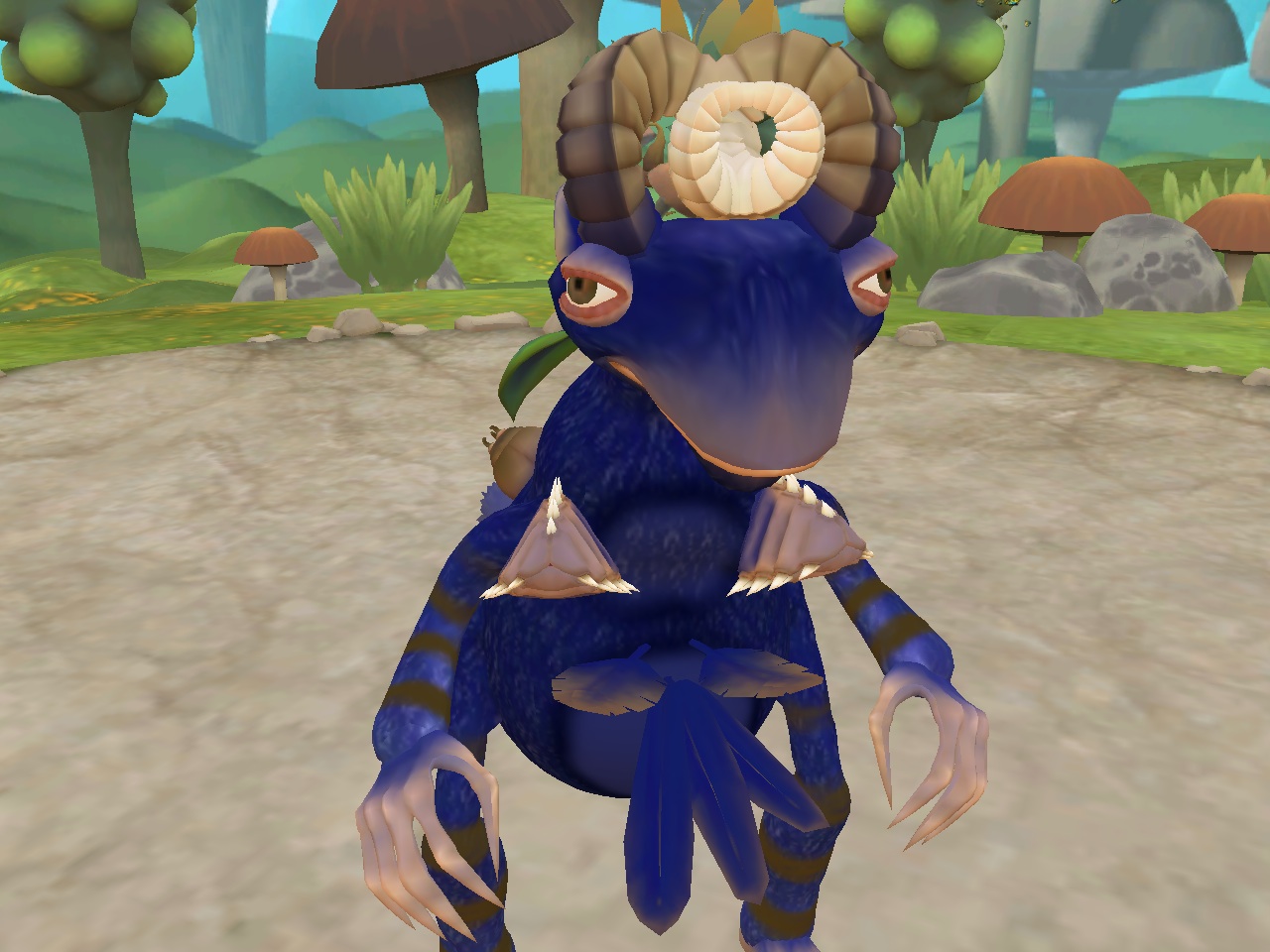 RayneBo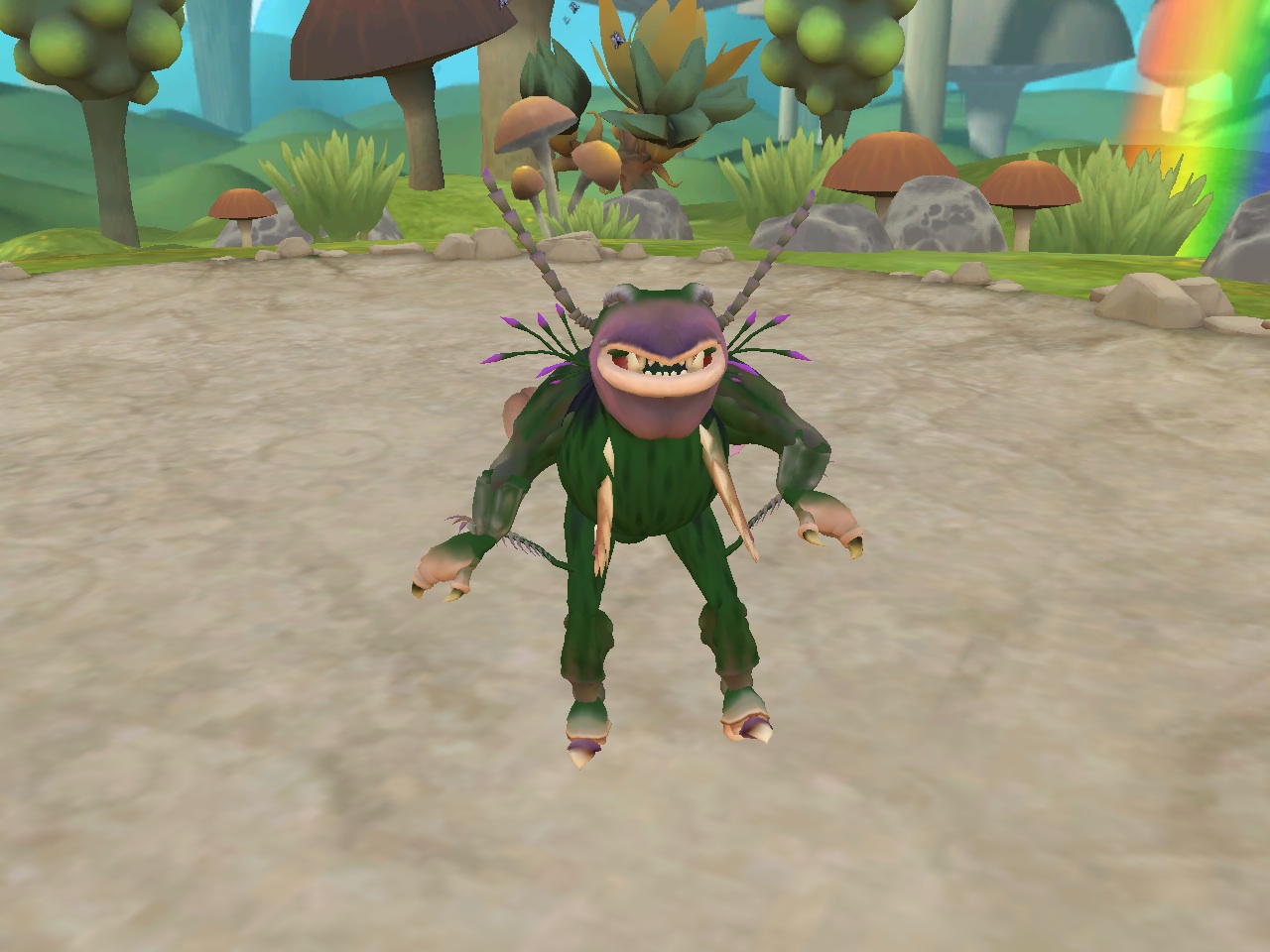 SKEEZIX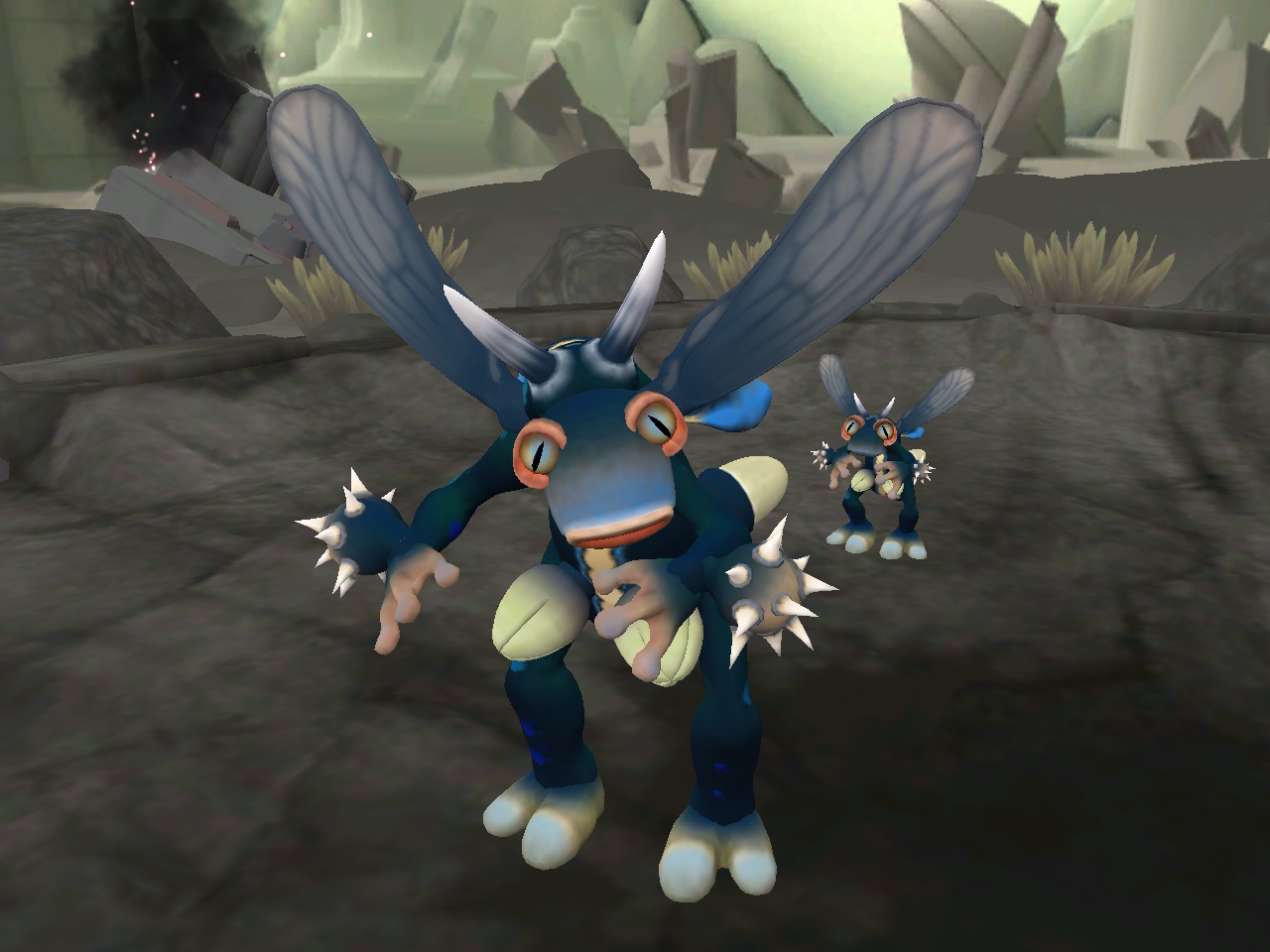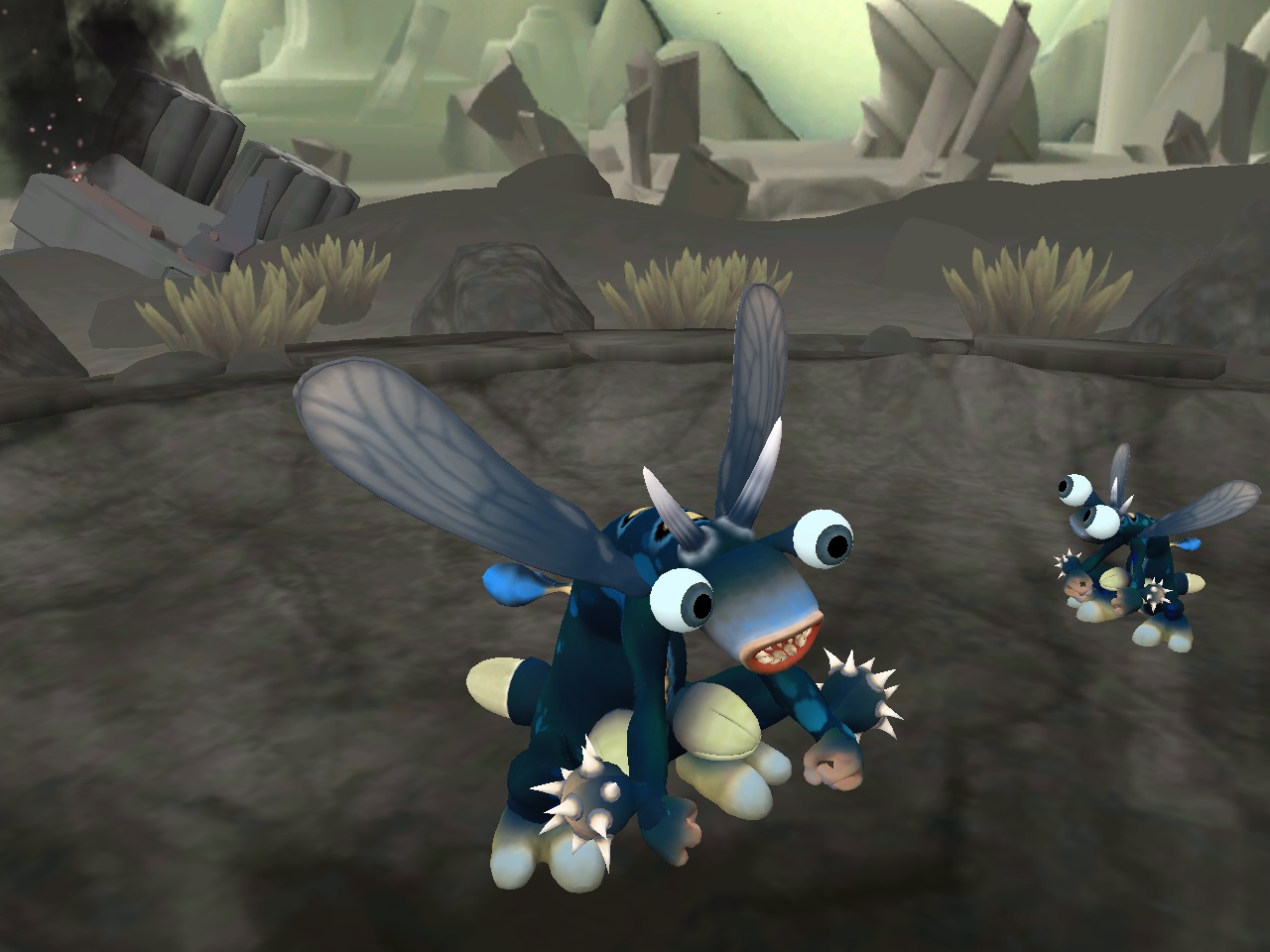 PROOBIX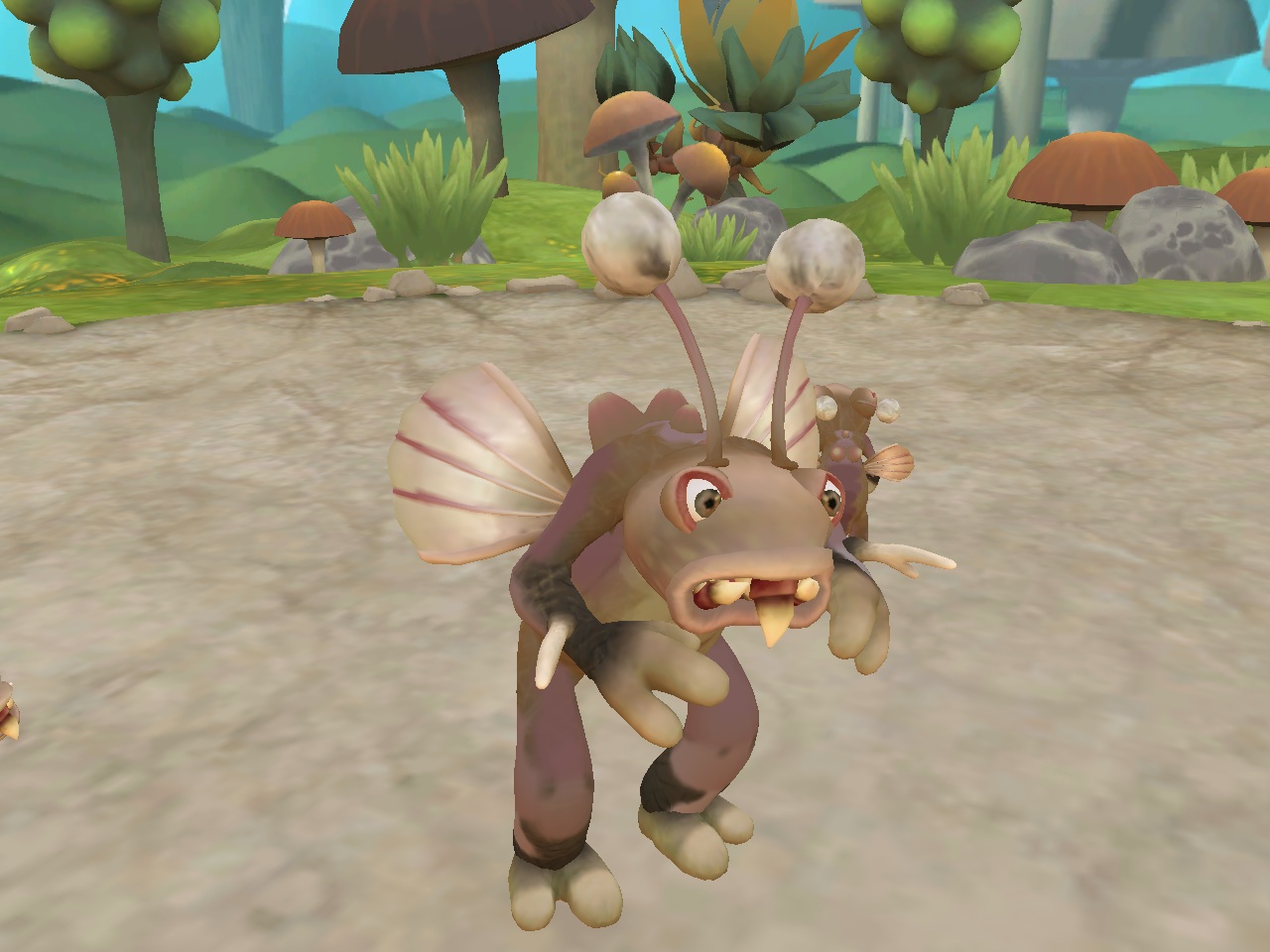 FREDDI-YA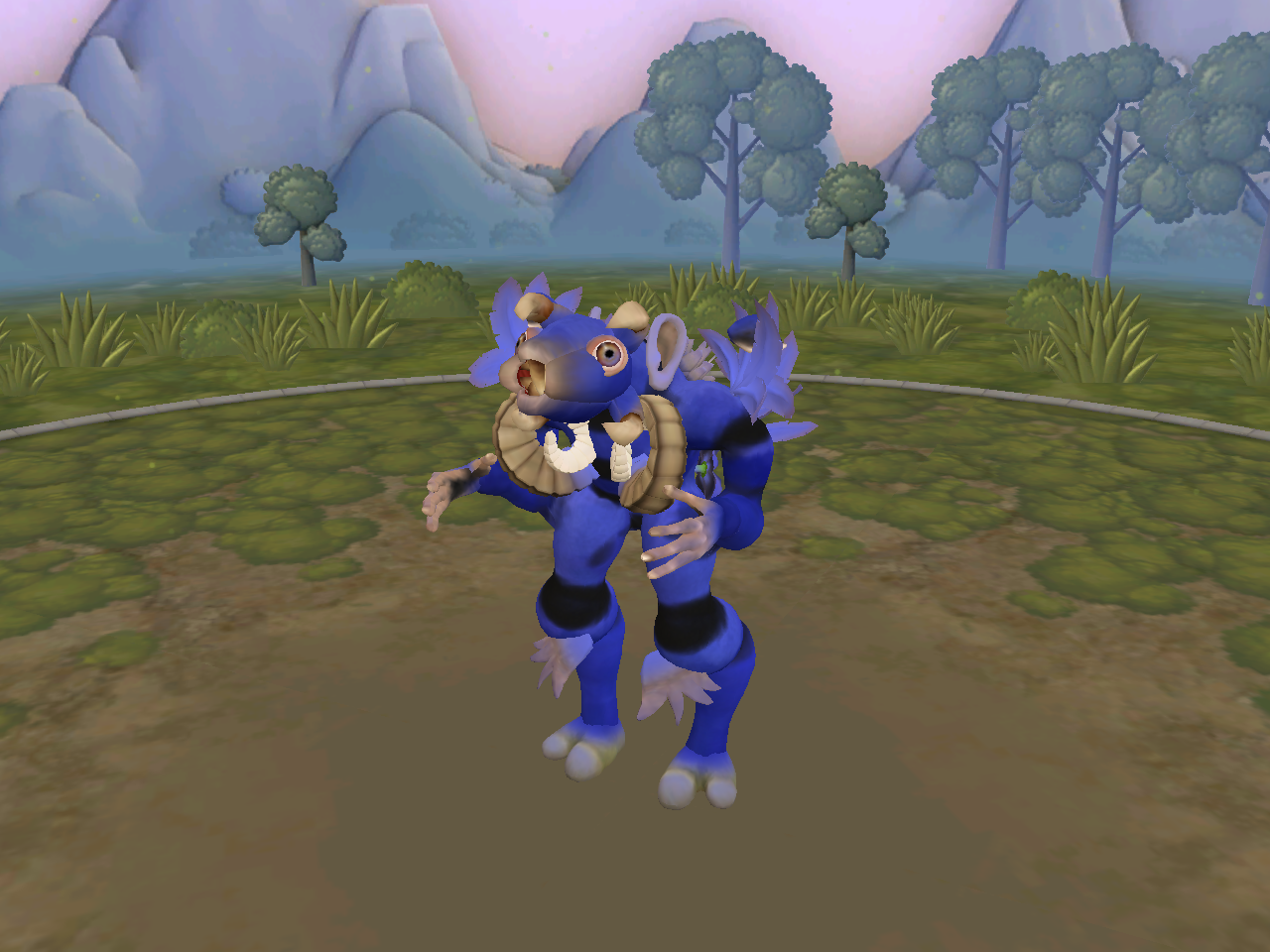 ODO PRIME
JELLINA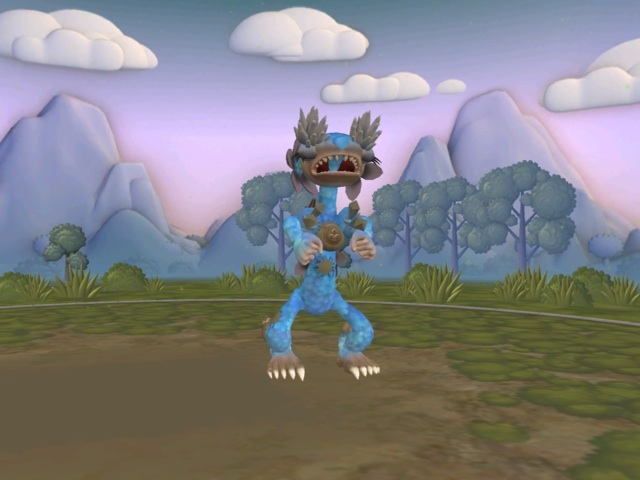 JELLINA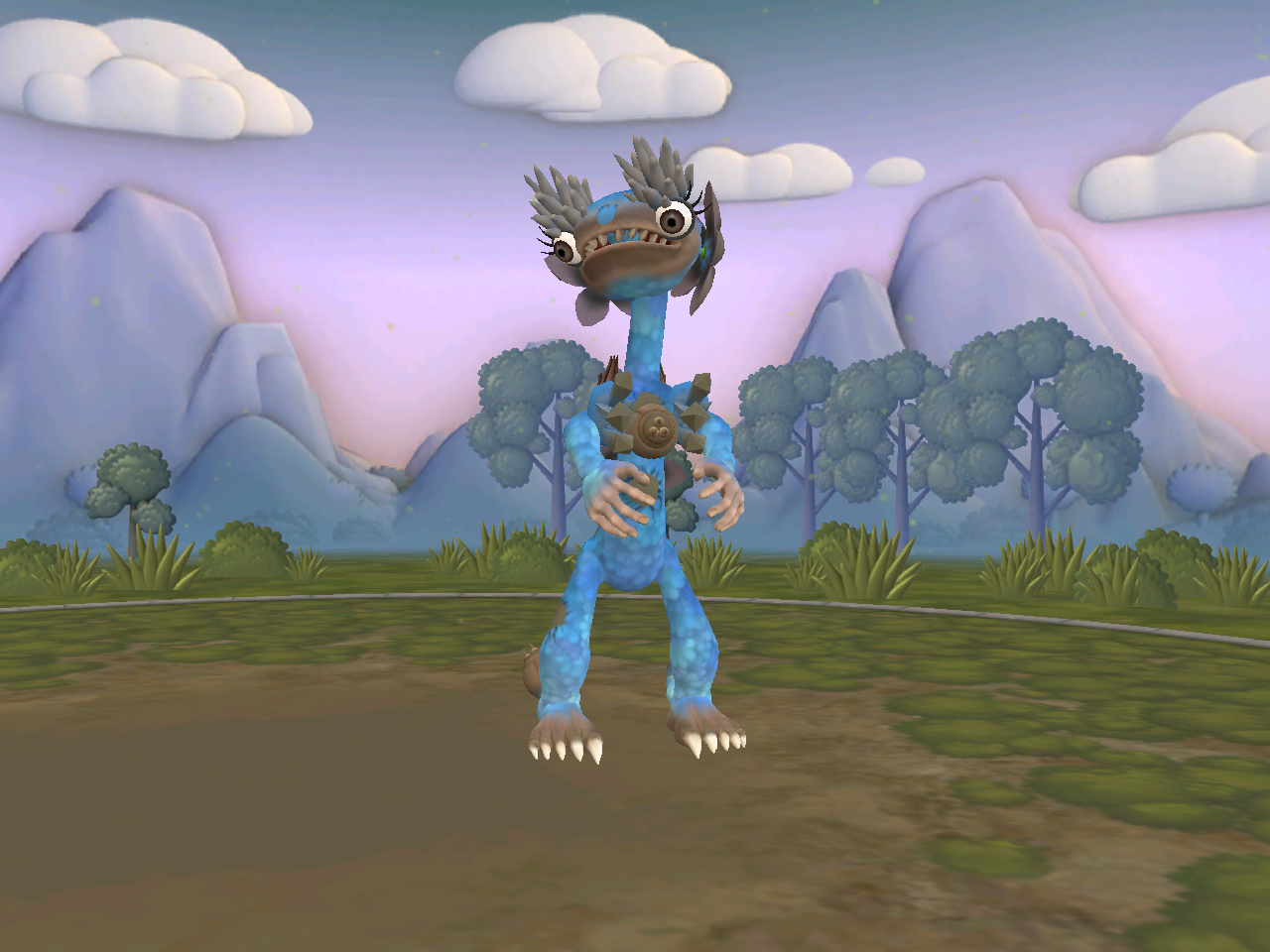 JELLINA, LOOKING DOWN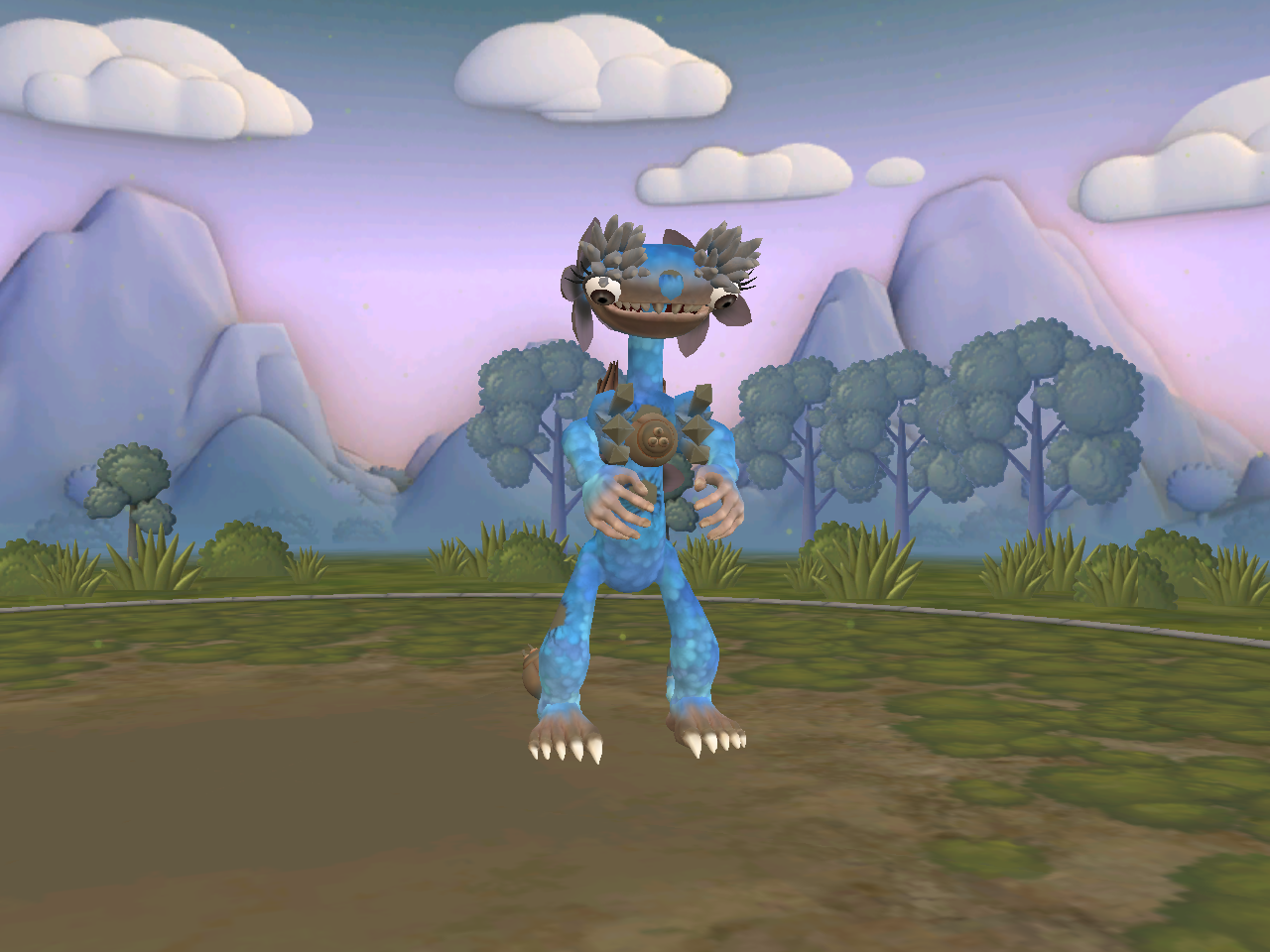 ROLF WITH KIDS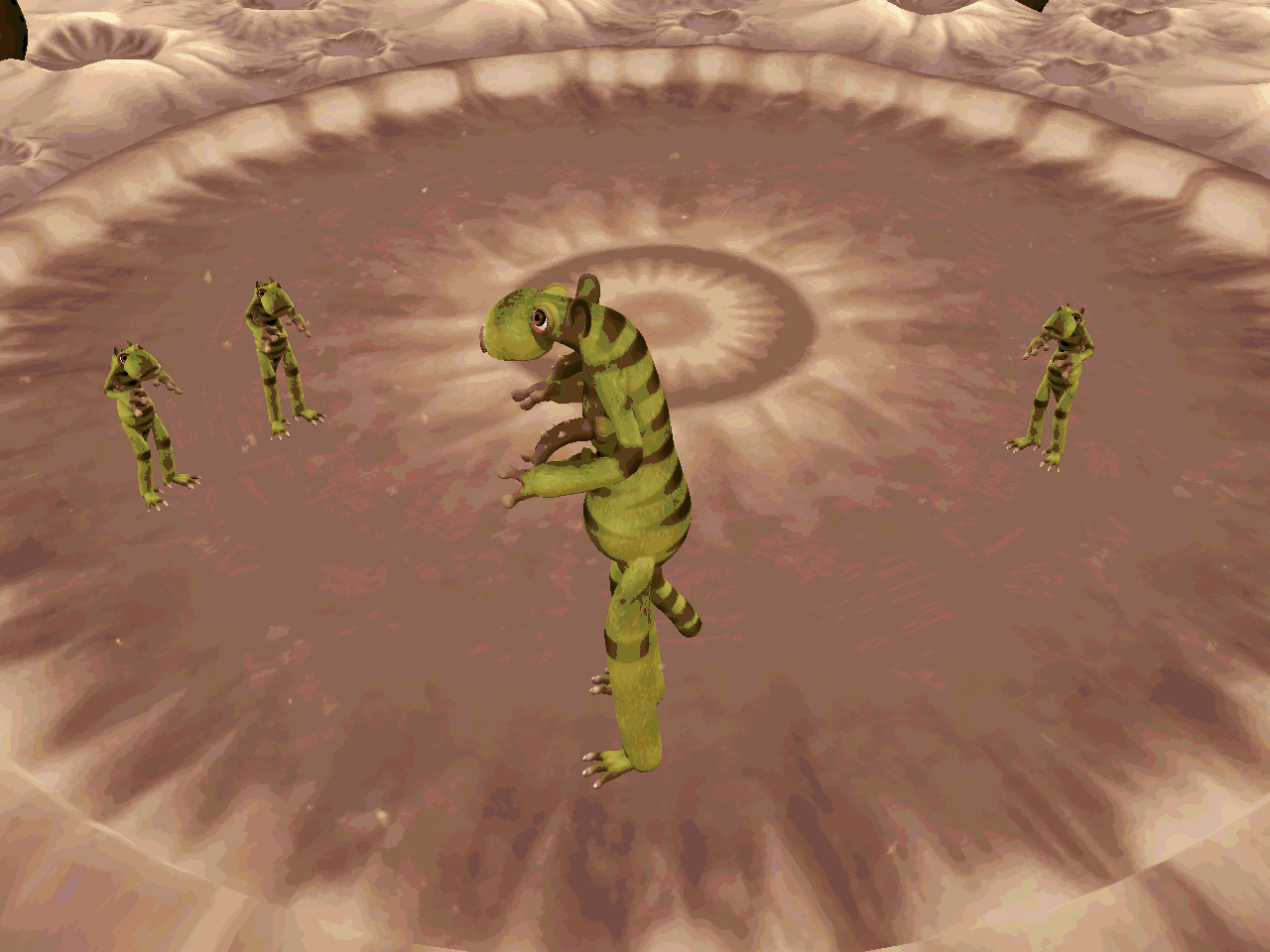 DOBIE HUMANUS WITH KIDS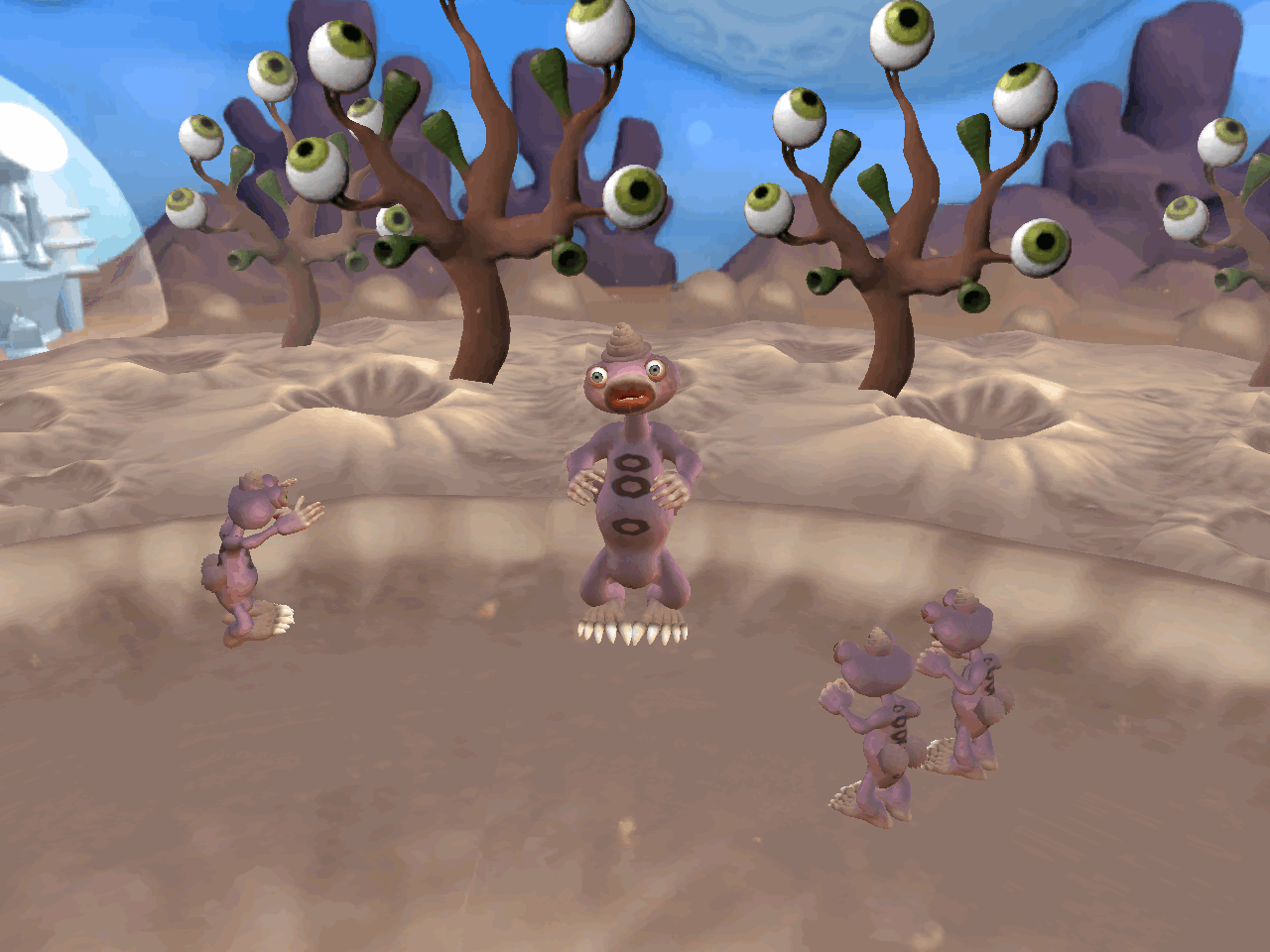 ORIONETTE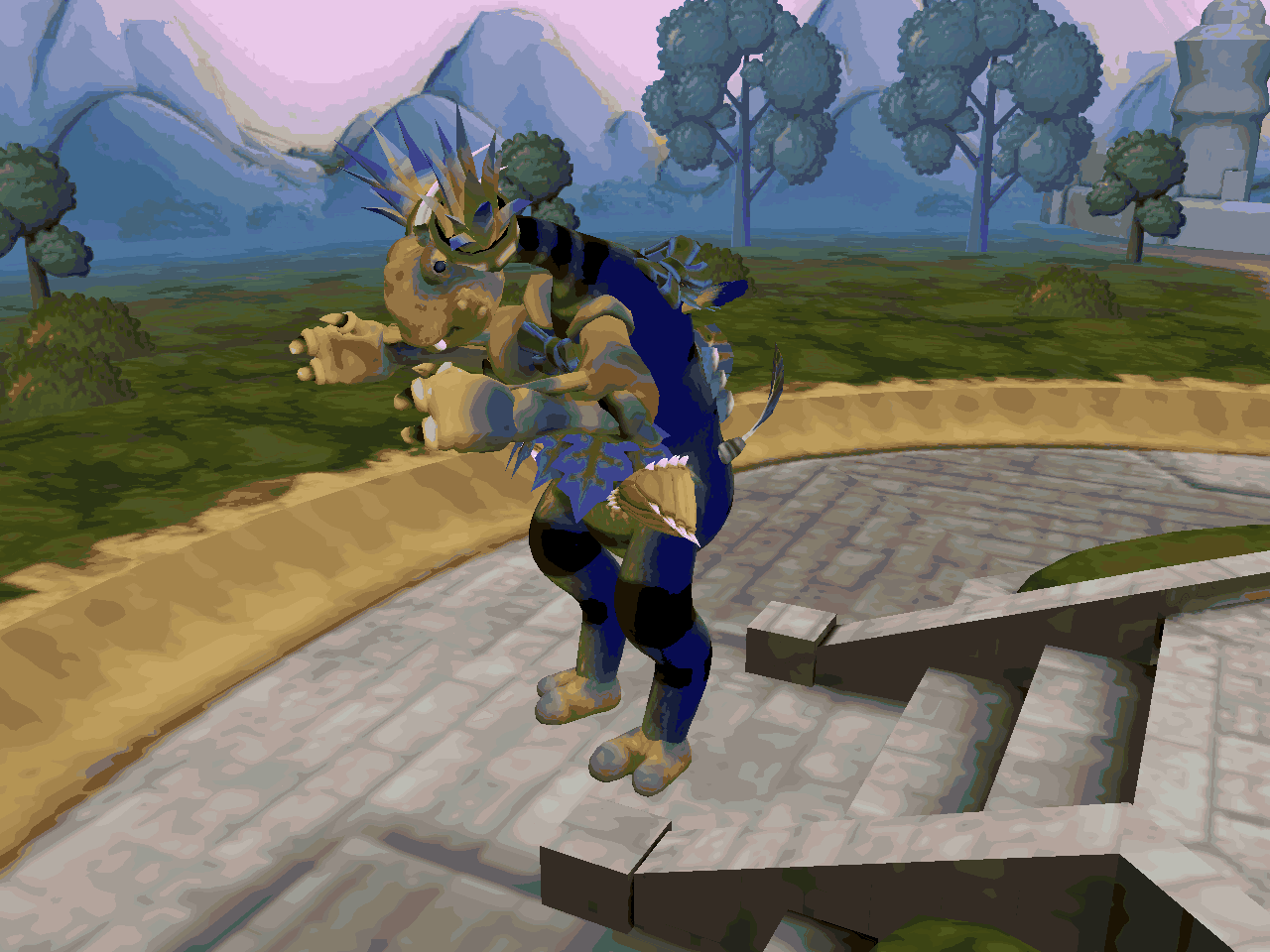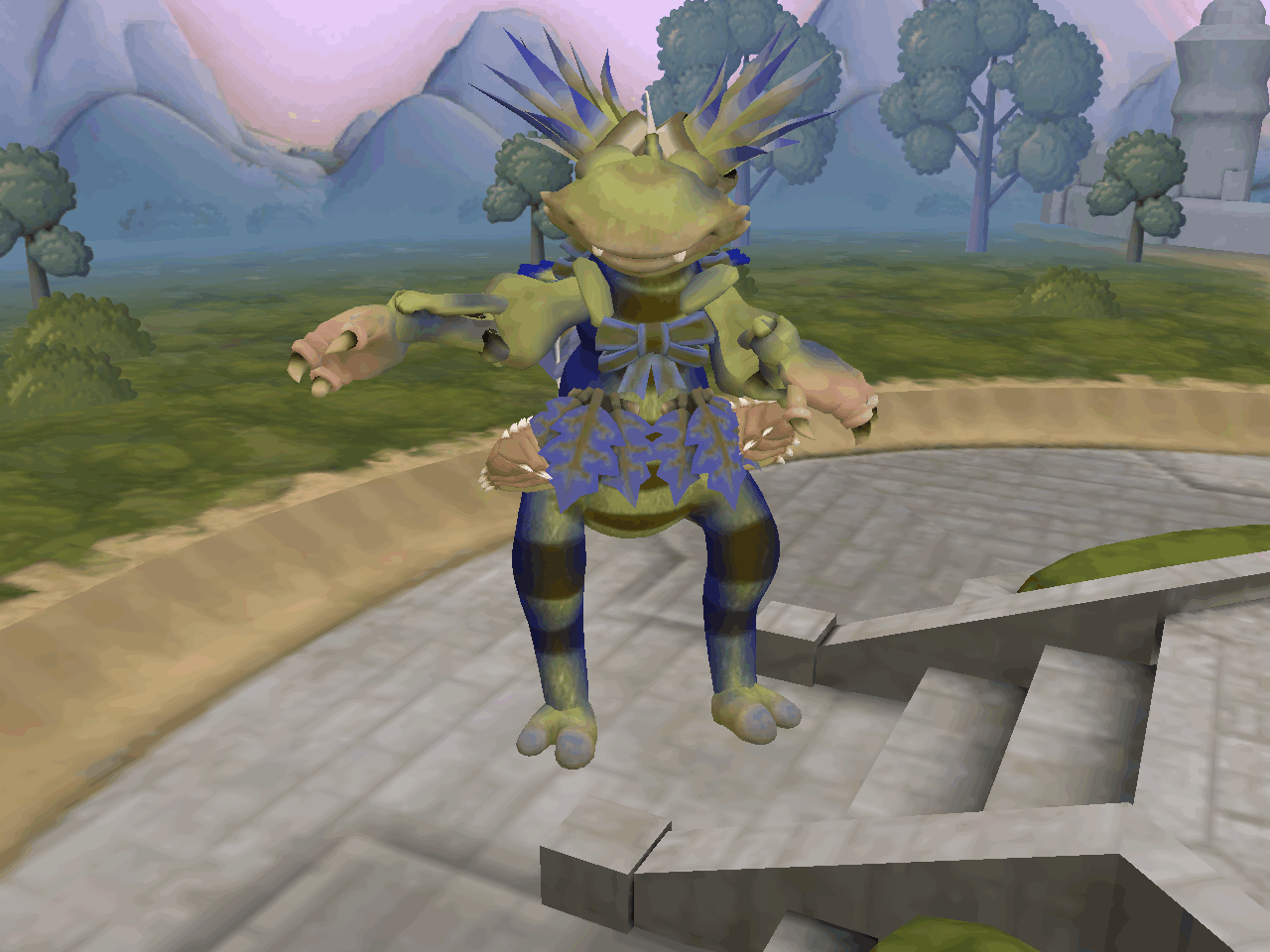 JERUBA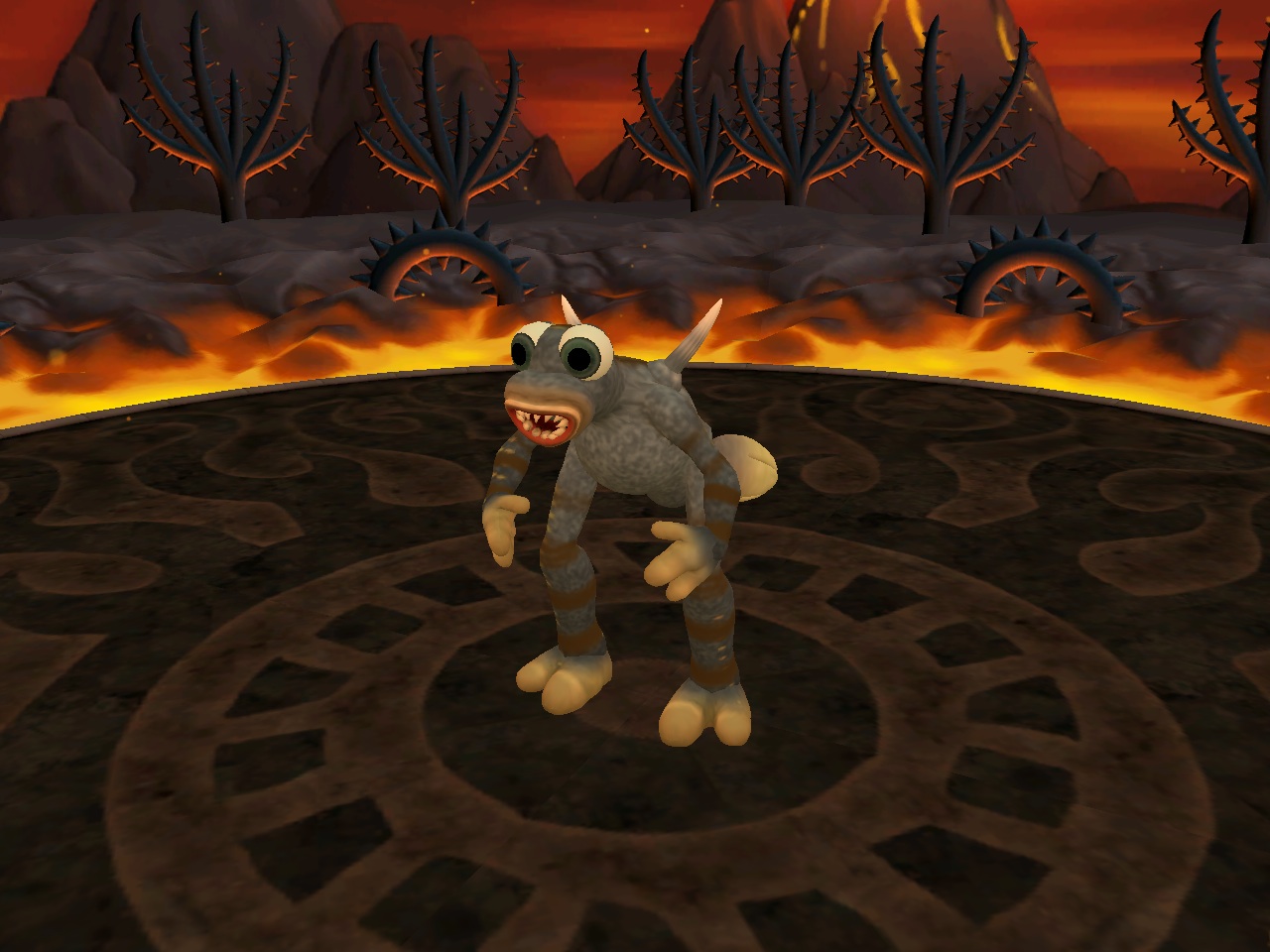 FLOWER CHILD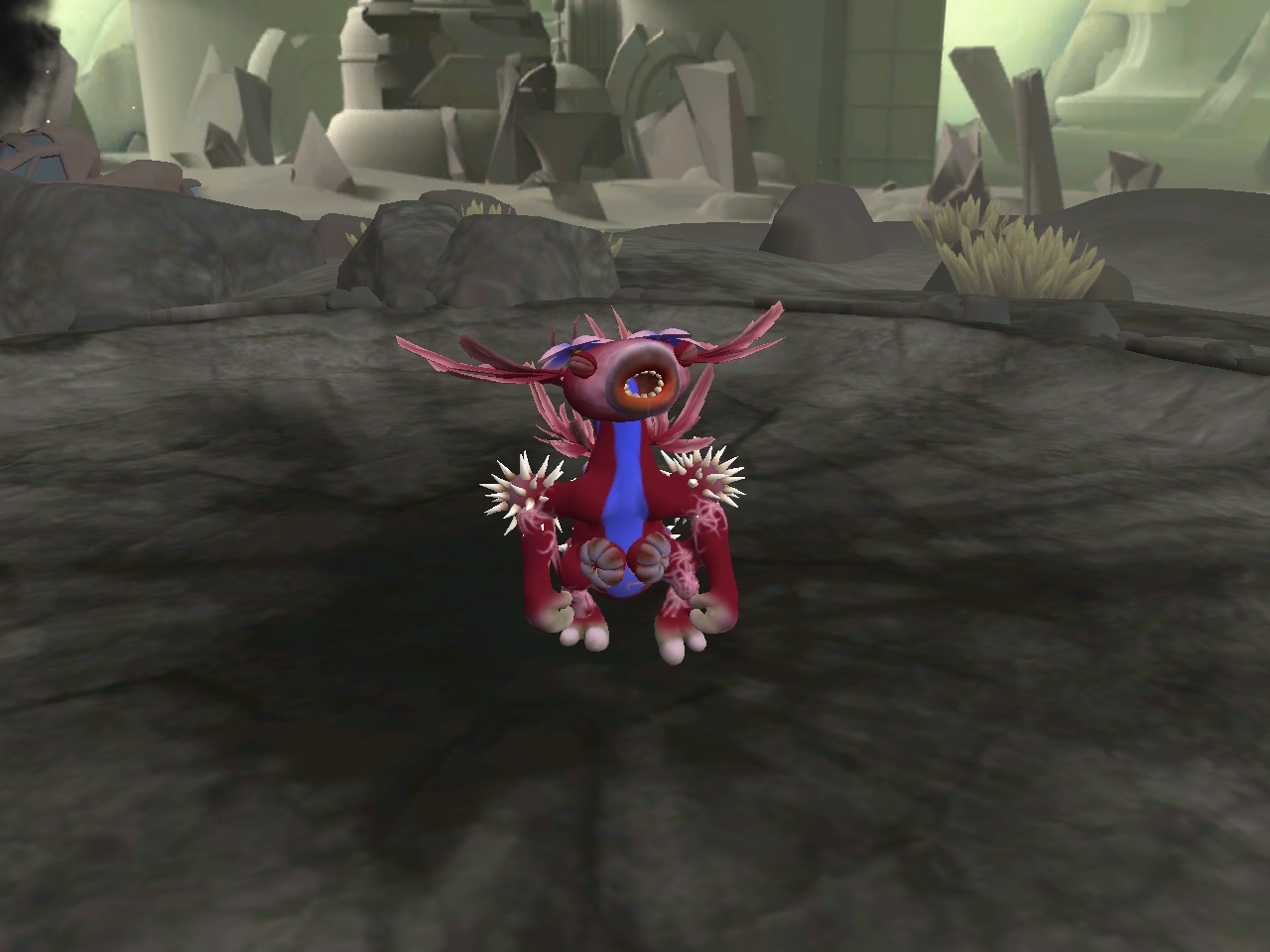 PETER WROTTENTAIL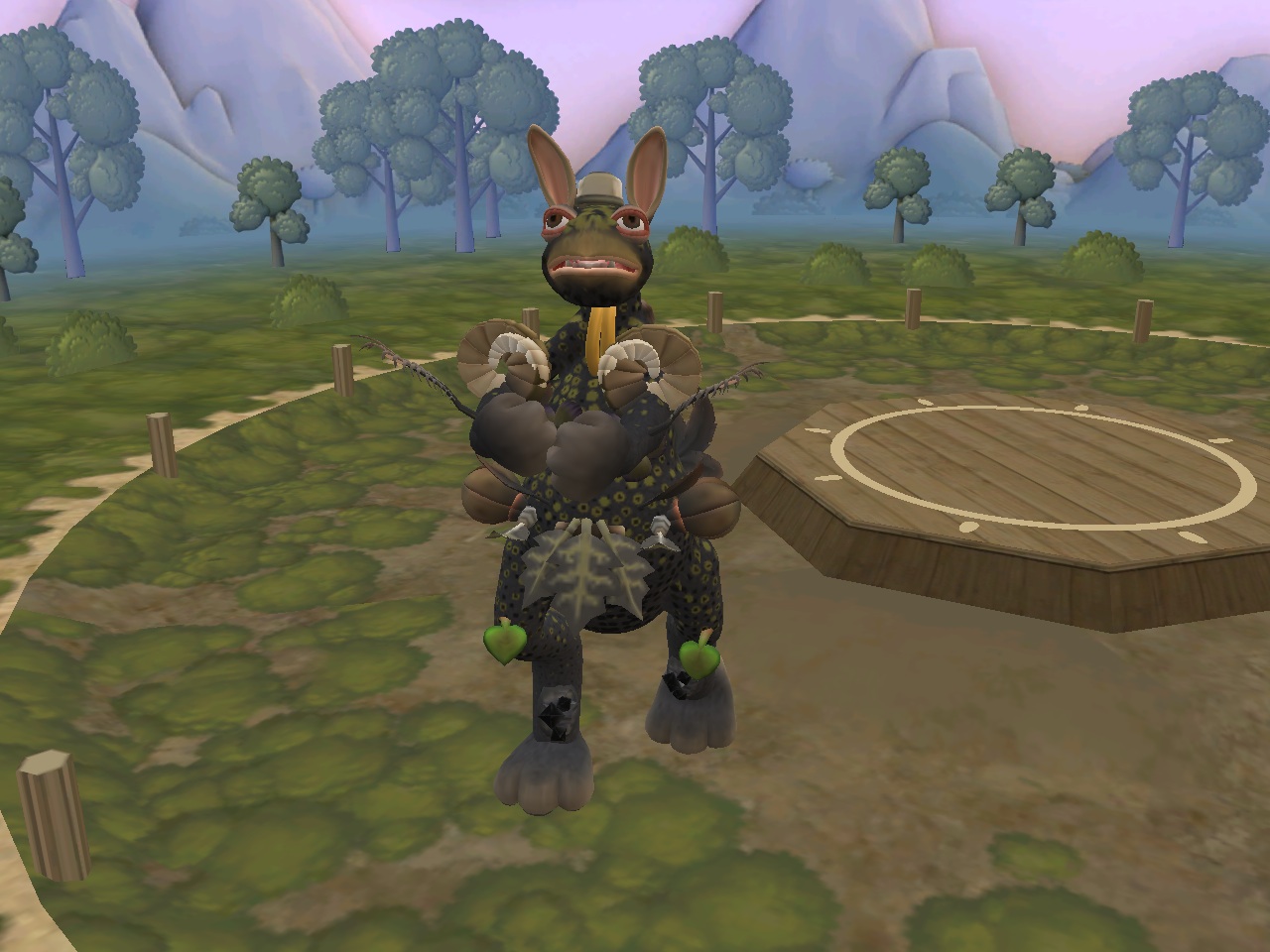 LaBixie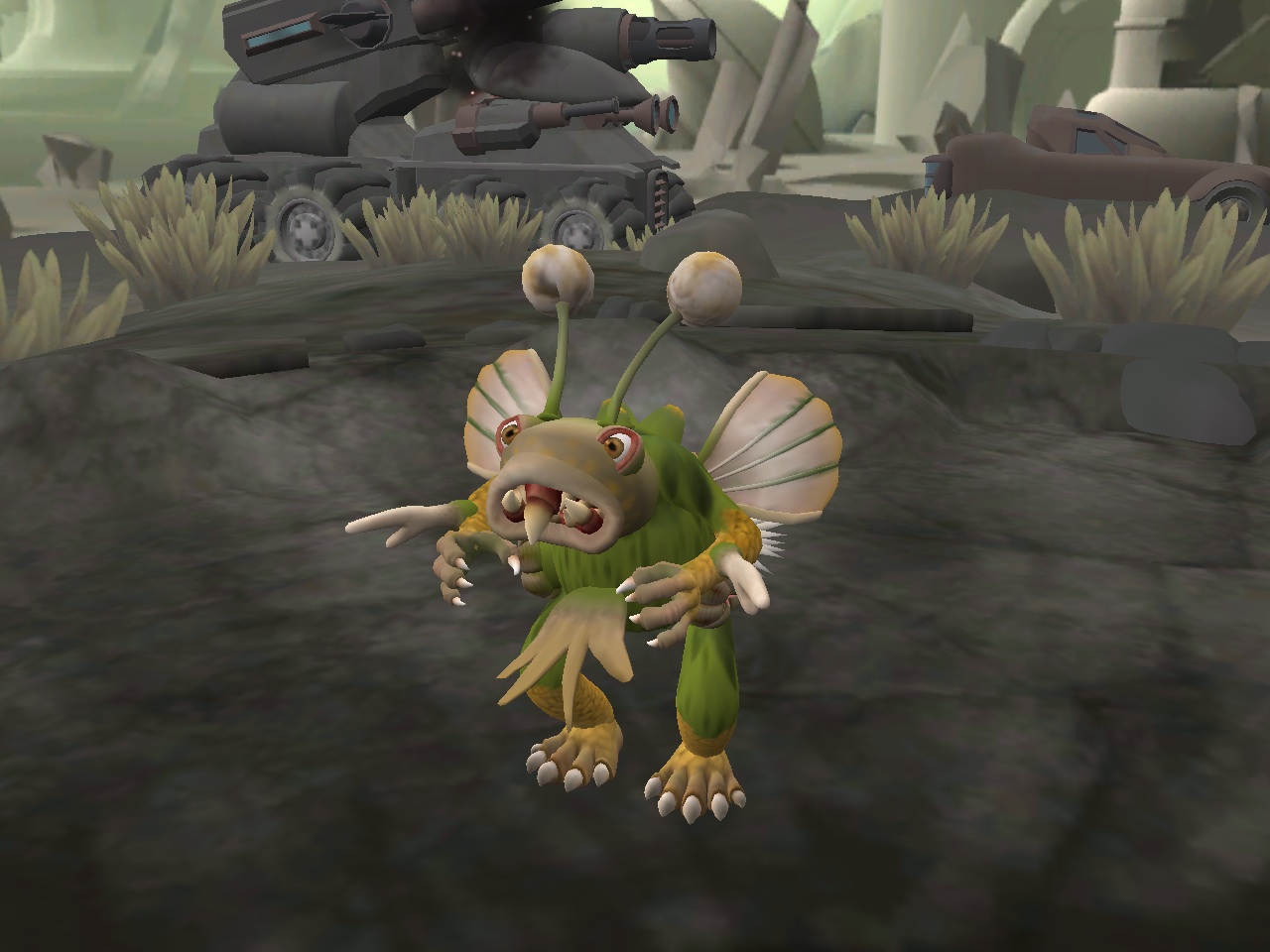 SPORE ALSO HAS FORMS FOR MAKING BUILDINGS, AIRPLANES, UFOs, and VEHICLES
THE USS ARCHIFORM

PARTHESIS

CRIBBLE HOUSE

MORE CREATURES - THESE ARE ON SPACESHIPS.
PARAKOPA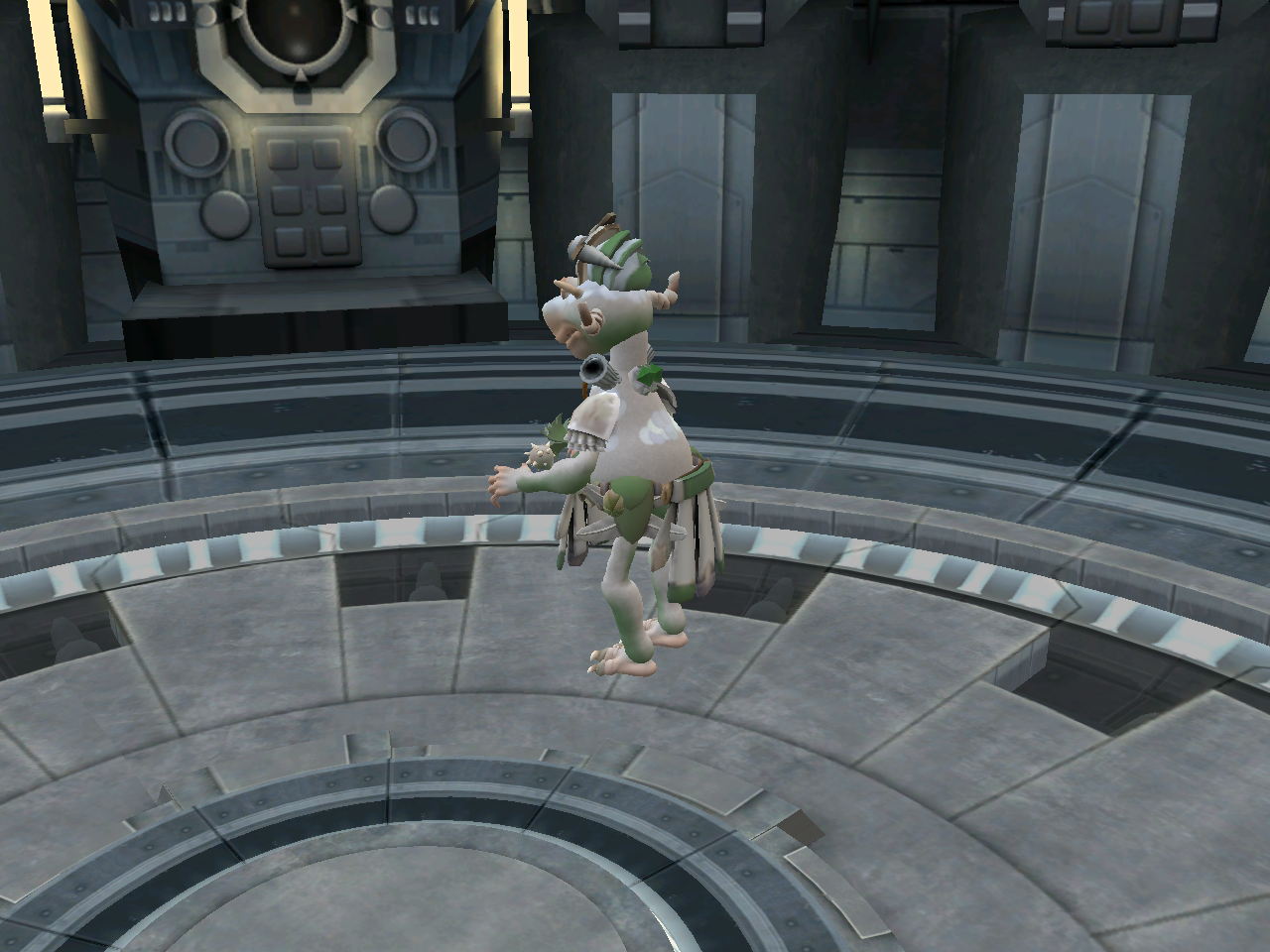 NAVARONE
ARDELLA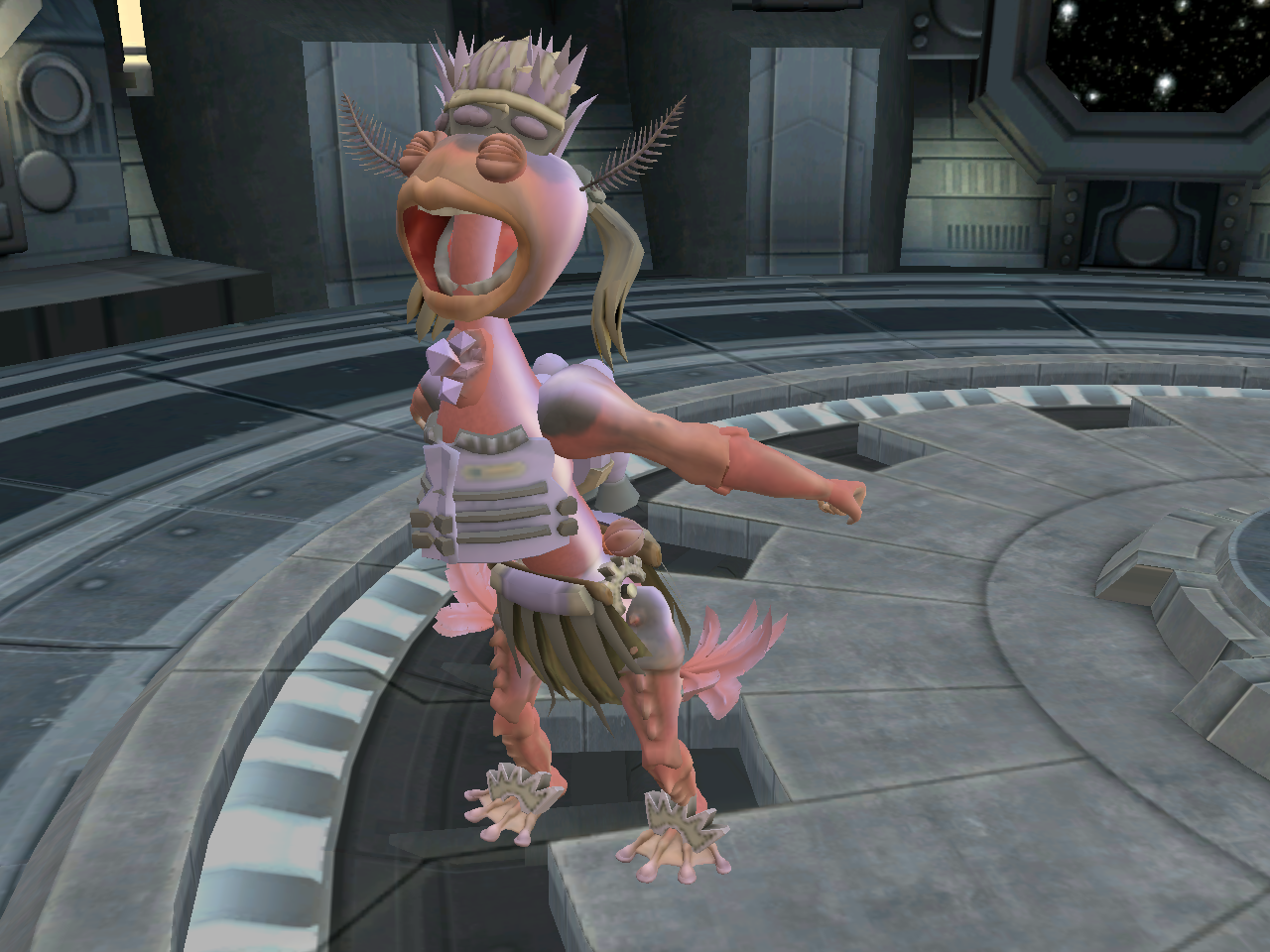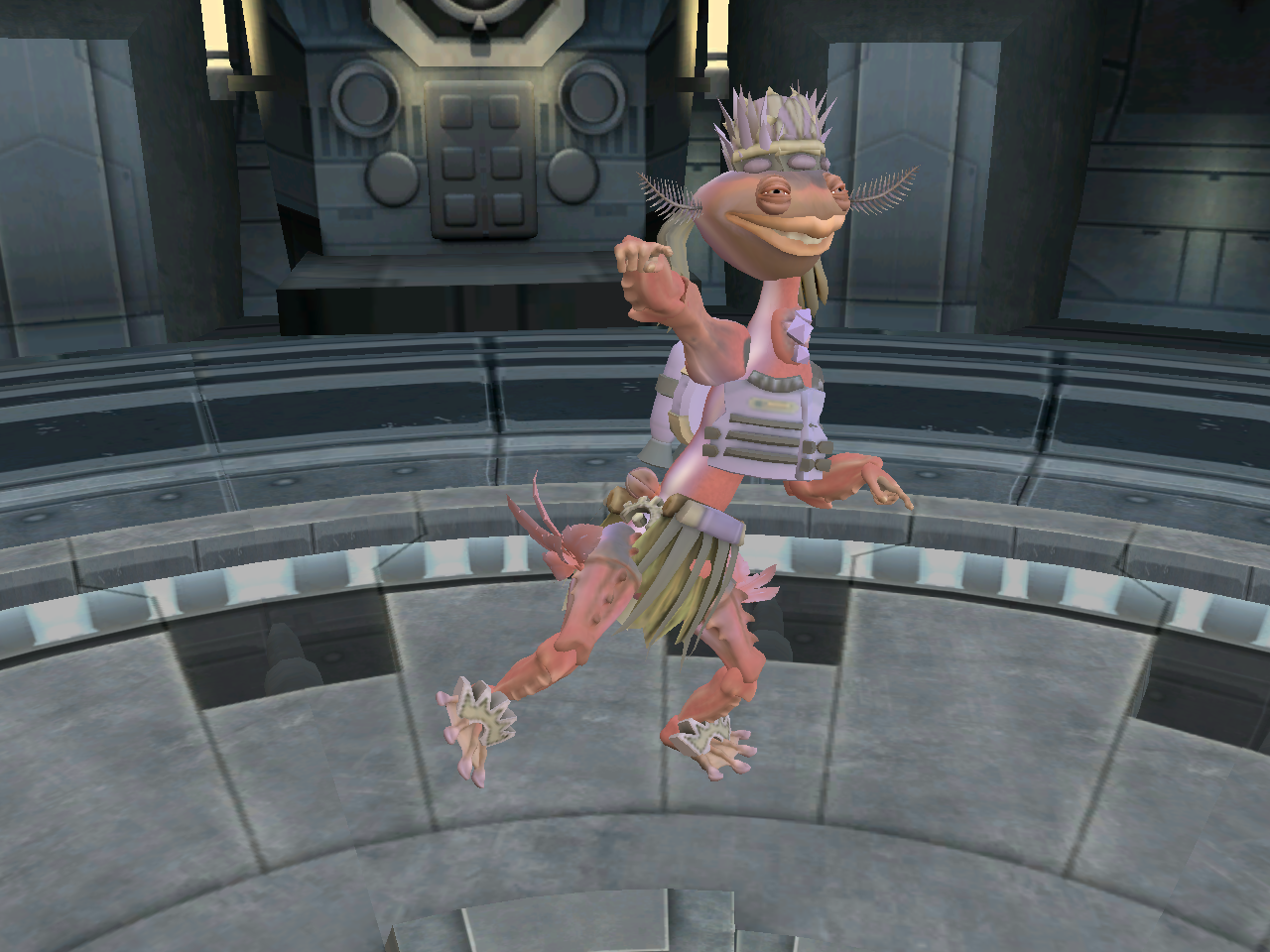 Webmaster and Creator of the Creatures, Vehicles, and Buildings - B. Wade
Music by Orba Squara