'Twas the day before vacation, and all through the school,

Not a teacher was teaching the Ol' Golden Rule.

The grades were recorded and sent home with care,

And some wished they studied a bit harder this year.

When out in the hall, there arose such a clatter, bells ringing, kids singing "school's out forever".

When what to their wondering eyes should appear, but a big, yellow bus and mothers, so dear.

Out Daniel, out Donald, out Peter and Vincent.

Out Carly, out Karen, out Donna and Tristan.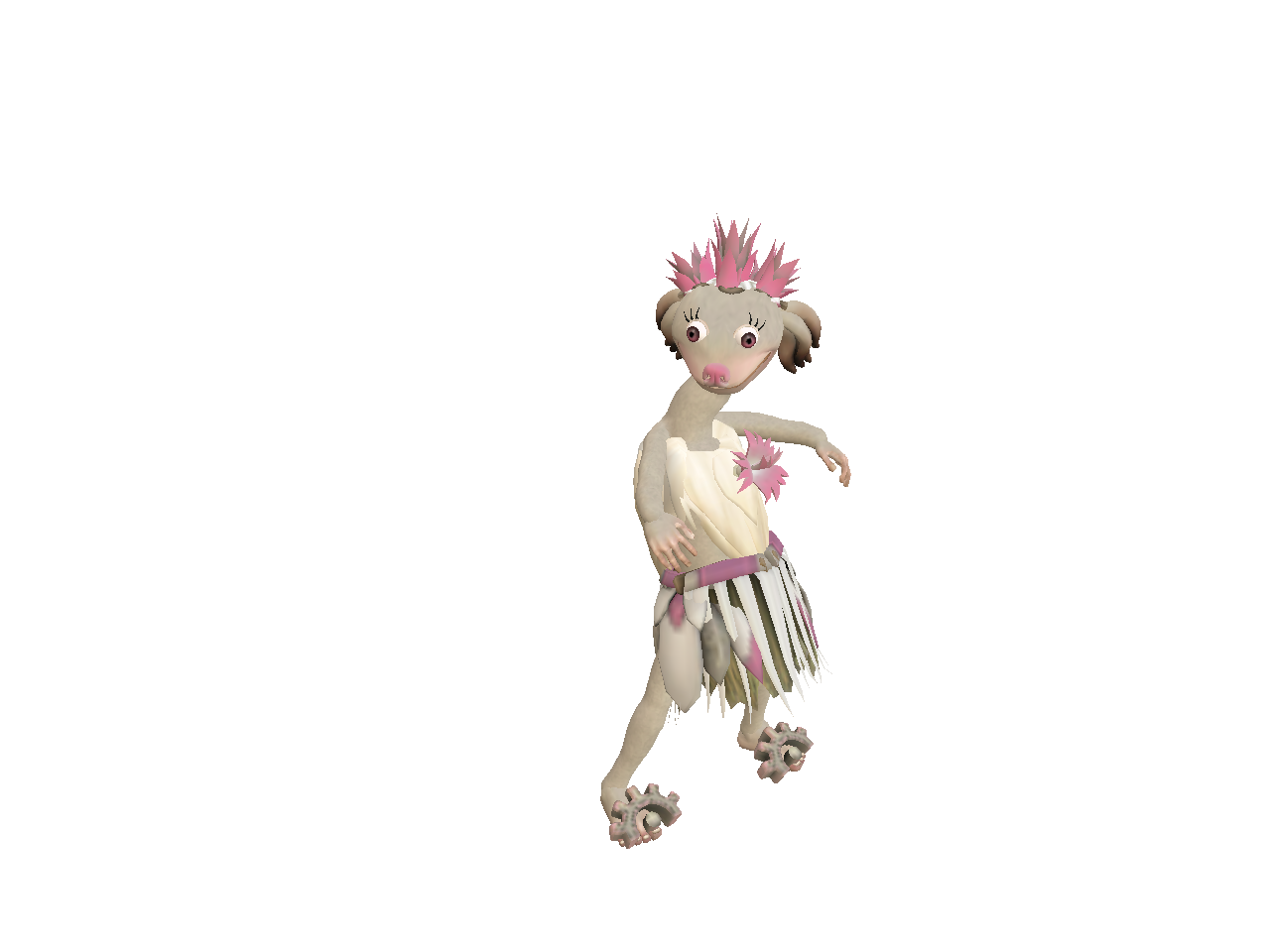 From out of the class

And down through the hall,

Now dash away! Dash away! See you next fall!

And I heard them exclaim, as they drove out of sight:

"There's nothing to do! We're bored tonight!"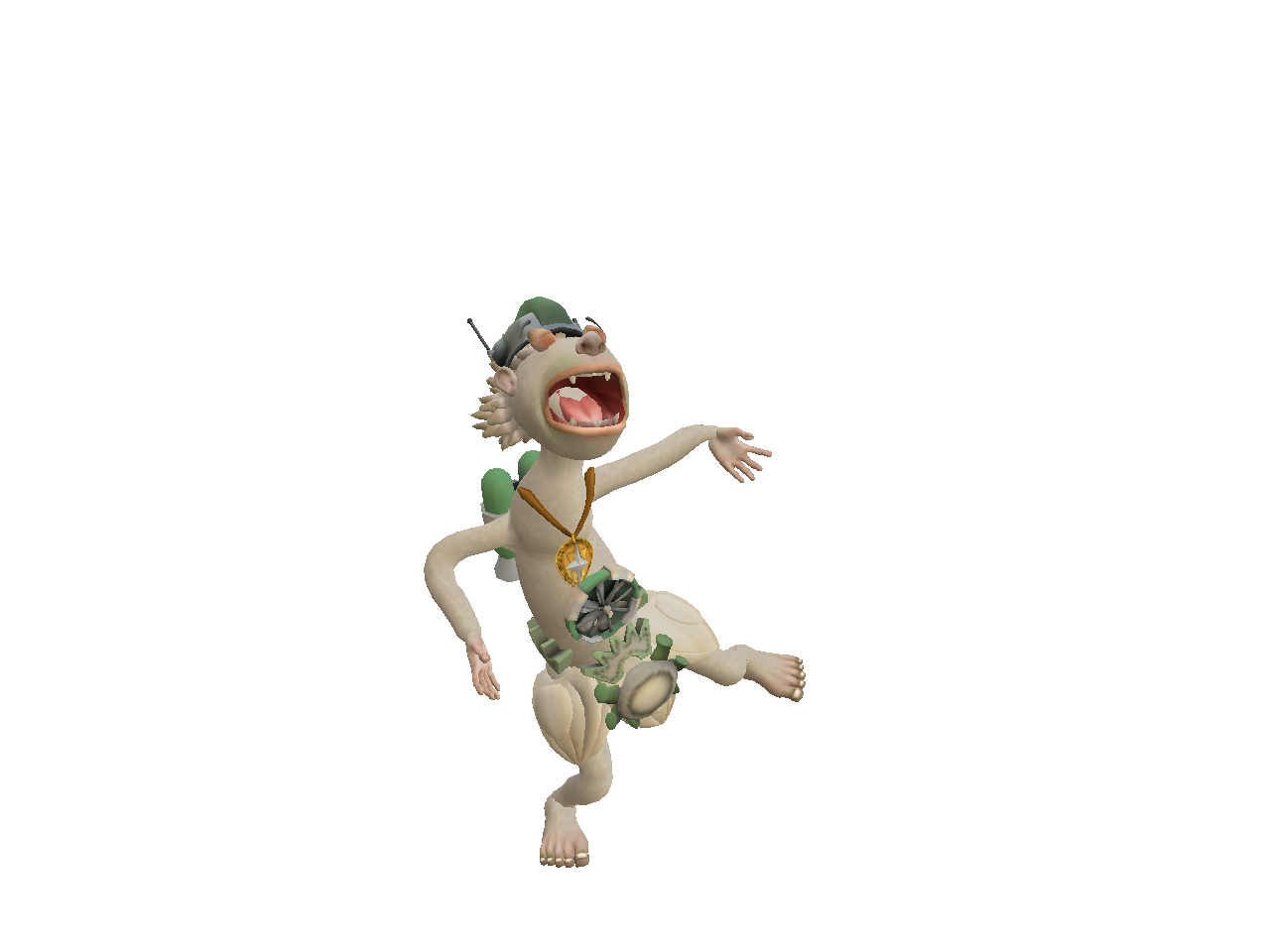 Author ~ Joe Heller
(From a Cartoon Strip)
Webmaster and Creator of Creatures - B. Wade