These are cartoons I have collected from the internet since President Obama has been a presidential candidate or in office. I have never before seen such PUBLIC, BLATANT, HATE SPEECH in my life. Before, it was usually done behind closed doors, in homes or in meetings.
The cartoons REFLECT what people were DOING!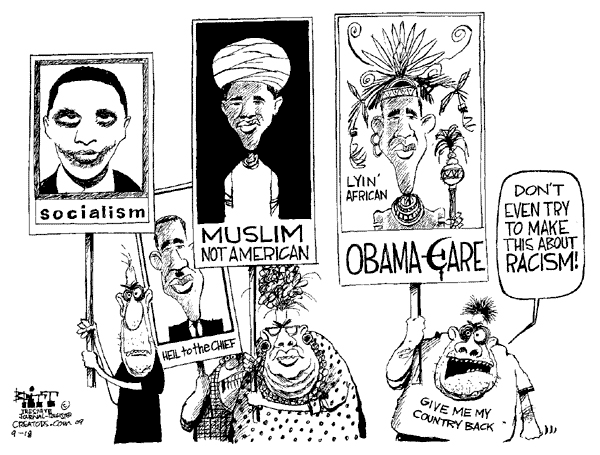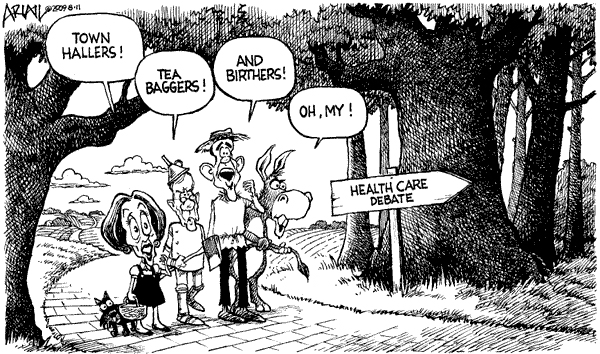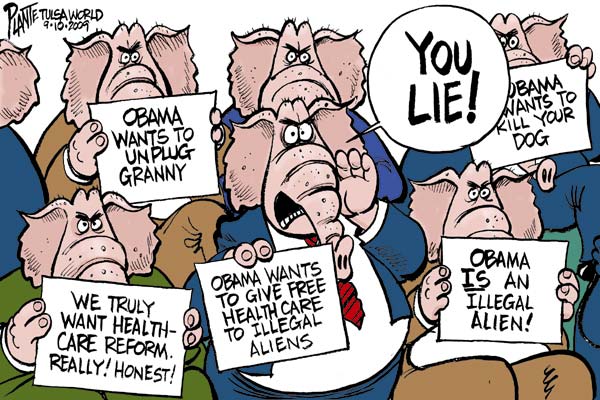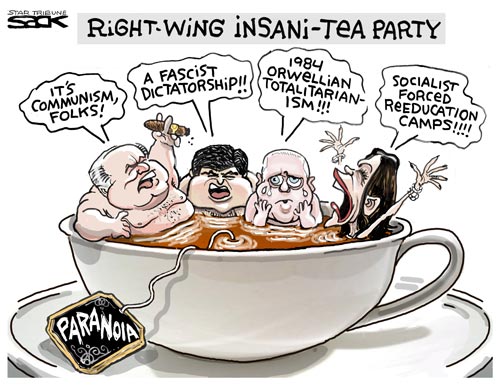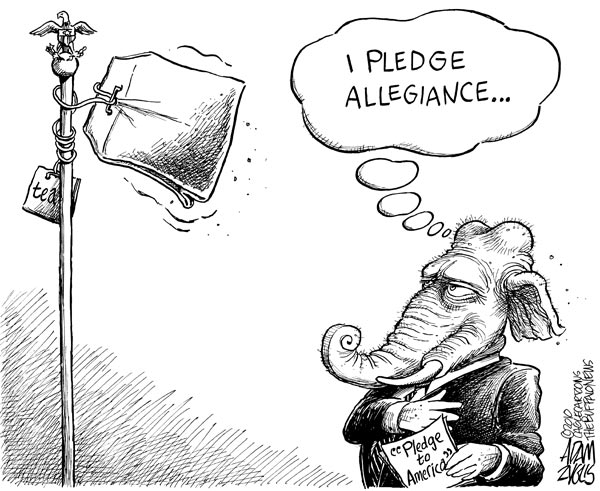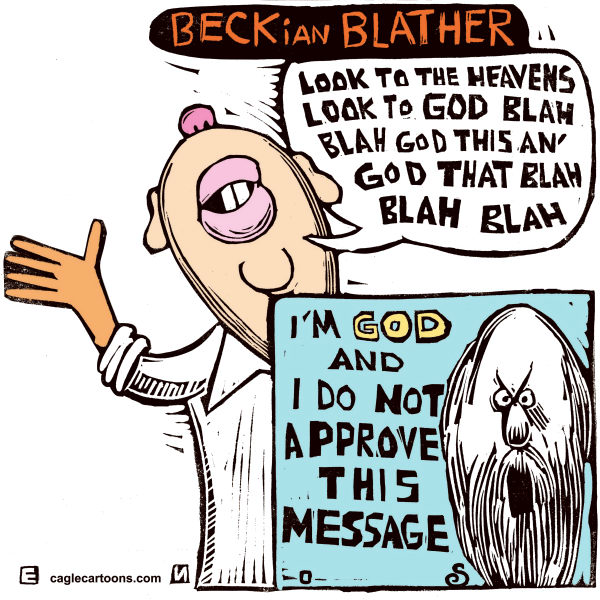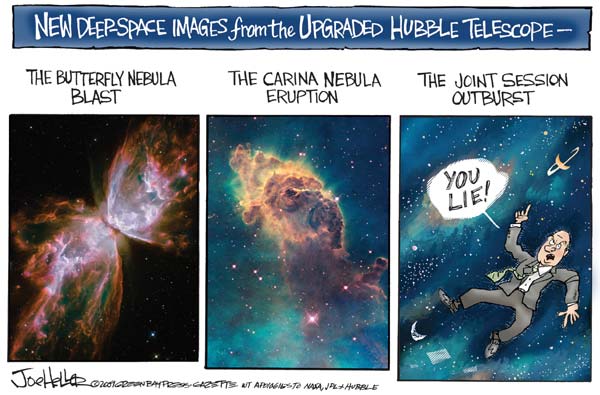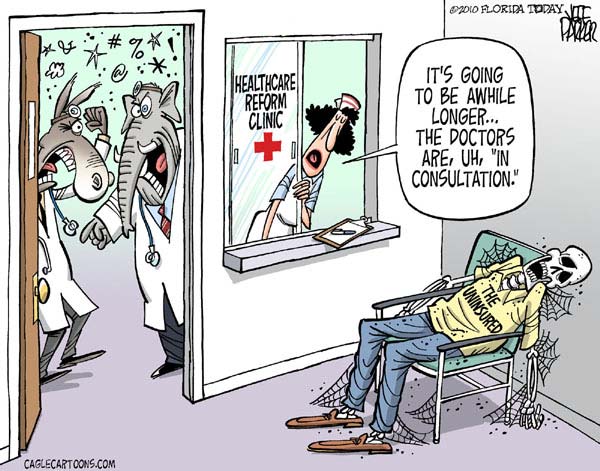 WEBMASTER - B. WADE
Page 2 link is below.
PAGE TWO....CLICK HERE