Delilah starts the program off with a bang!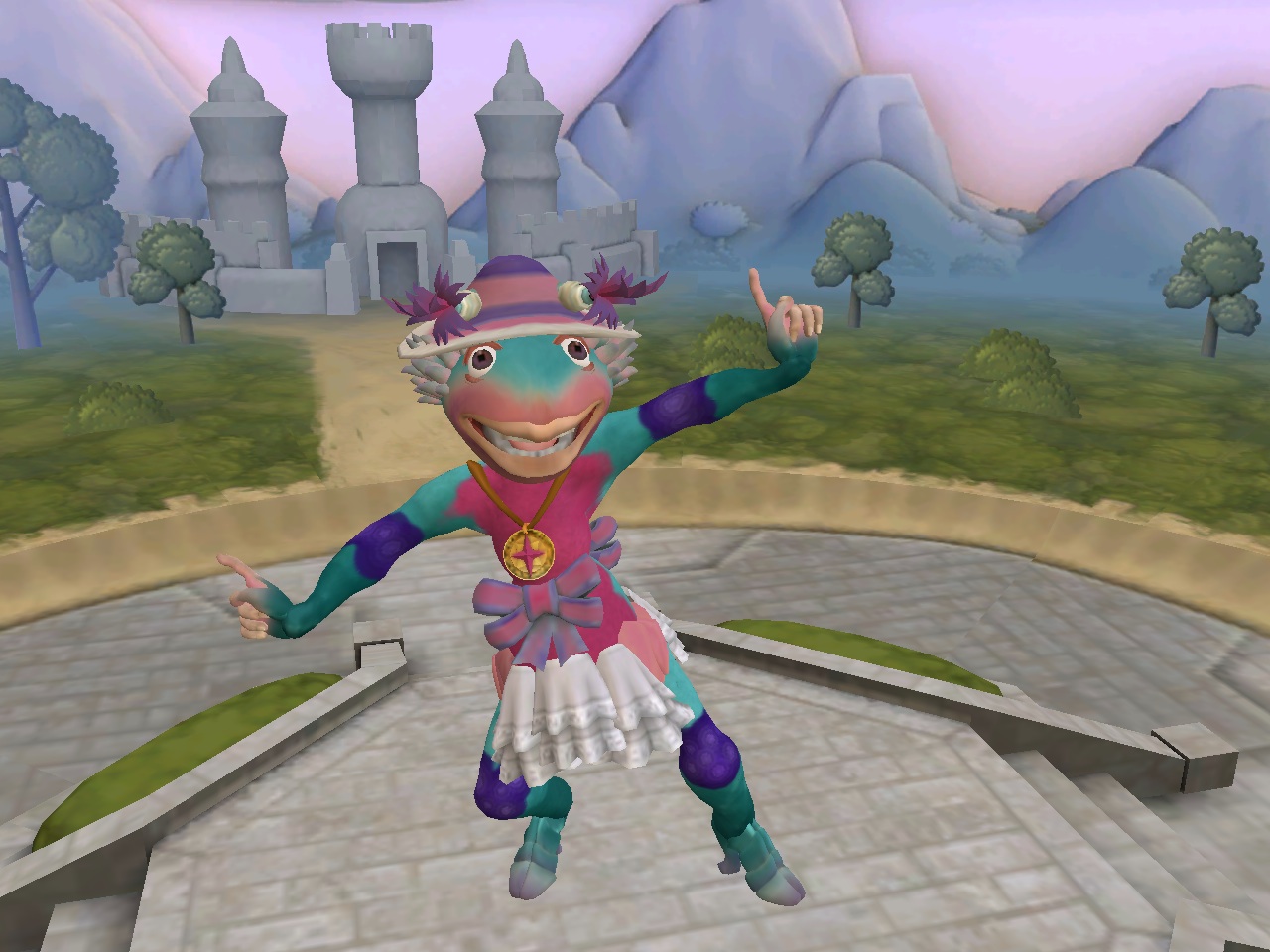 Lady Pondonna wears a simple aqua outfit.

Lady Pondonna sports a black-striped velvet outfit!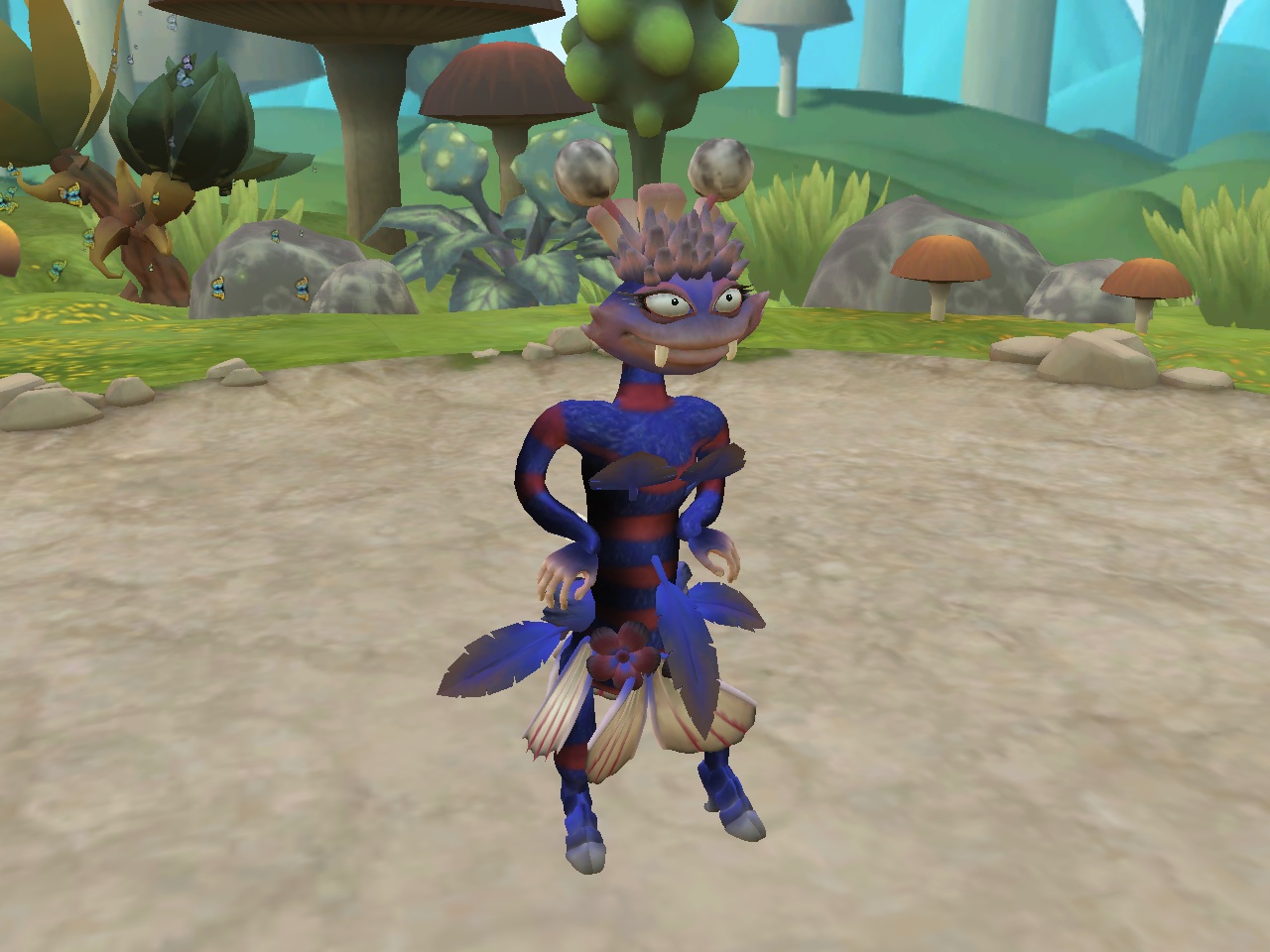 Brownie, a Mad Hatter makes a fashion statement. :-)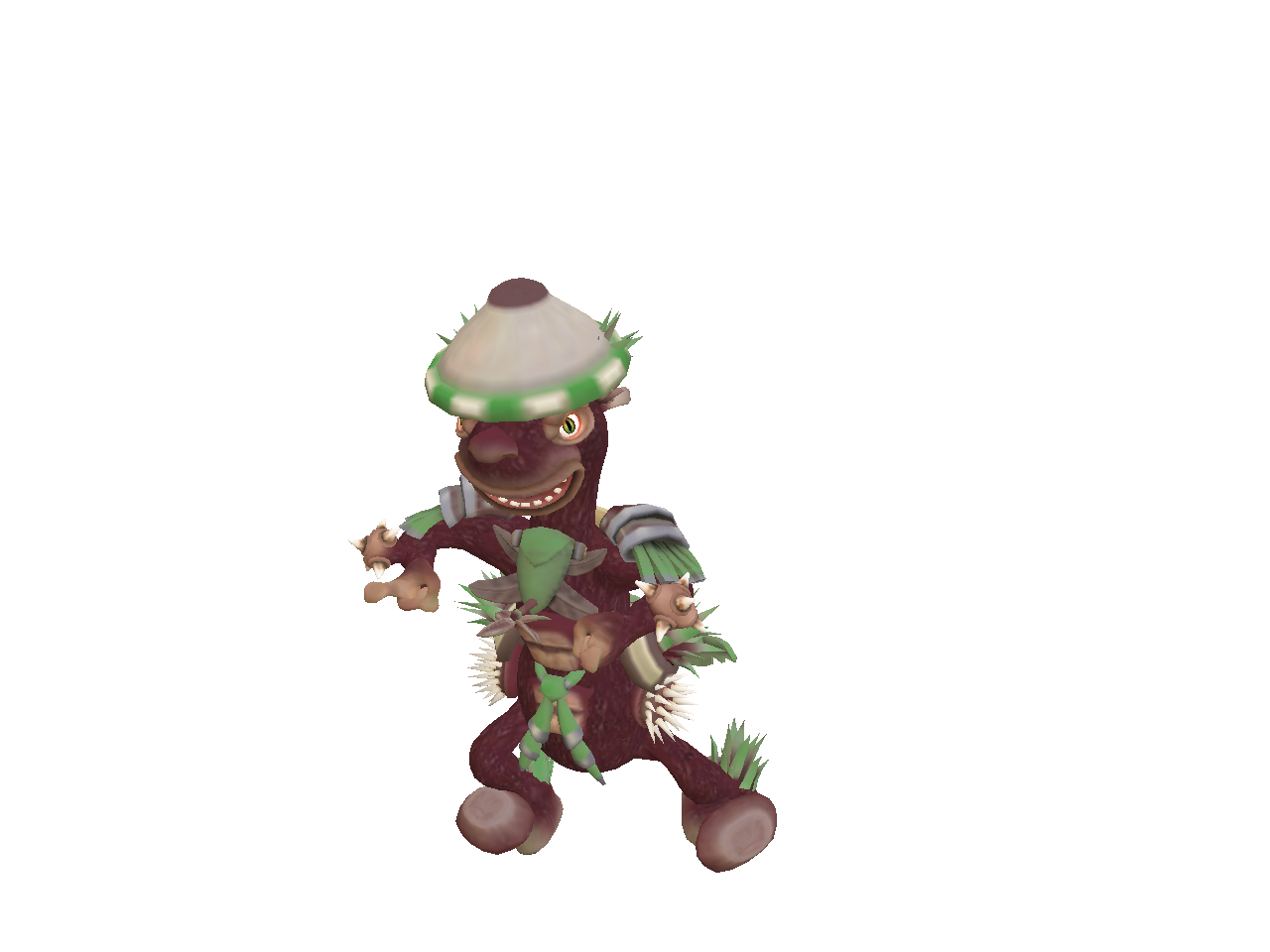 Gany-O poses.

Miss Jeffetta is wearing a tan polka-dotted outfit. She loves fancy hats!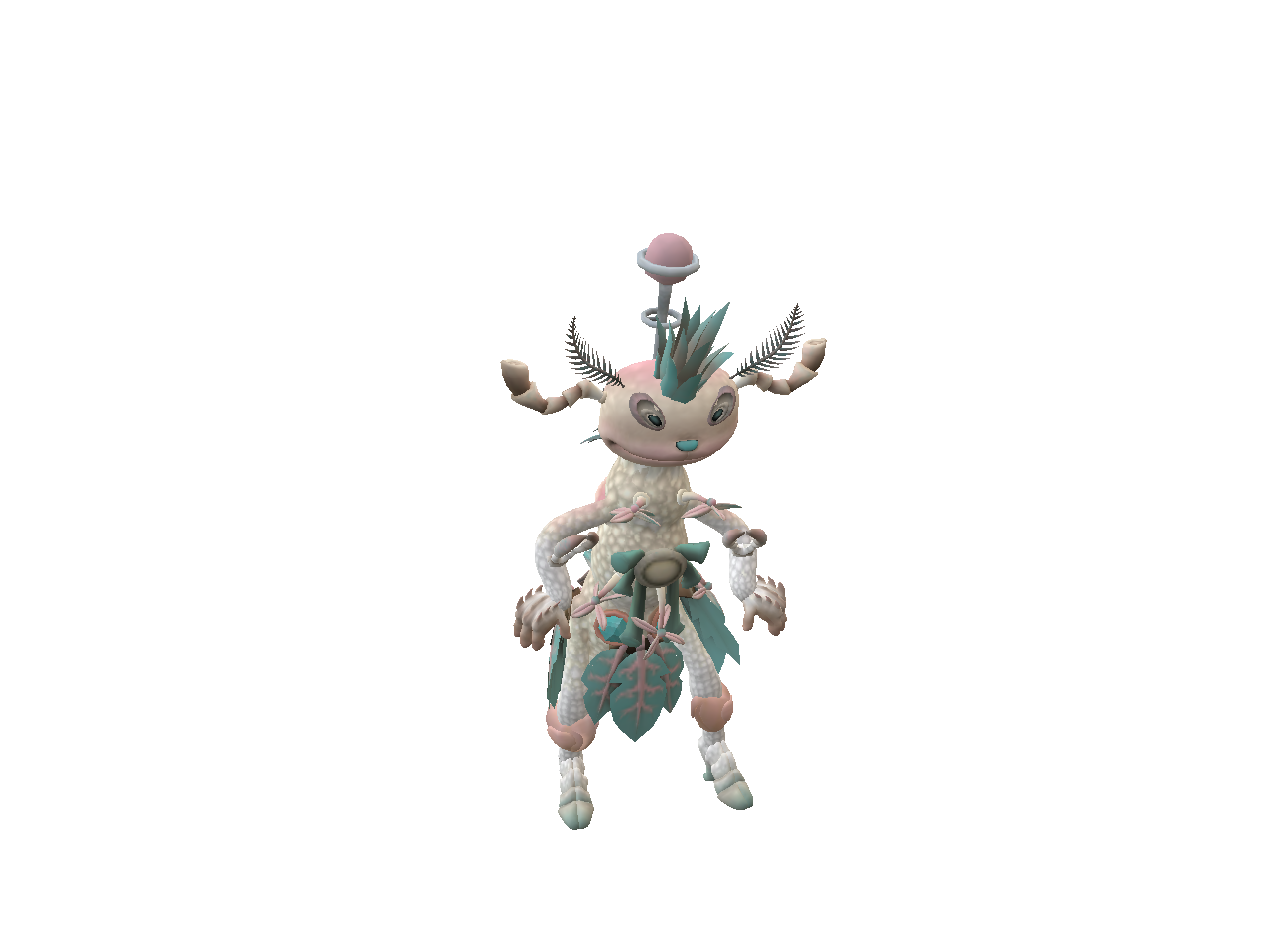 This Mad Hatter joined at the last minute.

Miss Jeffetta wears blue fashions.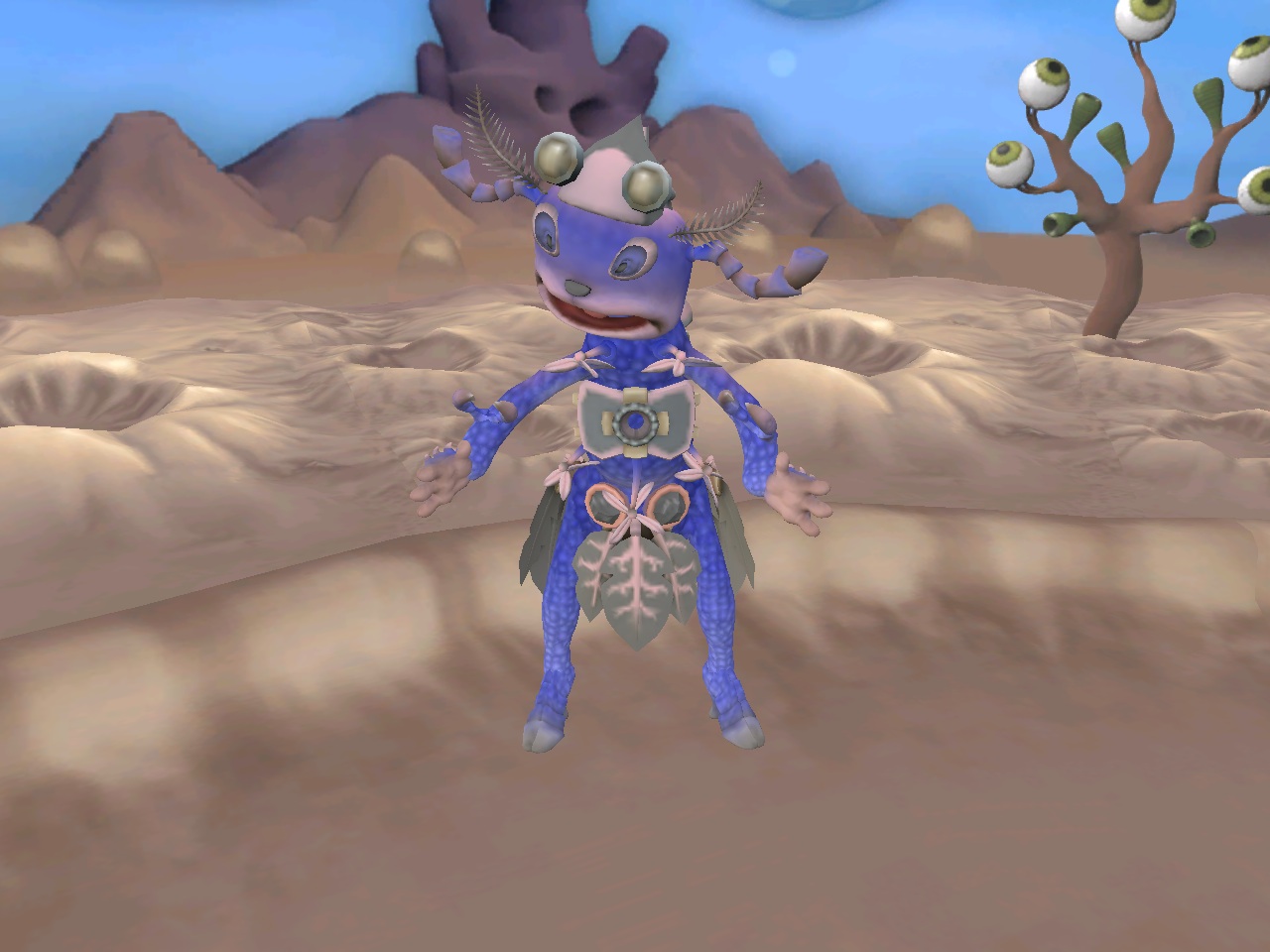 Pandro likes jewelry, especially crystals.

Perbio loves to model.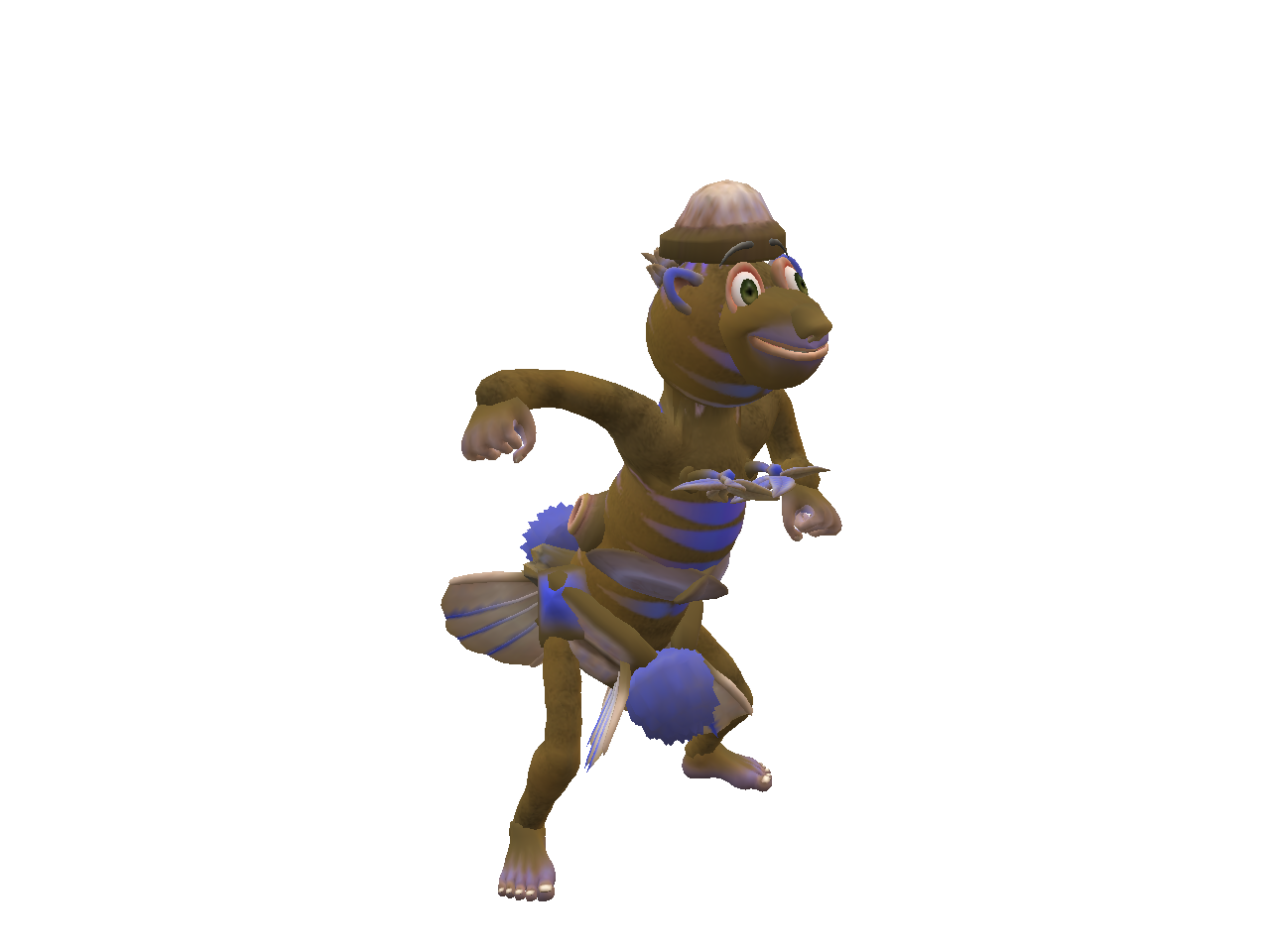 Lady Pondonna teaches singing to future models.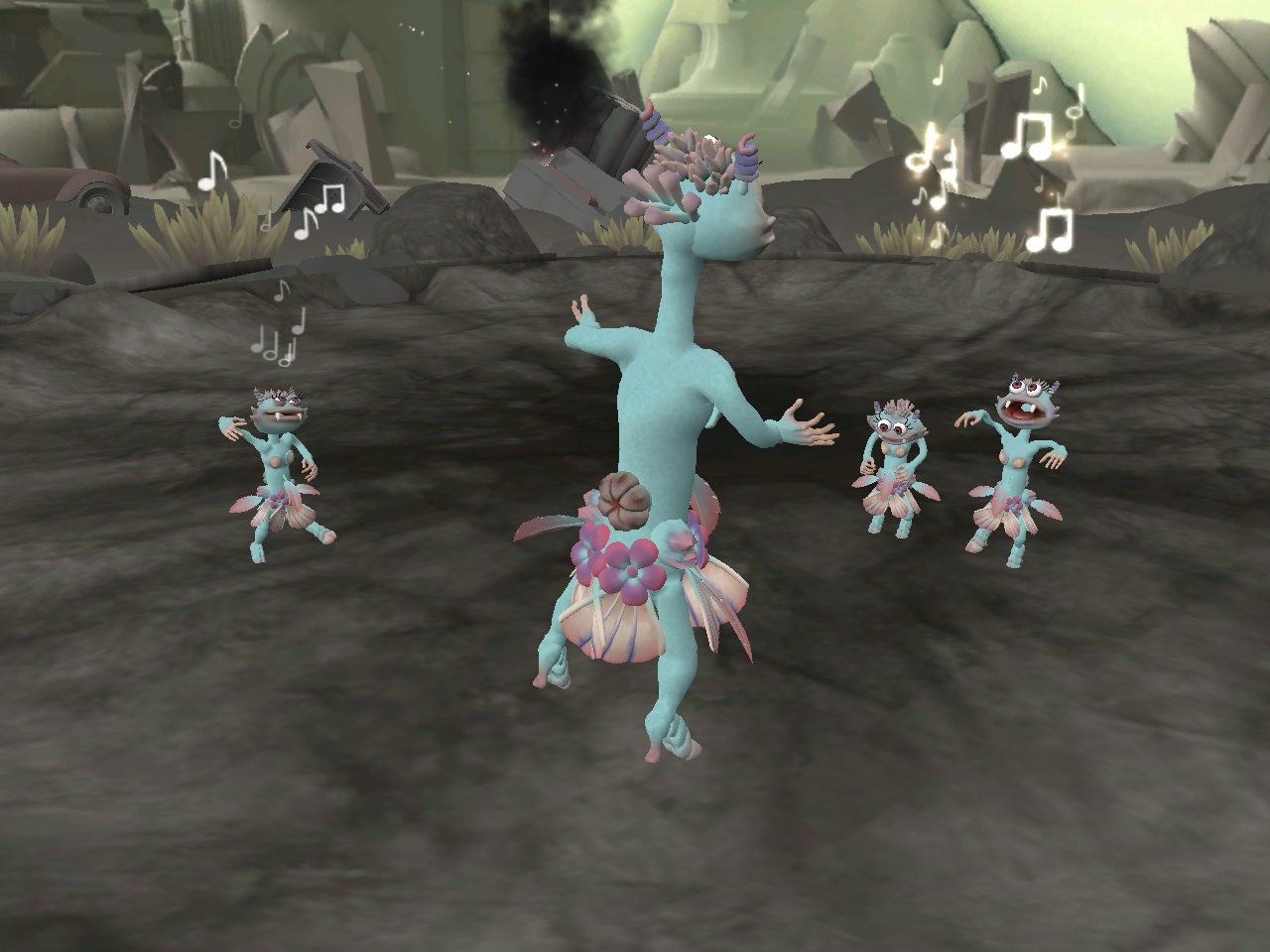 Lady Pondonna's family portrait.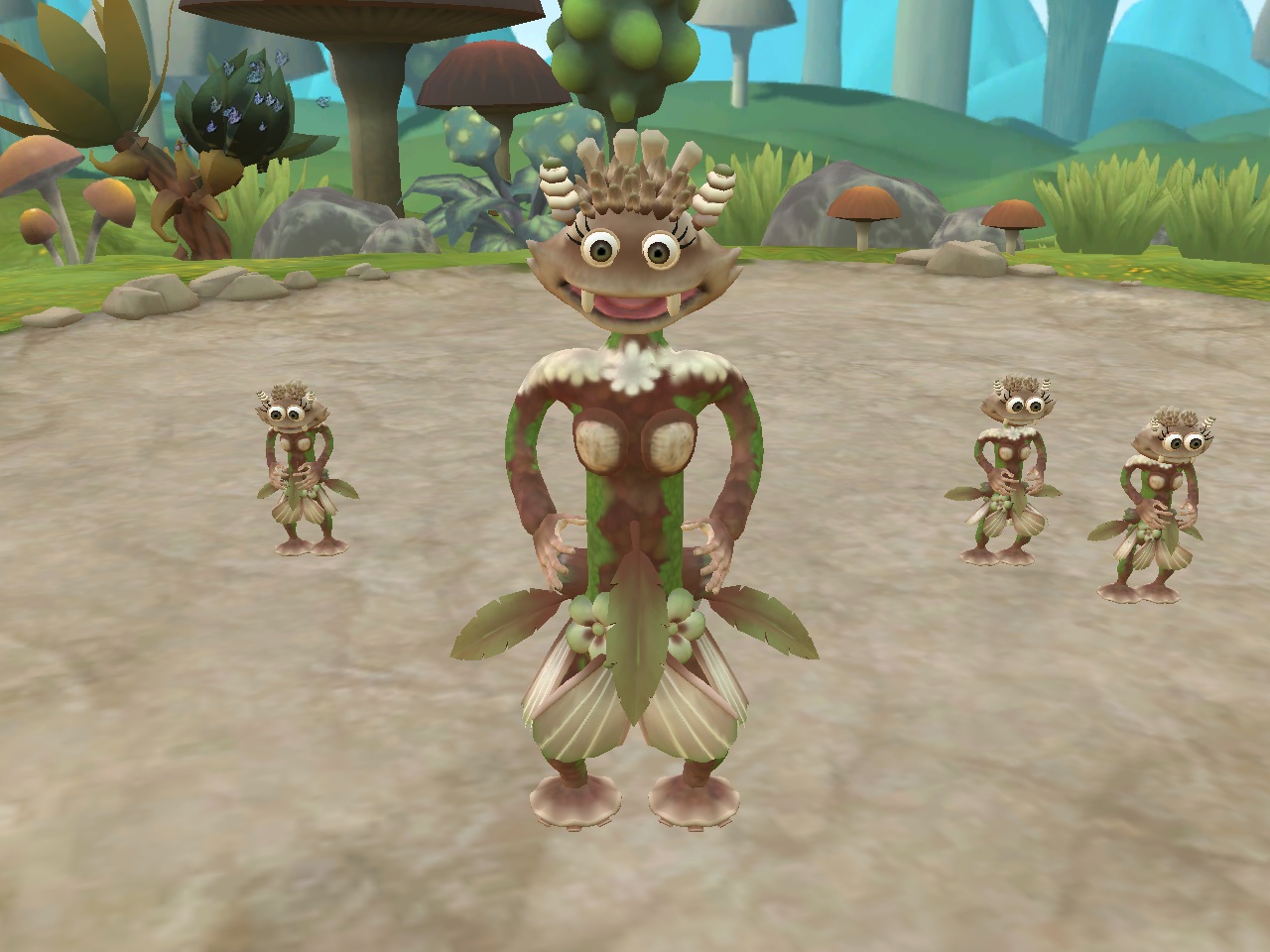 Lady Pondonna wearing red.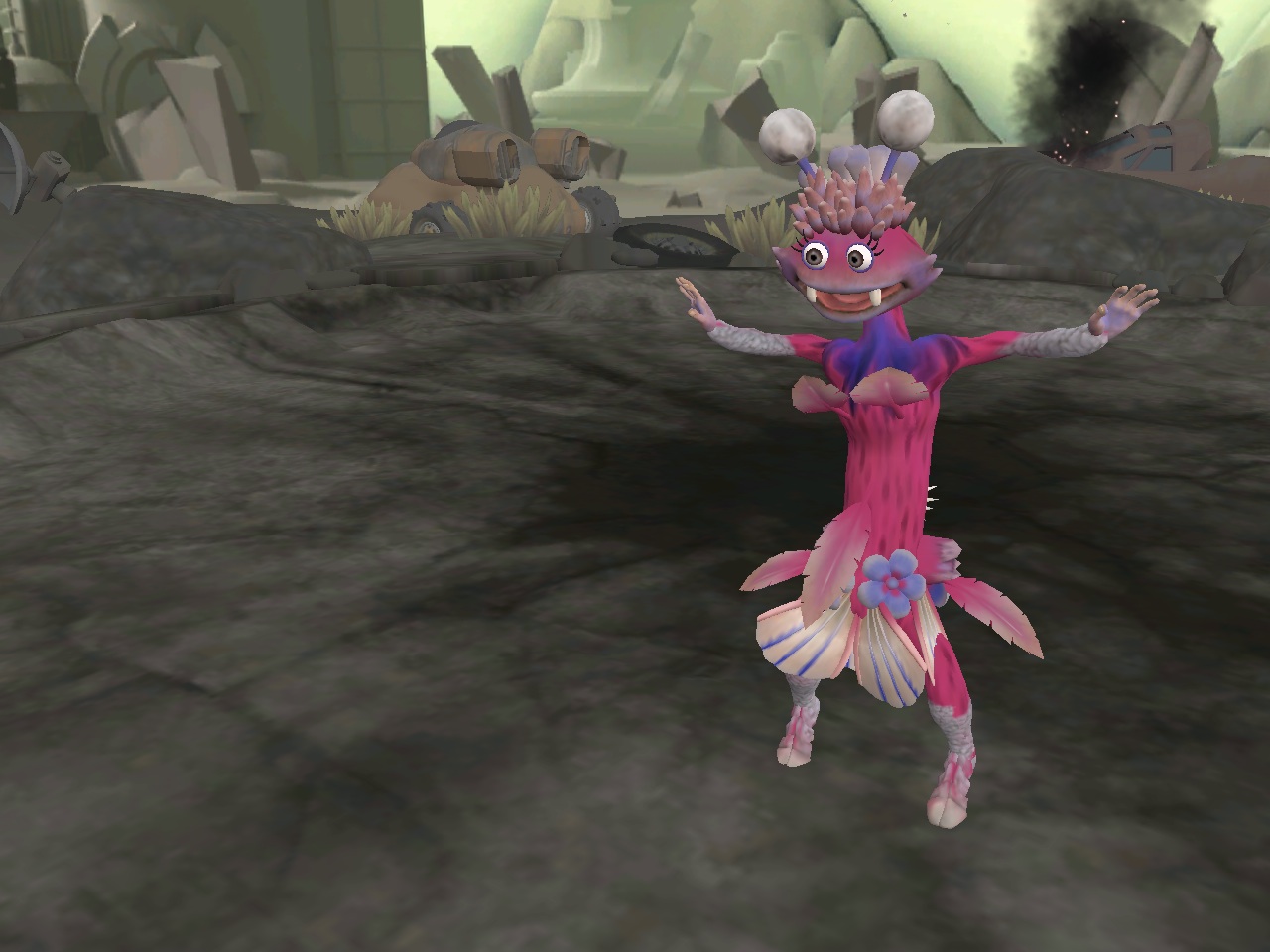 Delilah shows off again.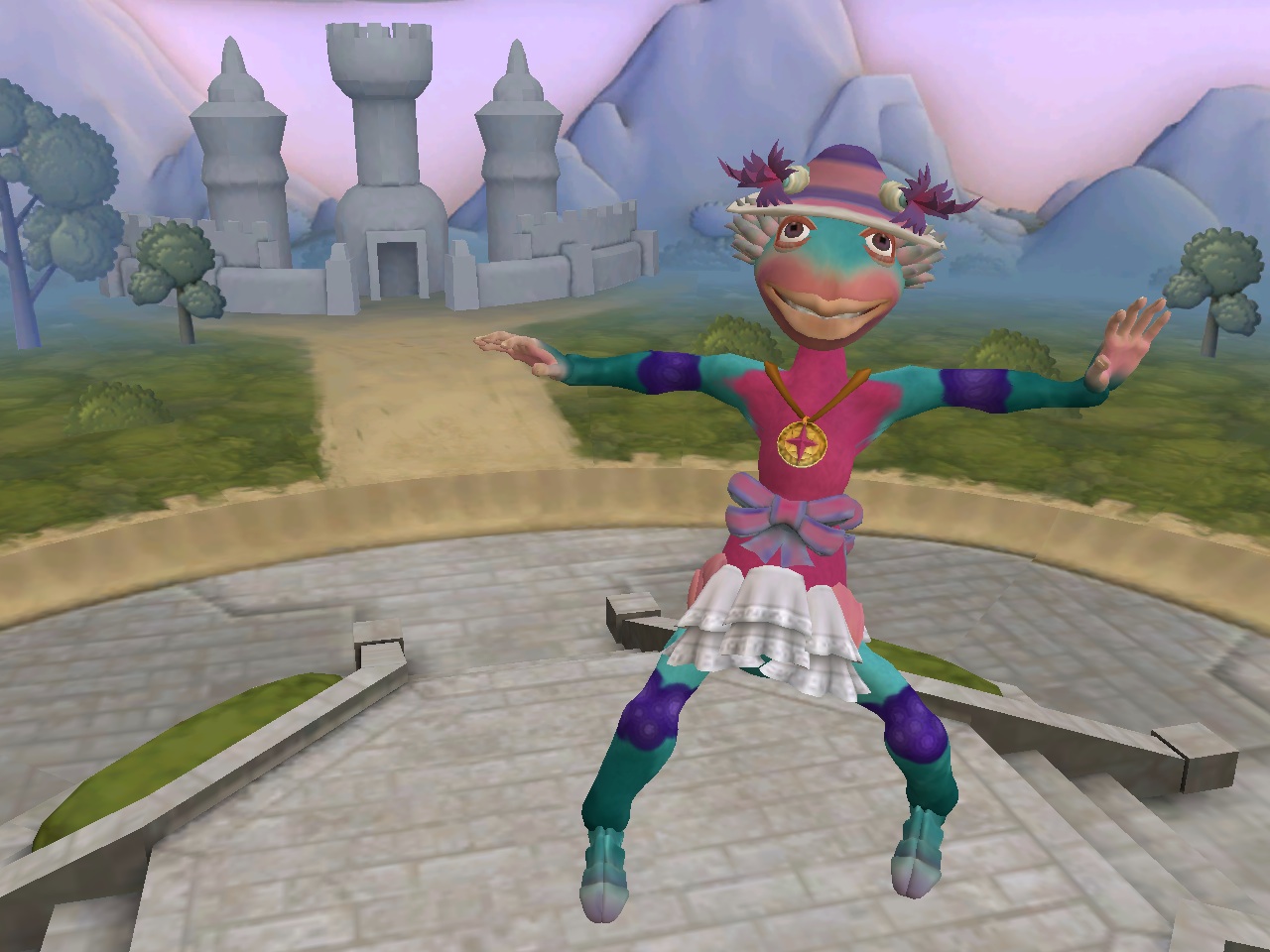 Music: These Boots are Made for Walkin', sung by CHER

Webmaster and Creator of the Creatures- B. Wade