THE PRESIDENT ANNOUNCES BIN LADEN'S DEATH - May 1, 2011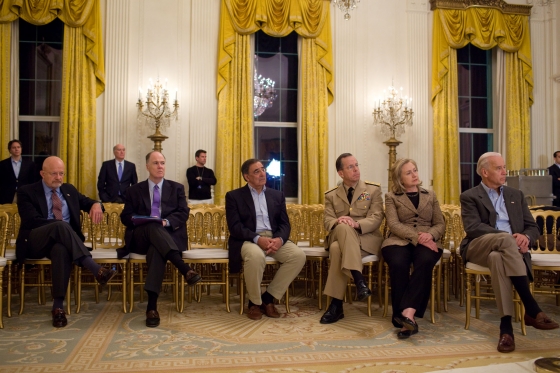 President Obama's face is grim as he watches the plan to kill Bin Laden go down.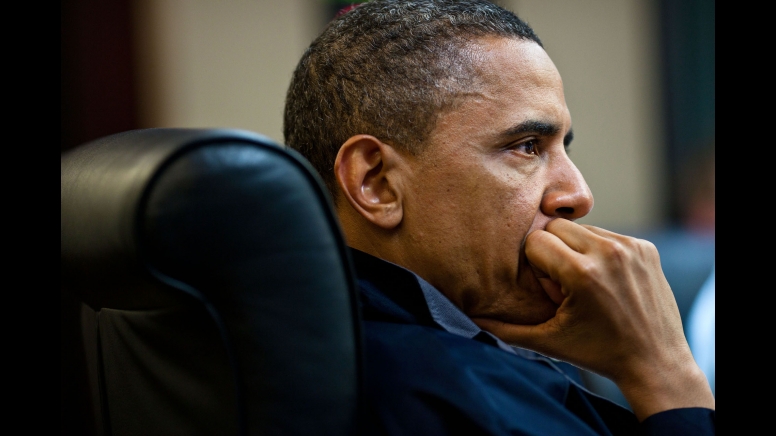 Watching the attack on "the magic wall video" - in real time. (as it happens)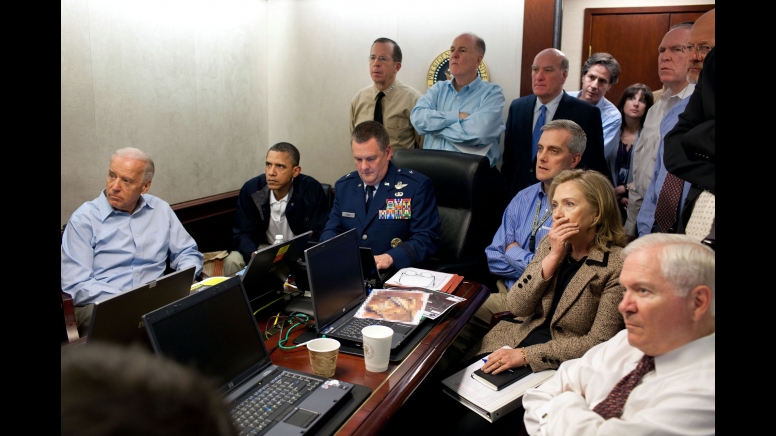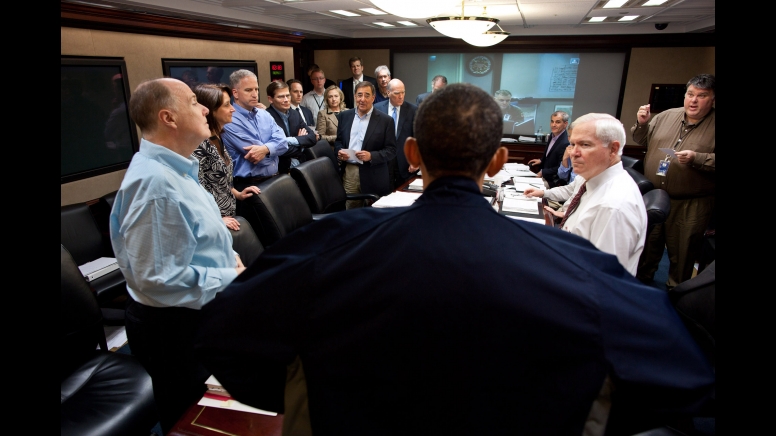 The President tells of Bin Laden's death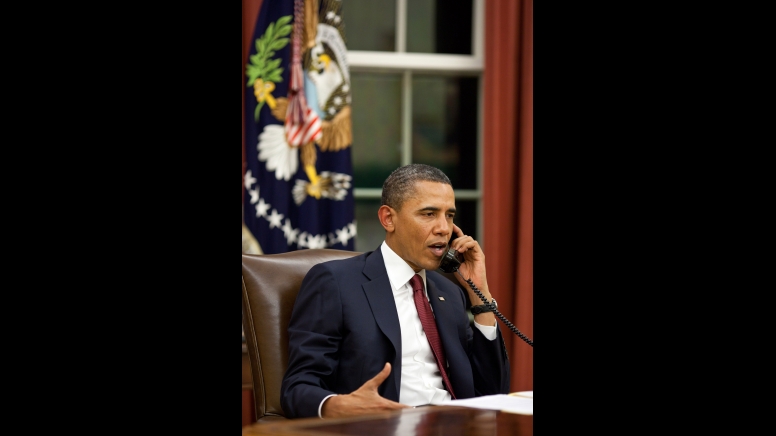 Still picture of President giving speech about Bin Laden's death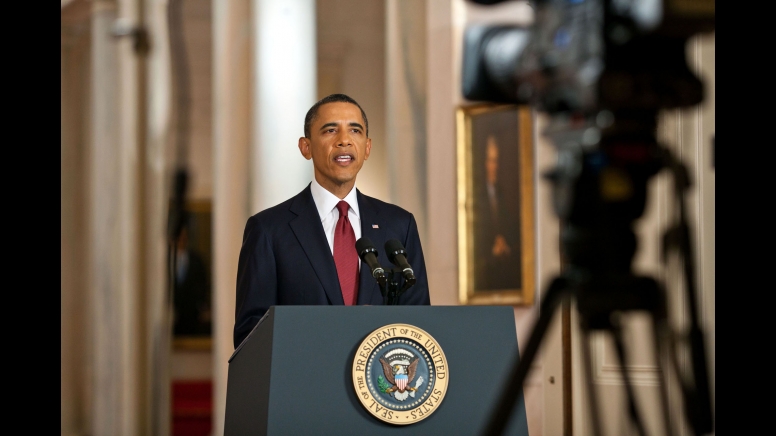 Memorial Service for the Victims of the Tucson, AZ Shooting - Jan.2011
The Obamas Deplaning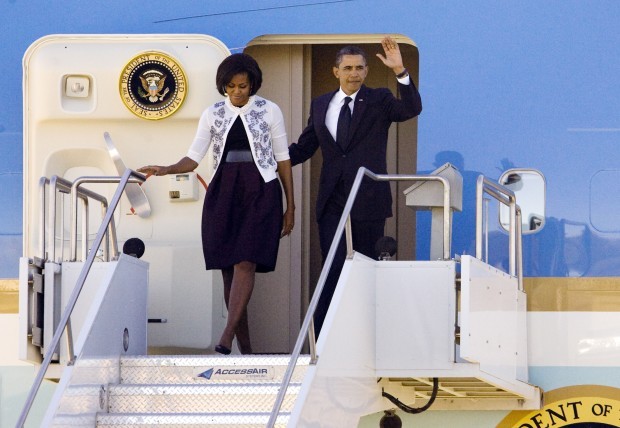 The Obama Motorcade at Tucson.
President Obama Speaking at the Service at Tucson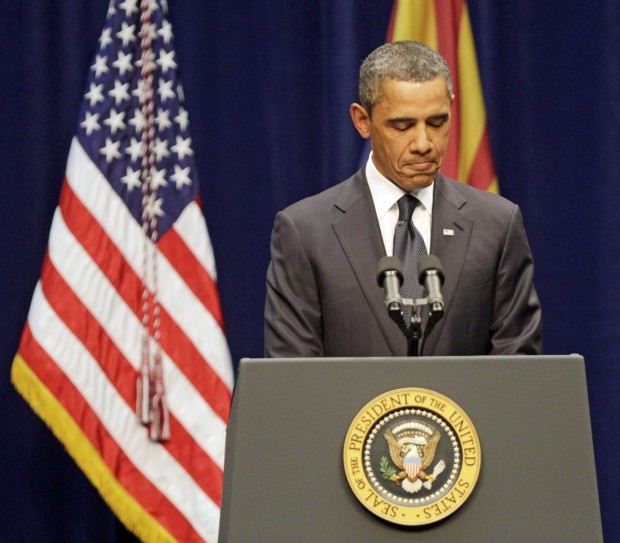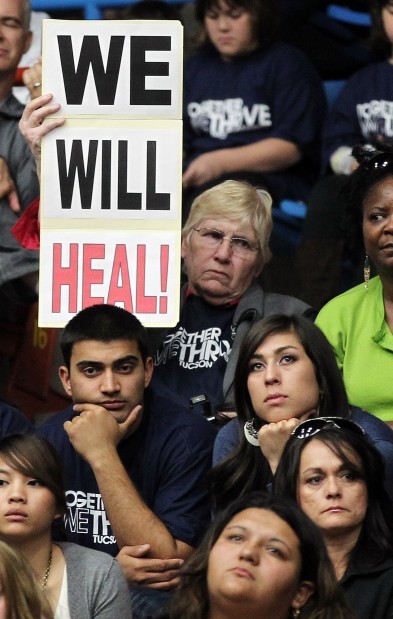 President Obama and Family Lights the Christmas Tree - 2010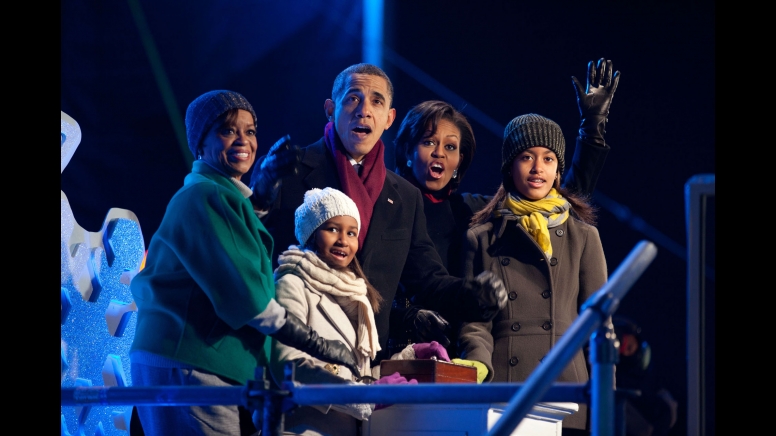 The Obamas Go to a Christmas Reception - 2010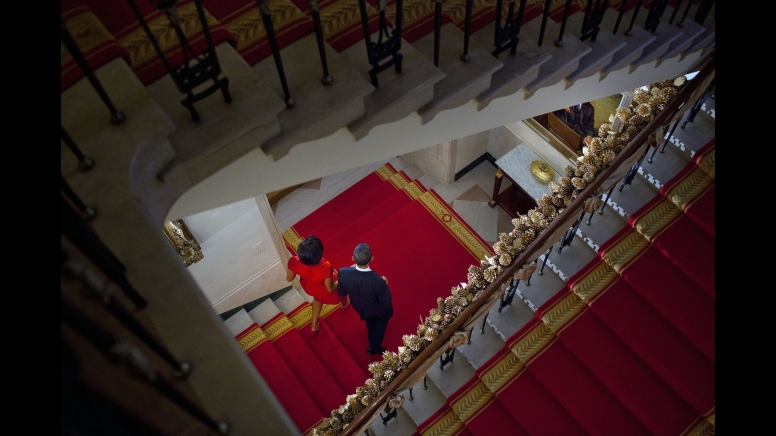 Obama Waiting for a Press Conference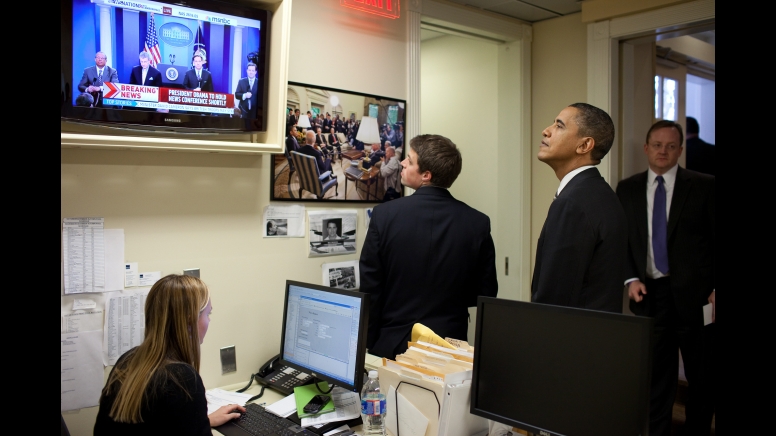 President Obama Pardons Turkey

President Obama, Vice-President Biden and President Clinton at White House meeting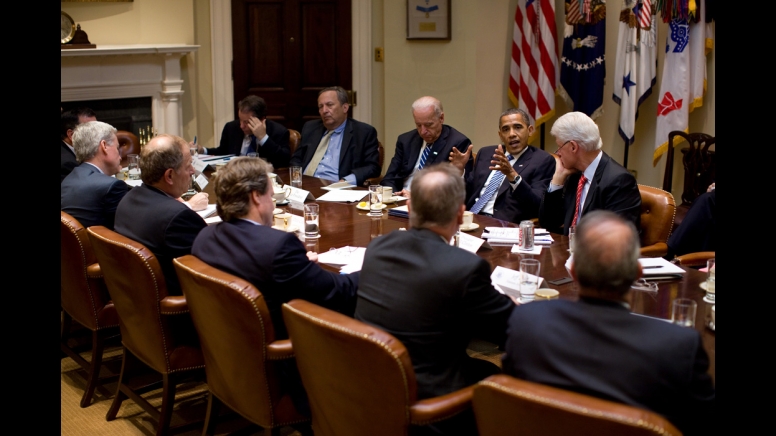 President Briefed on Attempted Times Square Bombing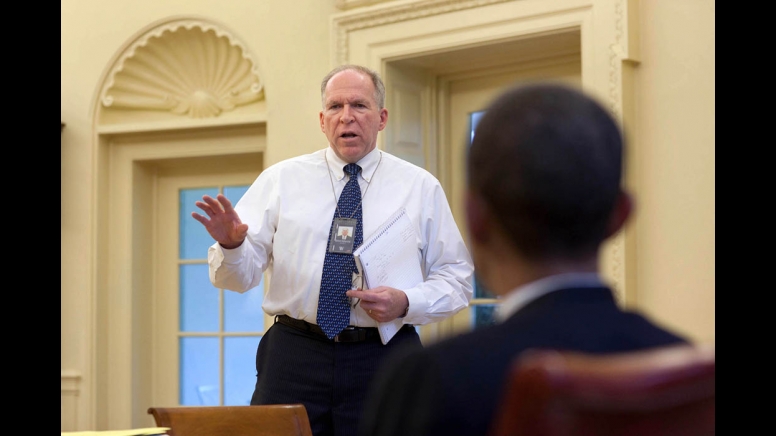 Meetings and Travel Related to the Gulf Oil Spill Problem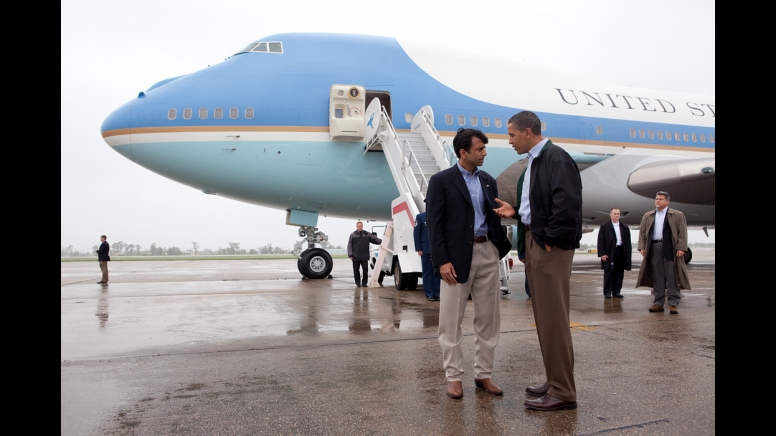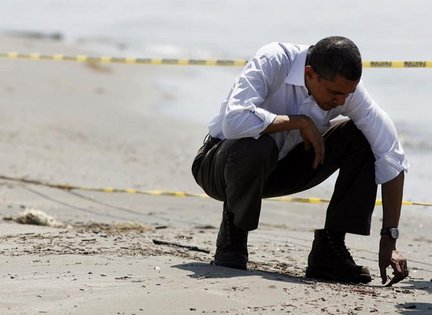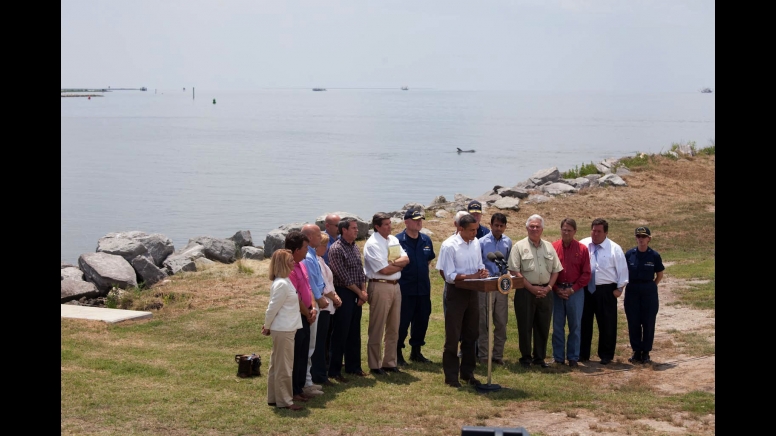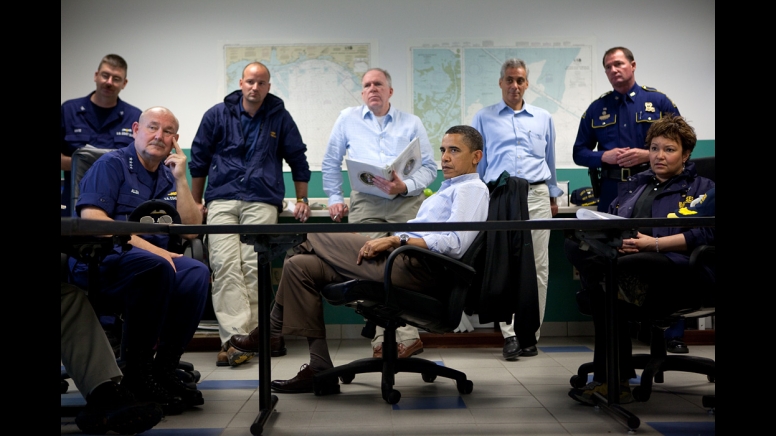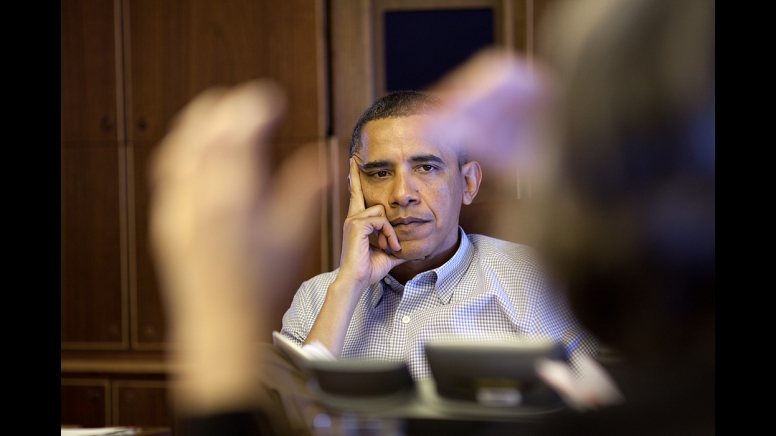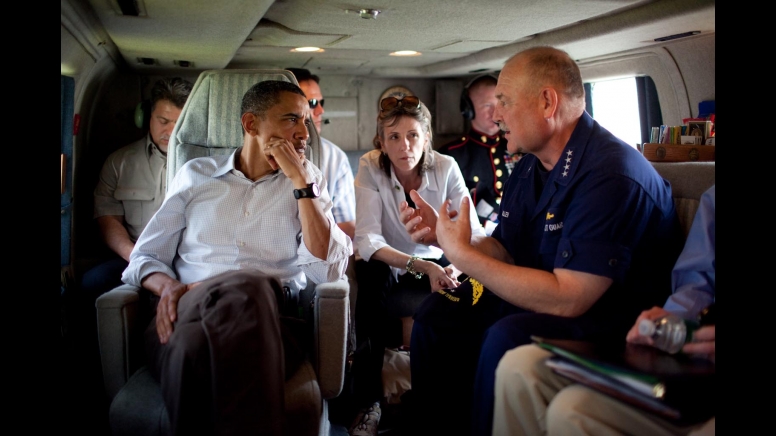 President Obama receives Honorary Doctor of Laws Degree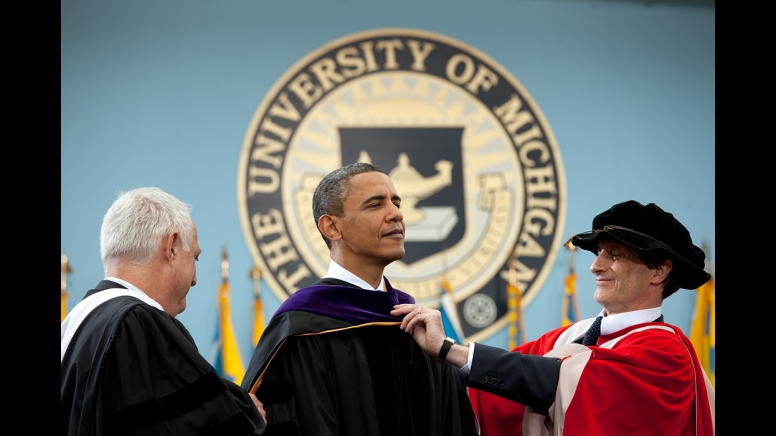 Obama - Greeting Troops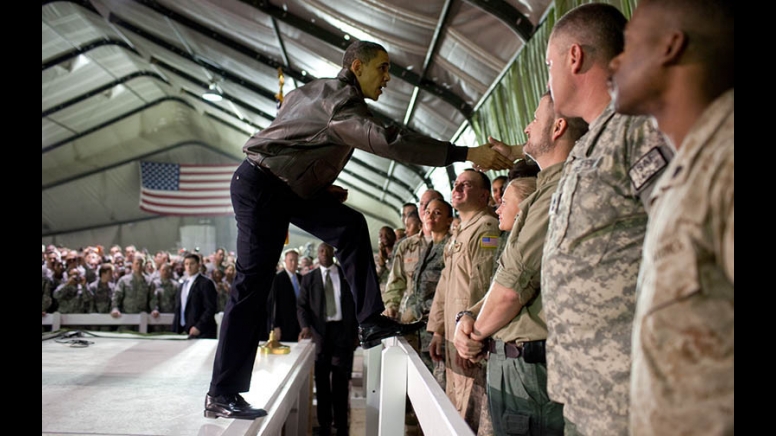 The House passes the Health Care Reform Bill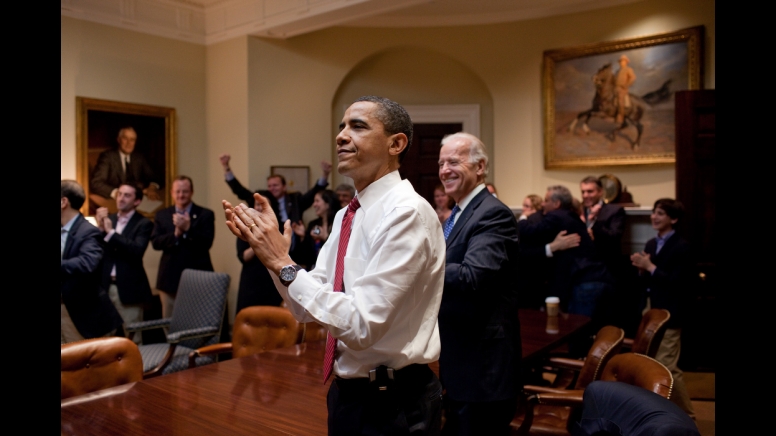 Obama Signs the Health Care Reform Bill- March 23, 2010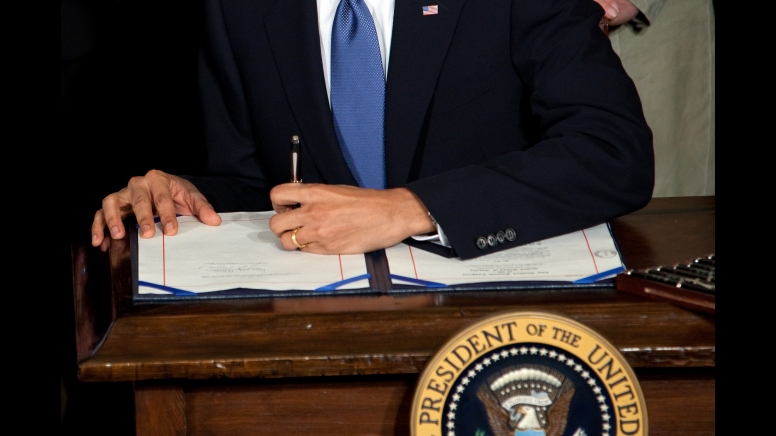 Obama's Signature on the Bill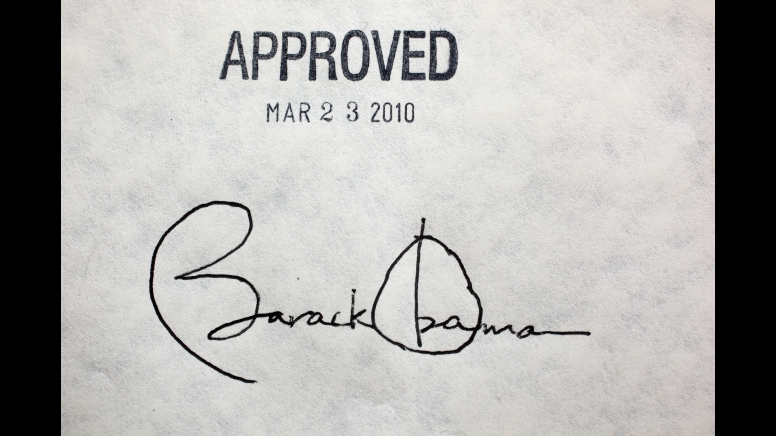 Obama's Remarks After Signing the Health Care Reform Bill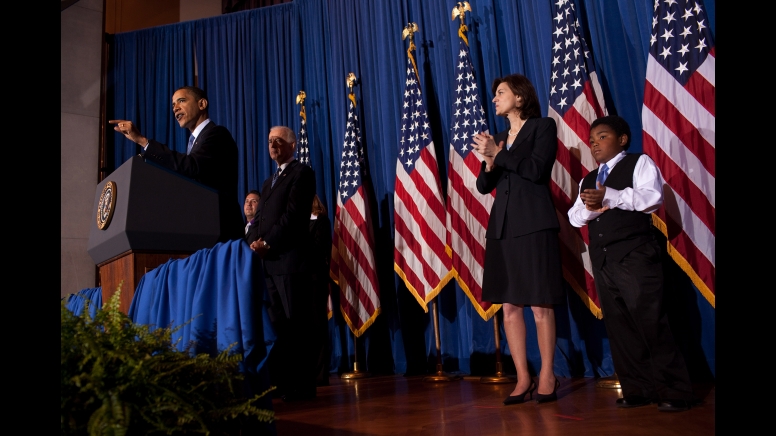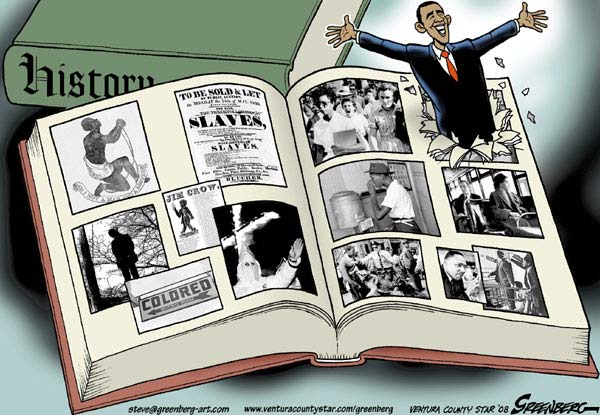 THE OBAMAS' FIRST STATE DINNER
DISCUSSING AFGHANISTAN IN THE SITUATION ROOM - NOV 24, 2009

PRESIDENT OBAMA and MRS. SOTOMAYOR
PRESIDENT OBAMA PRESENTS NIGHT OF ASTRONOMY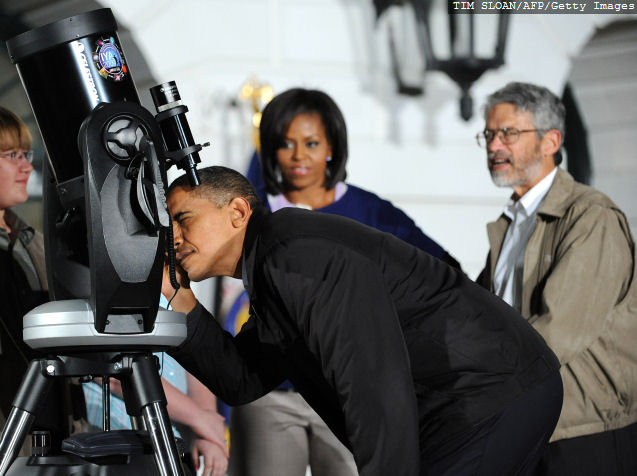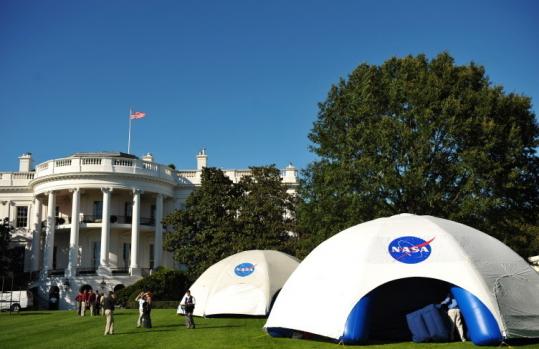 THE OBAMAS AND THE ROYAL FAMILY OF BRITAIN








WAITING TO SPEAK WHILE CAMPAIGNING










OBAMA AND BIDEN LEAVE "THE TANK" AT THE PENTAGON










MEETING IN THE SITUATION ROOM










OBAMA'S CAR, "THE BEAST"






















<!CENTER> <!img src= <!/CENTER>











OBAMA GETTING READY FOR JAY LENO'S SHOW

























THE FIRST INAUGURATION SEEN IN IRAQ








OBAMA'S FIRST TRIP OVERSEAS AS PRESIDENT