AND OTHER STUFF
About Donald Trump in the GOP 2016 Election
I do not usually comment about politics on this website, but this is an exceptional time. I cannot see Donald Trump becoming President of the USA for the following reasons:

1. He is not presidential material and displays an unwillingness to learn.

2. He would be an embarrassment to his party and to the USA in general.

How would he communicate with leaders of other countries? He has proven himself to be a bigot to people of color. He showed his ignorance in his Birther position and making statements like: "I love THE BLACKS."

3. He shows that he CANNOT KEEP SECRETS! He could not even keep a PHONE NUMBER secret. What would he do with the Presidential Daily Briefings? How about the OTHER secrets the US Government has? FBI, CIA, NSA, etc.

Mr. Trump belongs on a comedy stage doing raunchy material, not in the White House.
NEW TOONS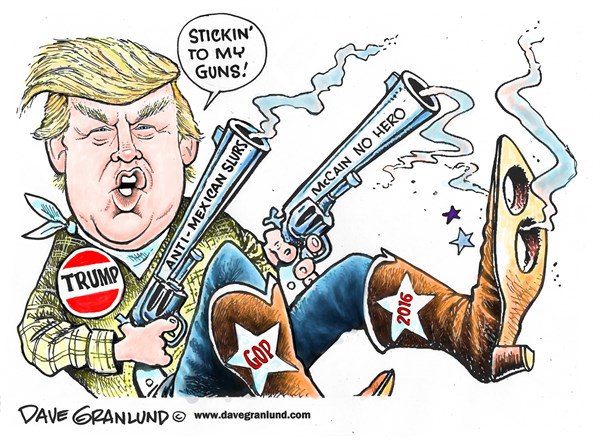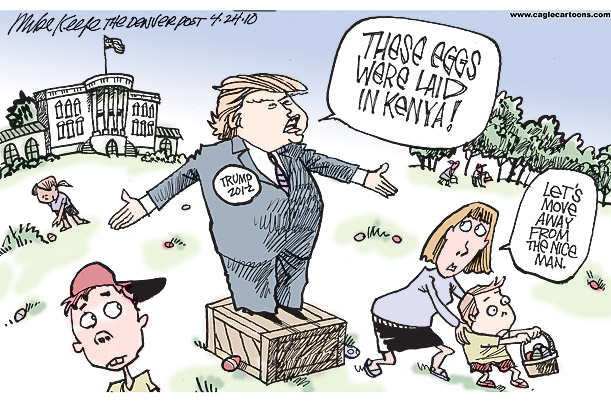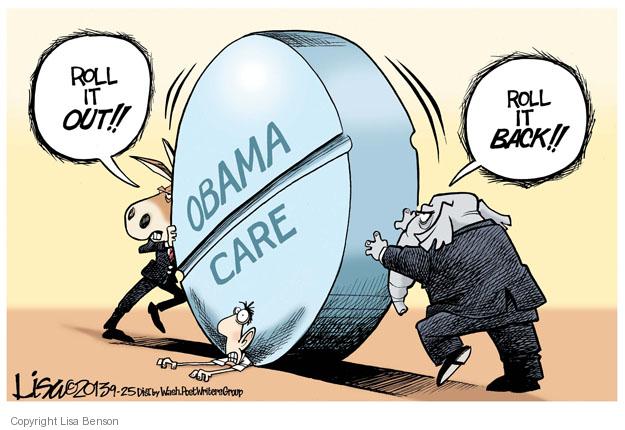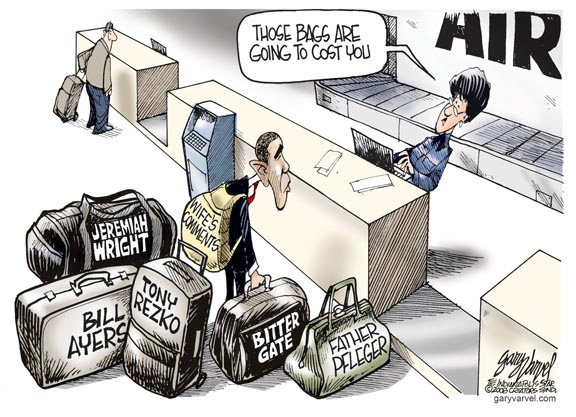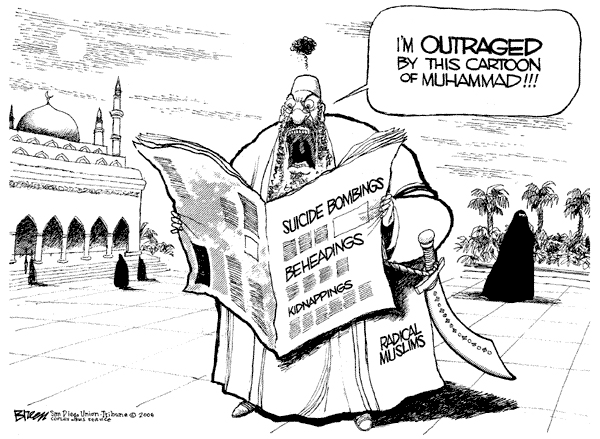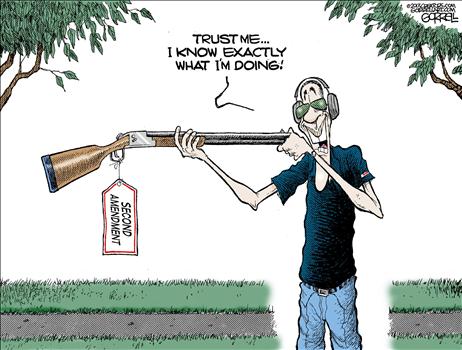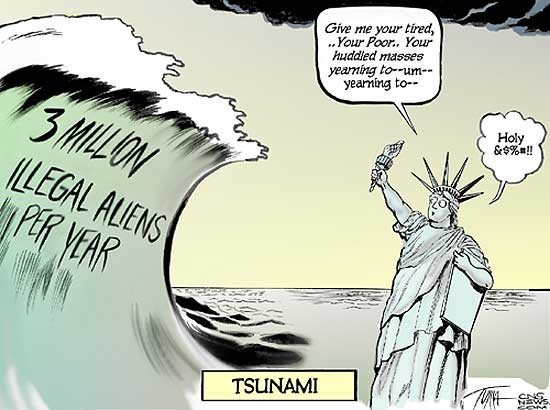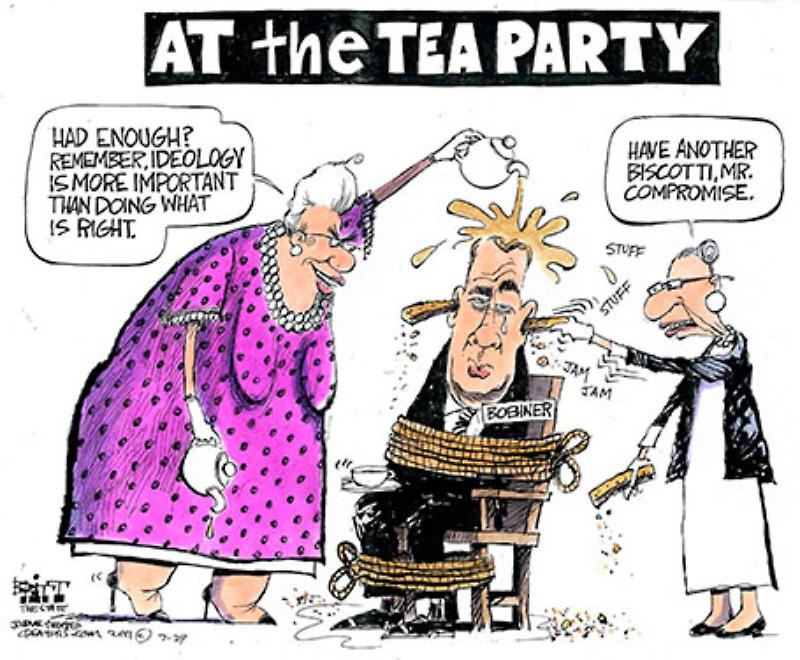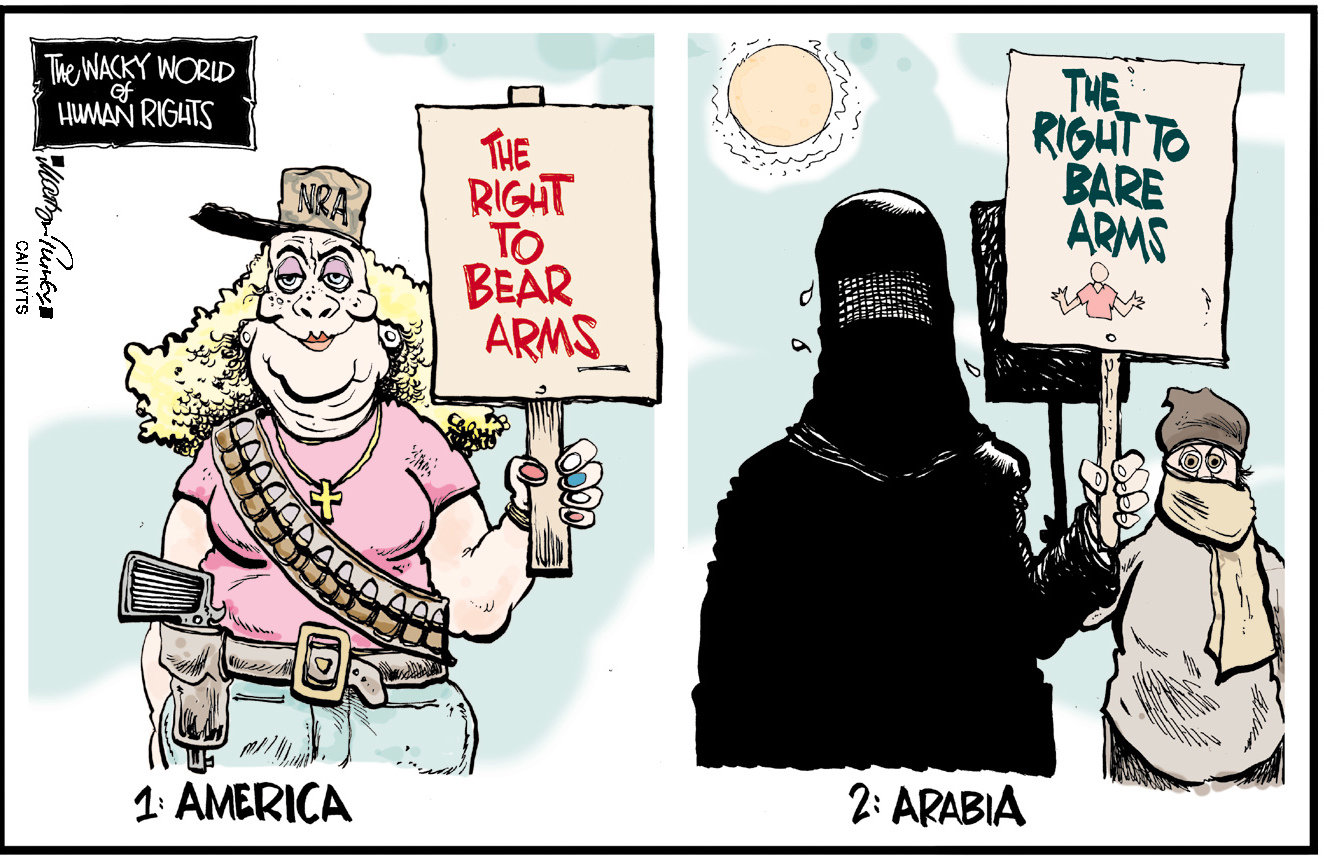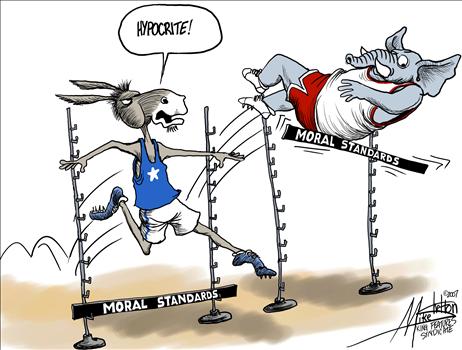 OLD TOONS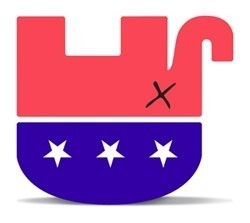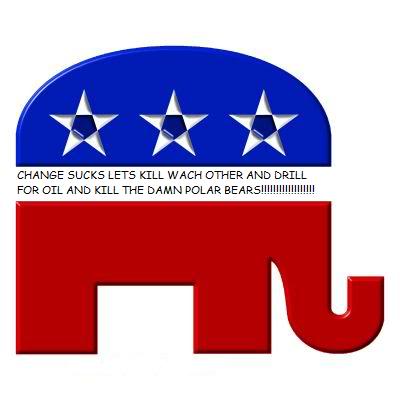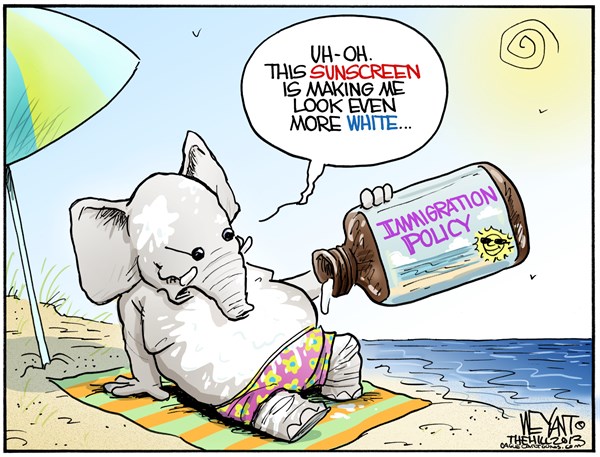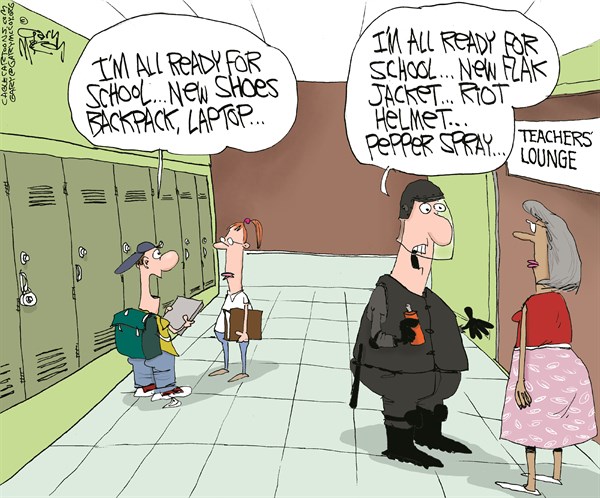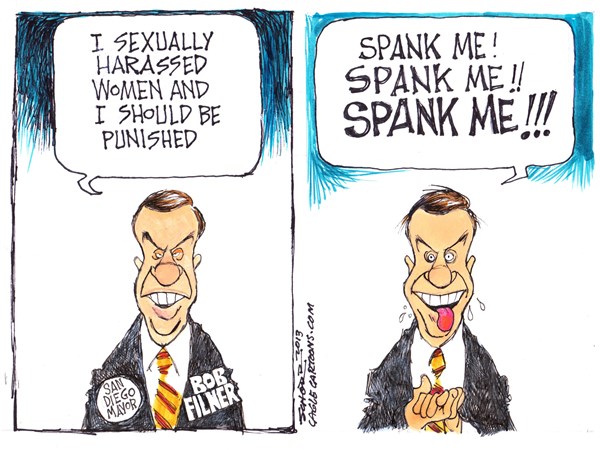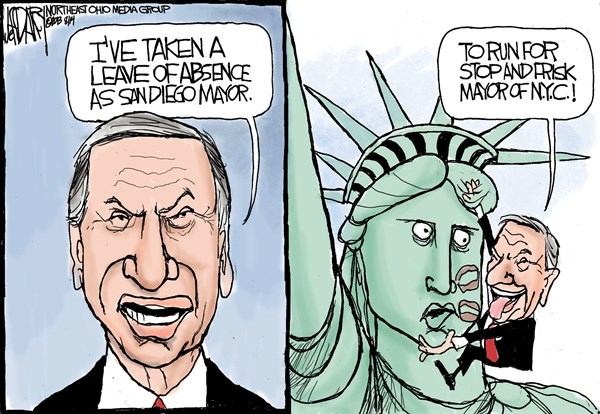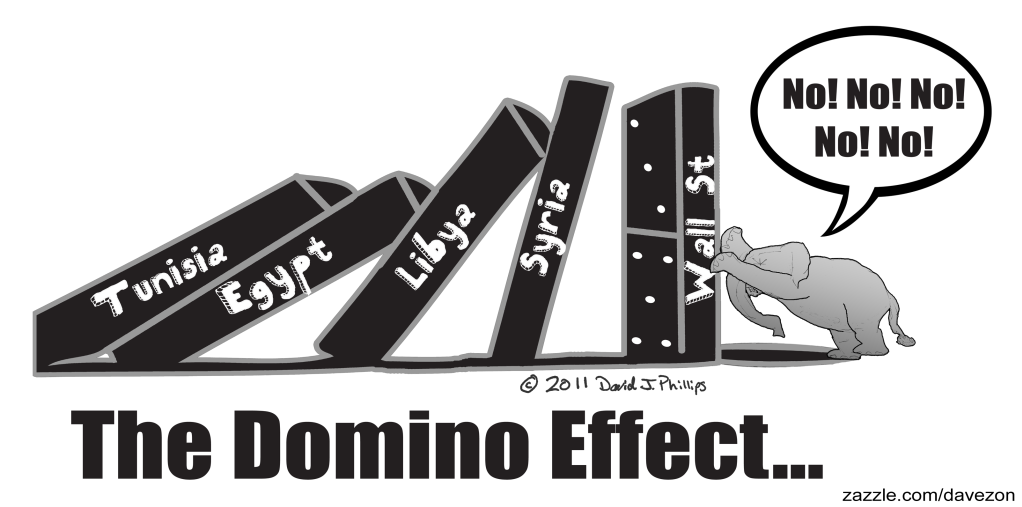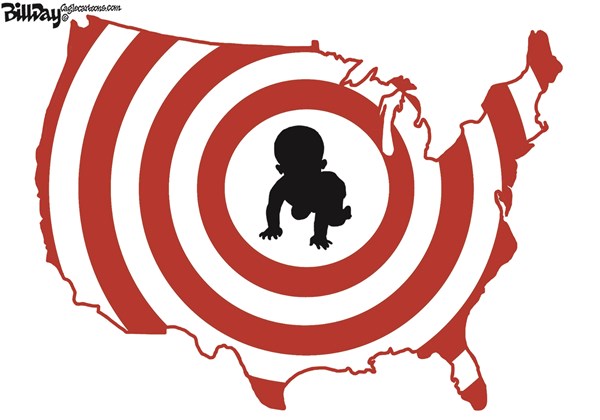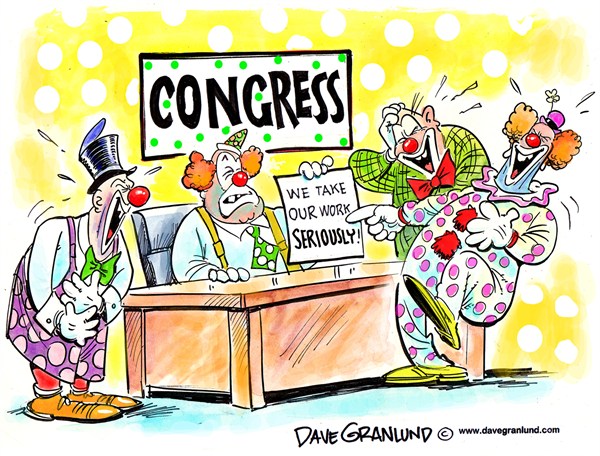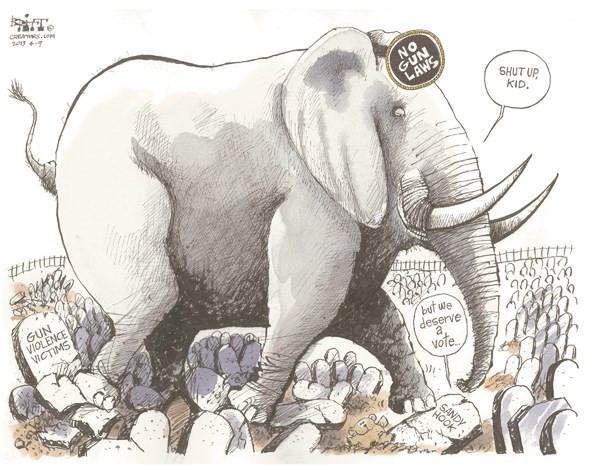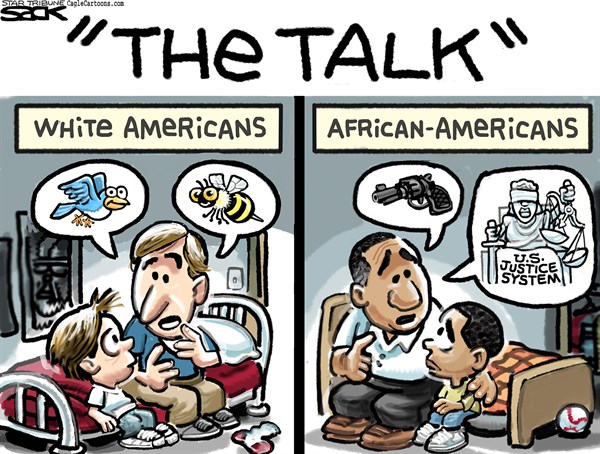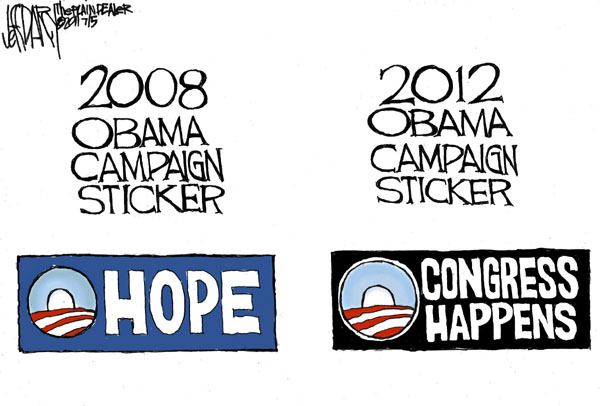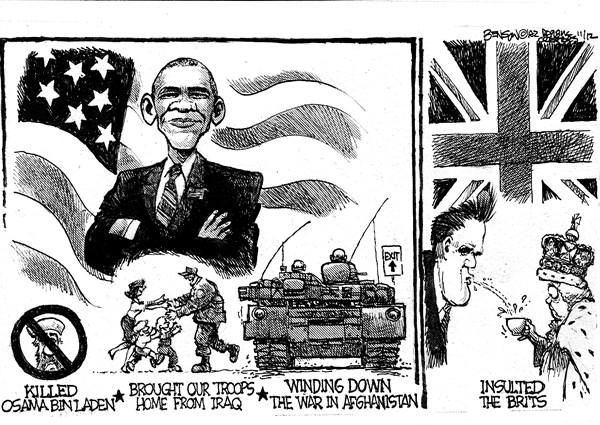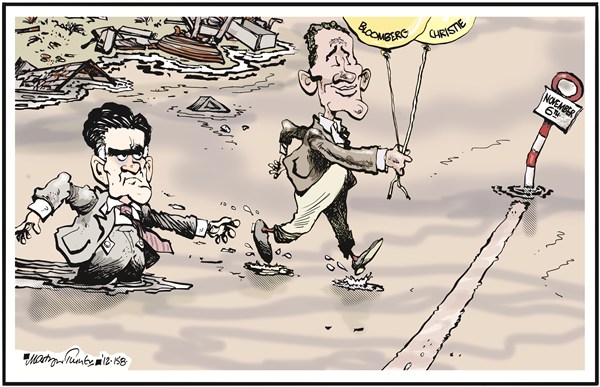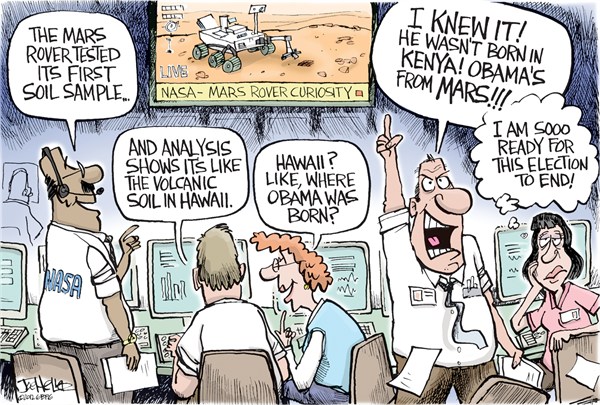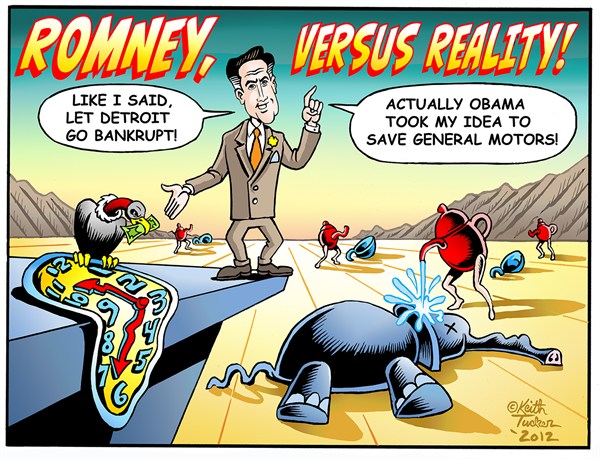 ============...==================....============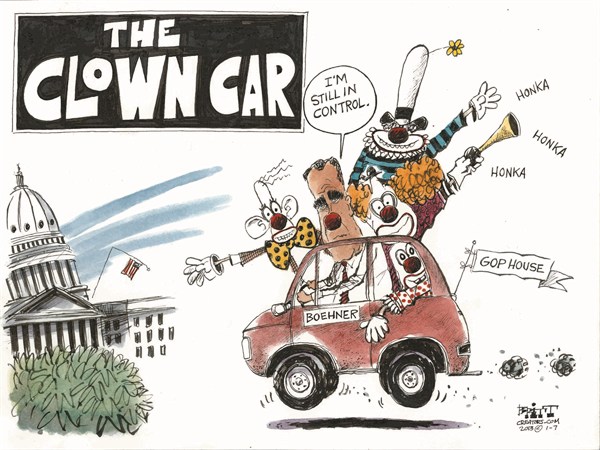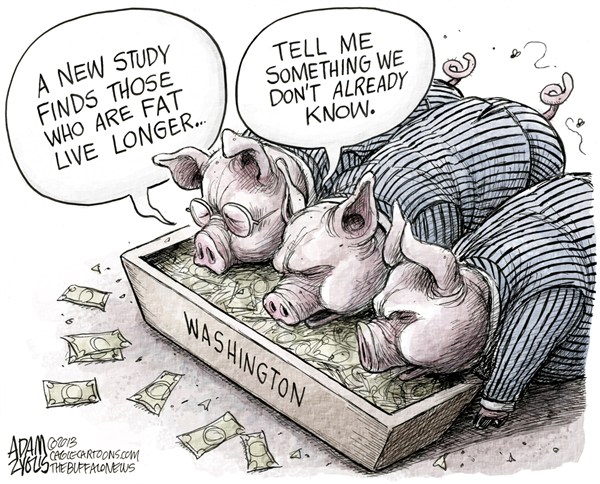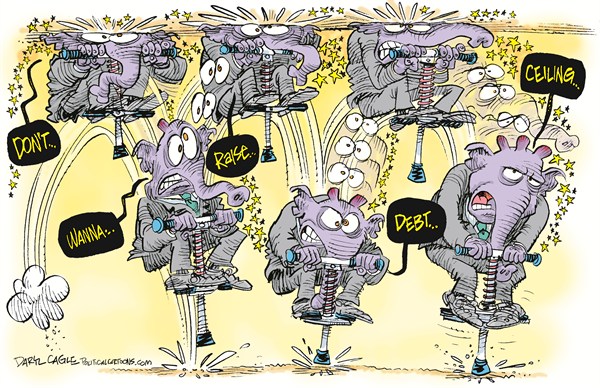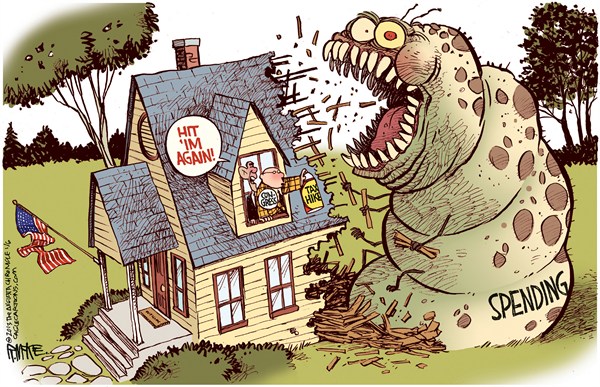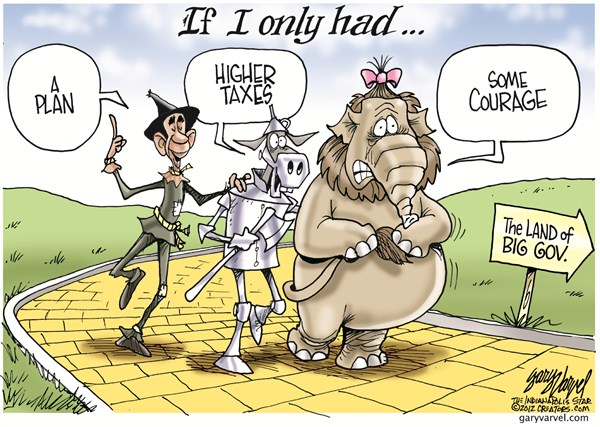 THIS IS A POLITICIAN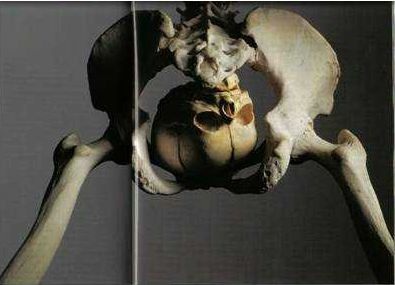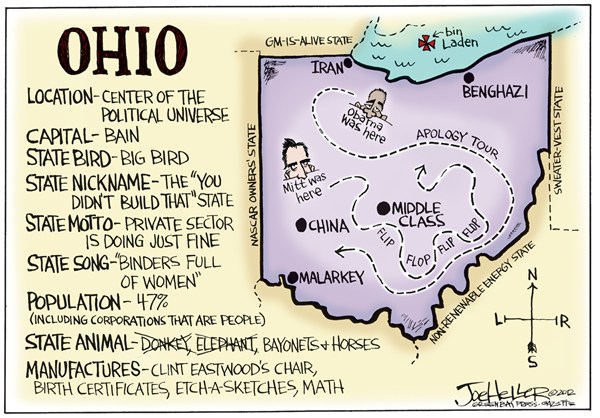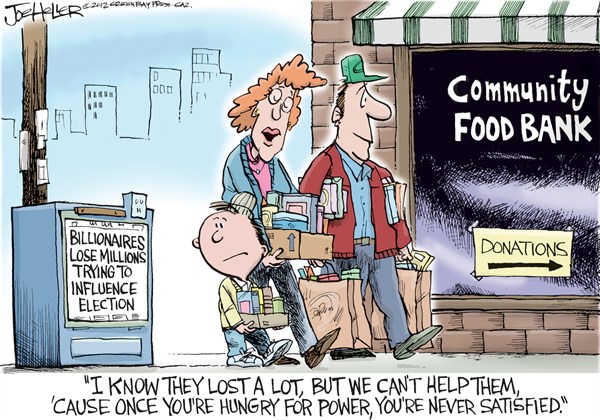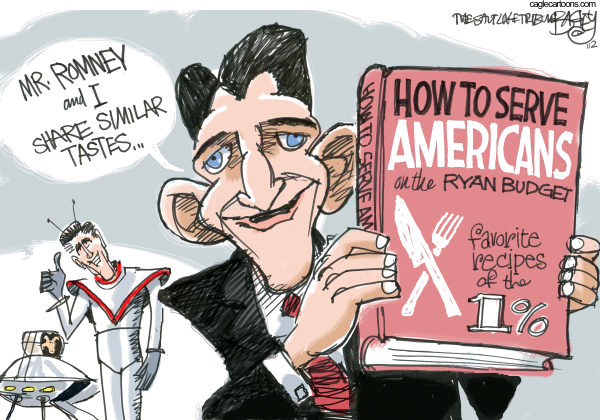 Cheney did get a heart! :-) :-)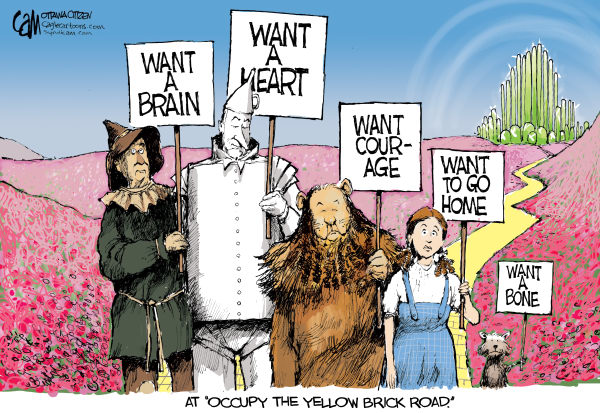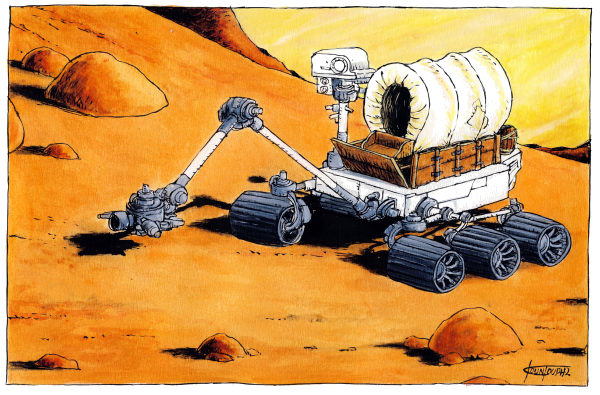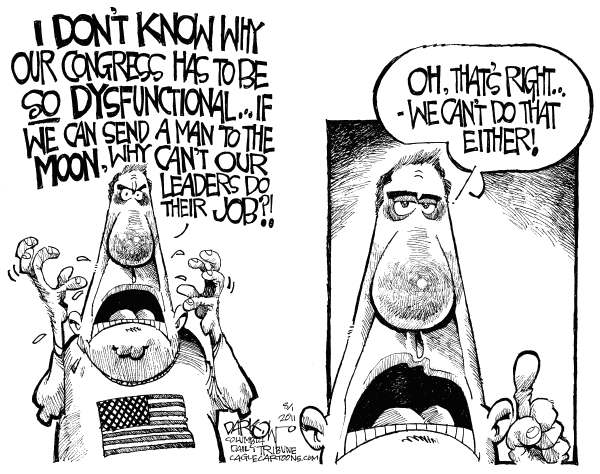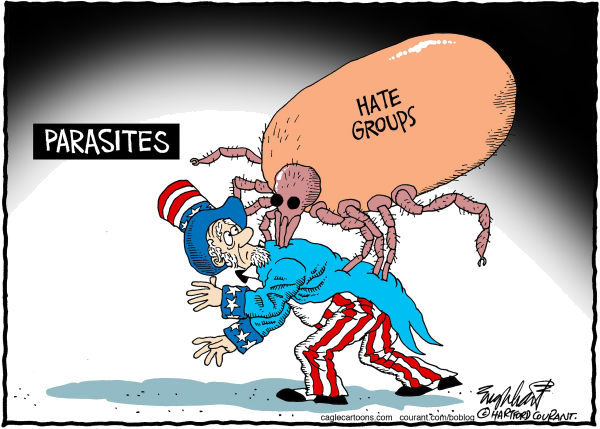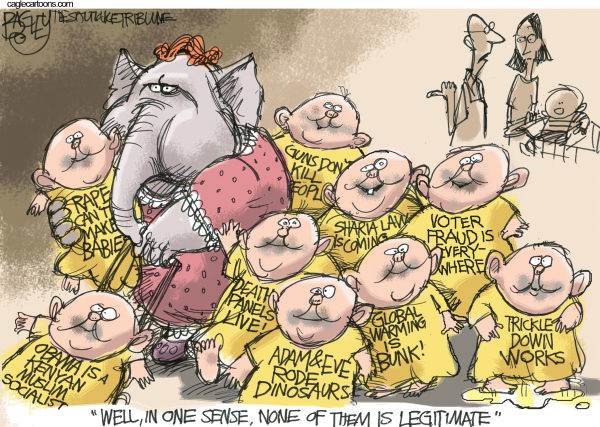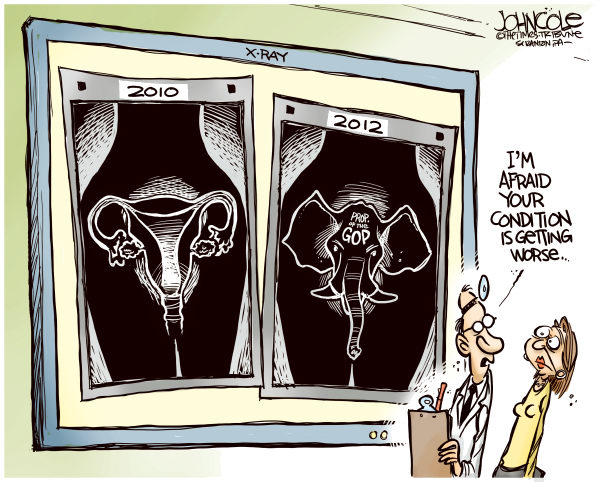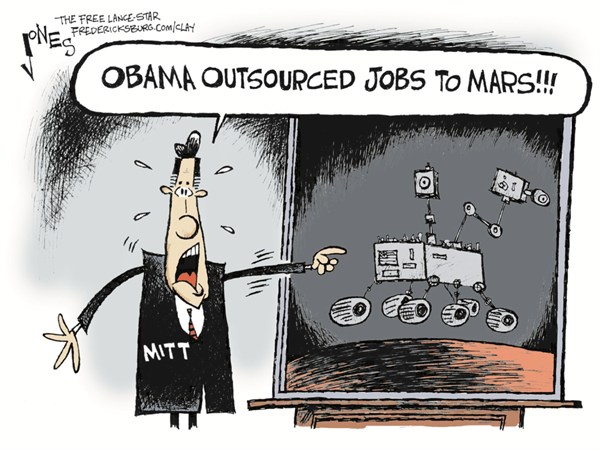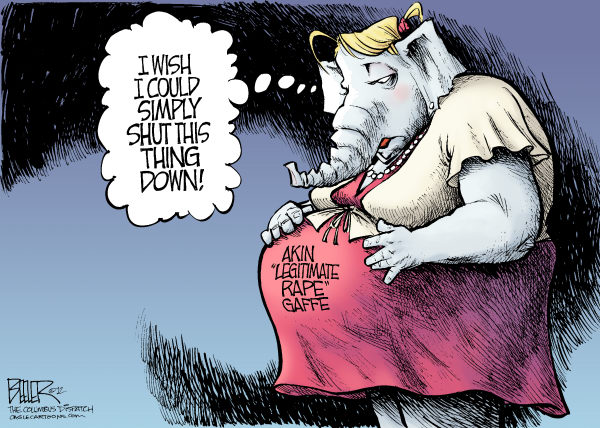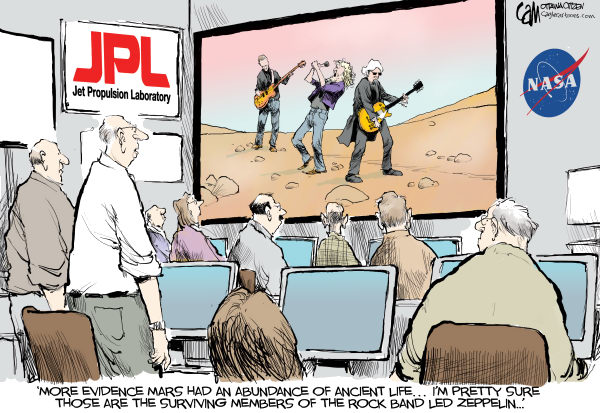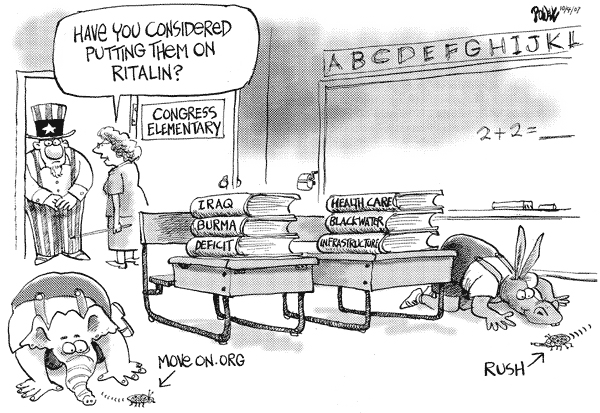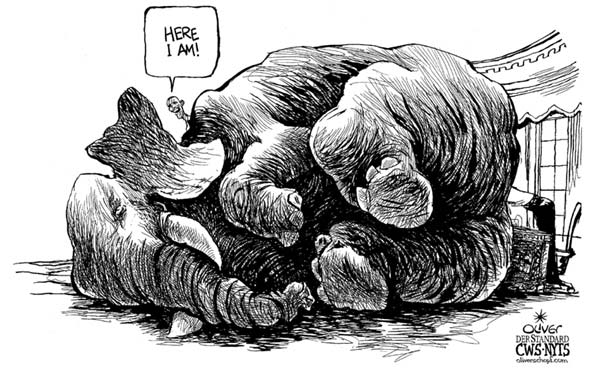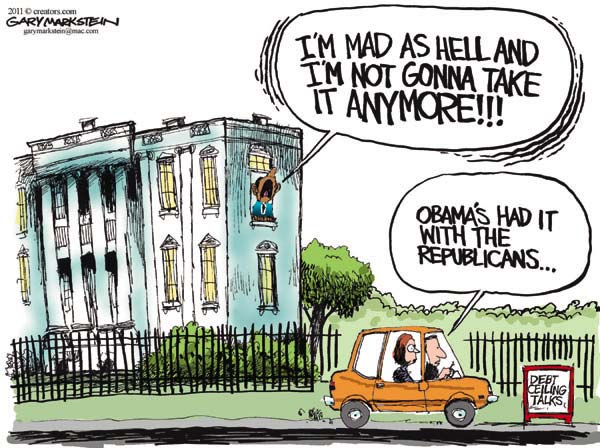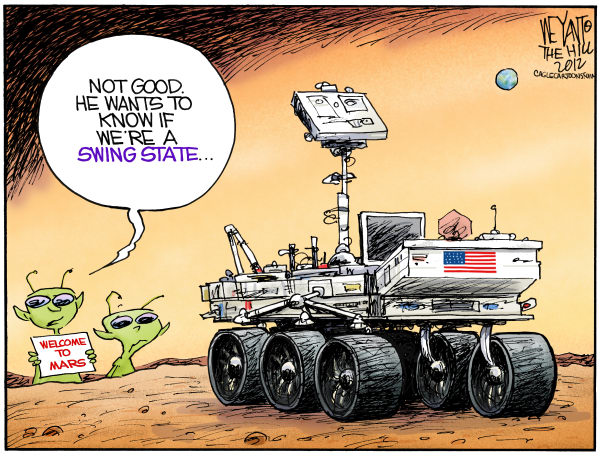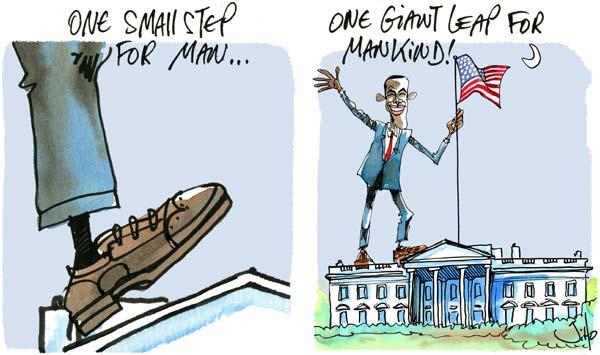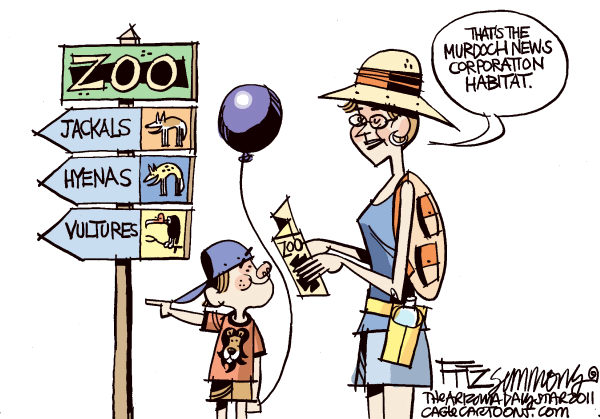 OTHER TOONS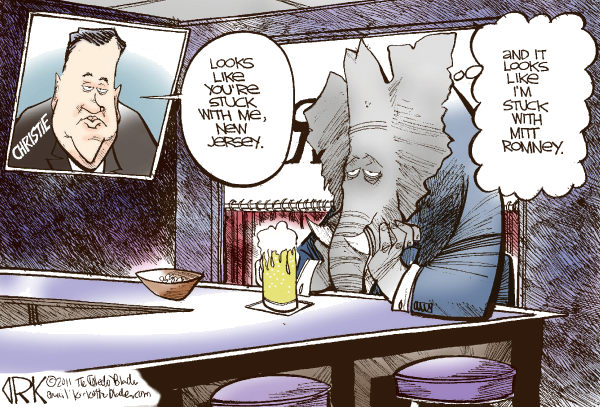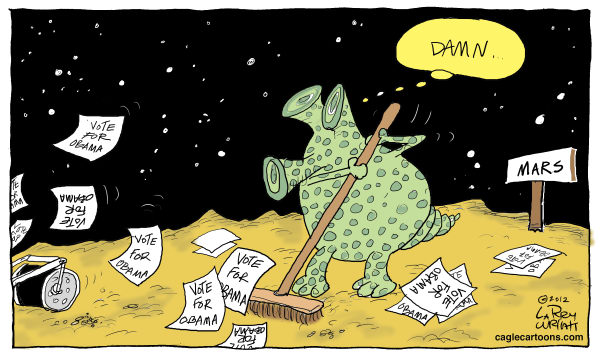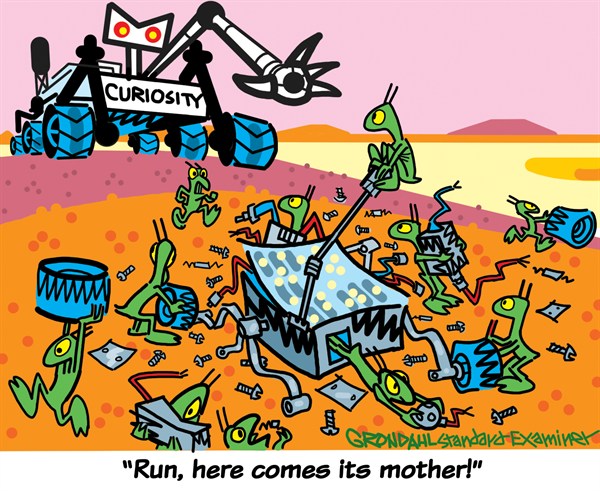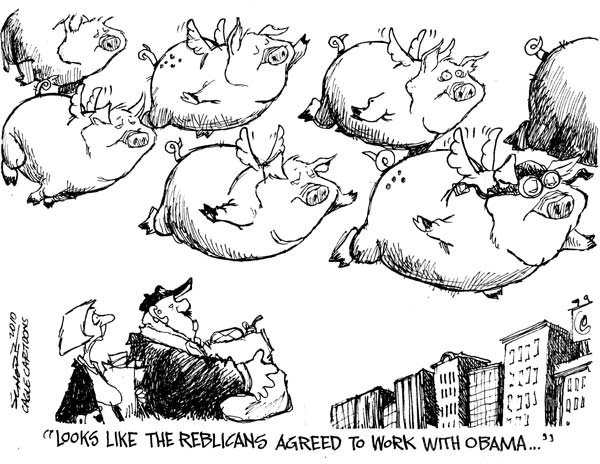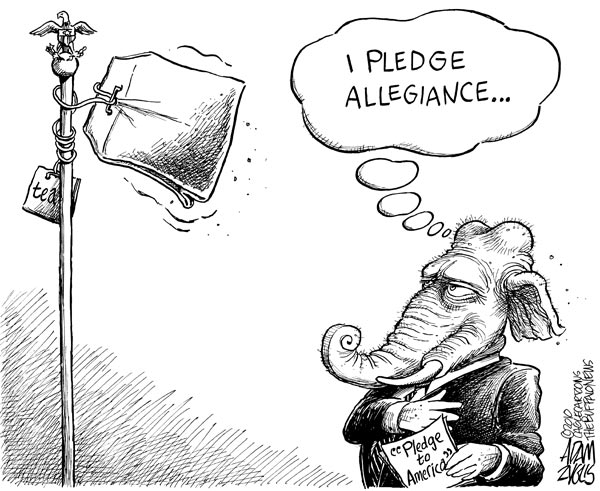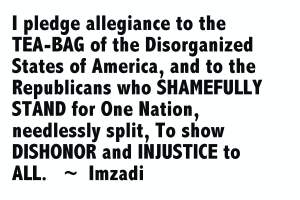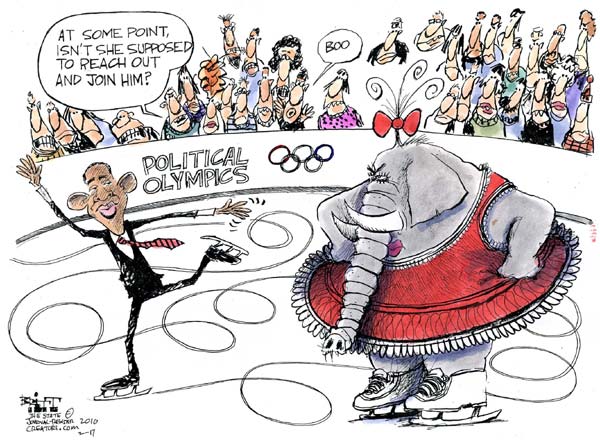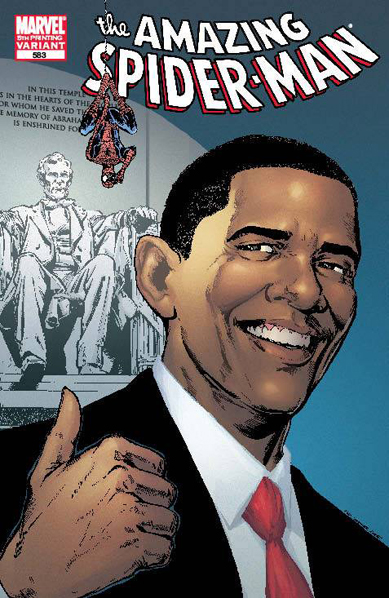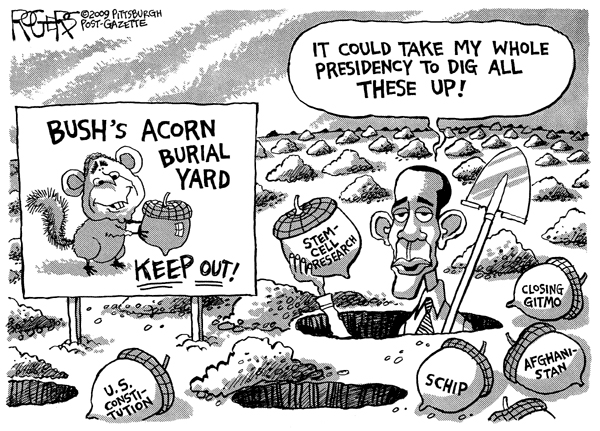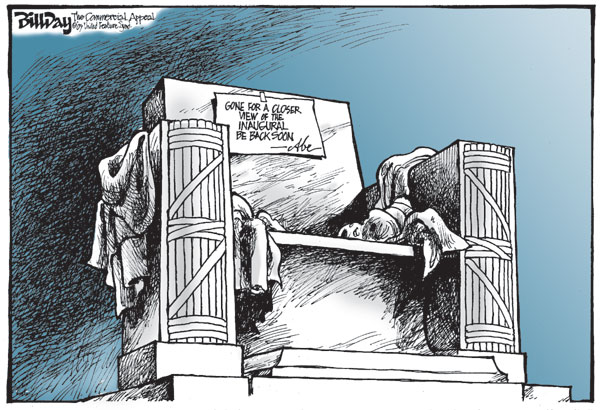 OTHER POLITICAL PROBLEMS!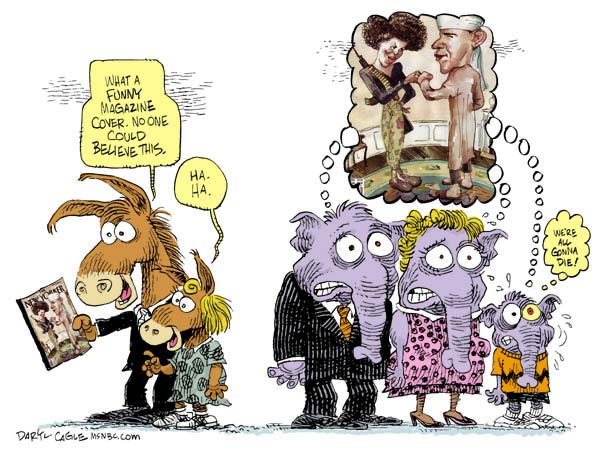 OBAMA JUGGLES PROBLEMS!
PUBLIC PANICS at PROBLEMS, EARLY 2009!
OBAMA, HISTORY-MAKER
RUSH,THE TROUBLE-MAKER!
ROOSEVELT'S SPIRIT PRAISES OBAMA