In recent months, I have been urged by the ETs to make fractal images. I have several

programs for this: IFS Lab, Fractal Domains, and Fractographer. I have also included

images I made when I had Tierazon, which I can no longer use, since I now have an

iMac , instead of a computer.
Fractals are what the ETs use in the crop circles to communicate with us. They often use some version of Mandelbrot.
I have also included some of my regular computer art.


1.




2.




3.



4.


5.



6.



7.



8.



9.



10.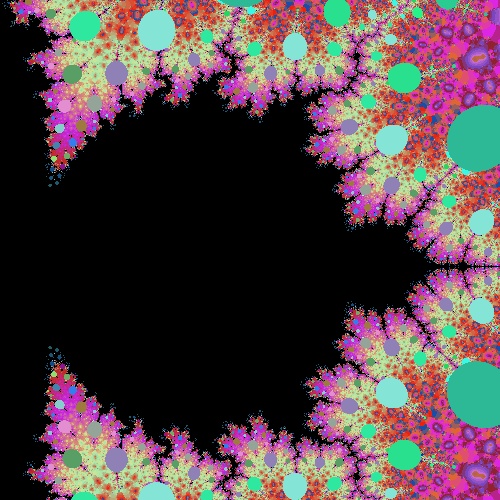 11.



12.



13.