Friends and Family
The next 2 pictures are of a friend, Rod, who is an actor in Hollywood. (Paramount Studios)
In the next picture are friends, Jim and his wife, Rosie. They live in Allentown, PA.
The next 2 pictures are of a friend, Paul Davids, who is a movie producer in Hollywood. He lives part-time in Sedona, AZ. He is probably best-known as the producer of the film, "Roswell" and the films, "Jesus in India" and "The Sci-Fi Boys". He is currently working on a series for TV.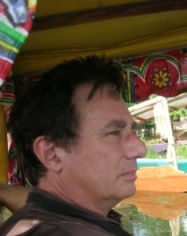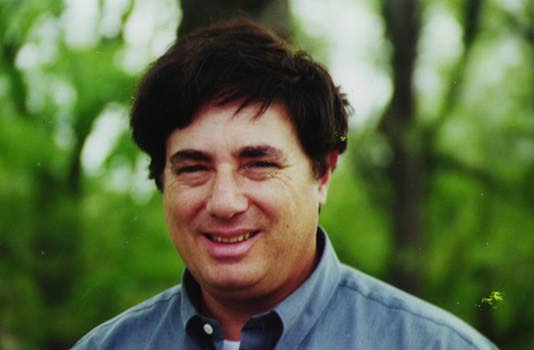 When I Was Working in Mexico Many Years ago. I Am in the 2nd Row, Extreme Left.
Me, in front of Mom. Also, Grandma, Uncle David and Dave, Jr.
WEBMASTER - B. WADE