<!body background= "http://members.tripod.com/imzadiradenoy/MBstar6.gif" bgcolor="black" text="silver" font face="HandelGothicBT" font size="+3" bgproperties="fixed"!>




AND OTHER ITEMS OF INTEREST
EXCELLENT NEW SCI-FI SHOW- "THE ORVILLE"
SETH MACFARLANE IS THE CREATOR OF "THE ORVILLE"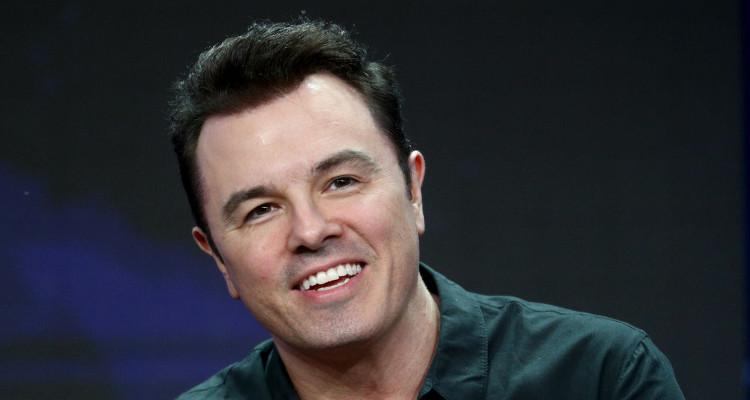 SOME SCENES FROM "THE ORVILLE"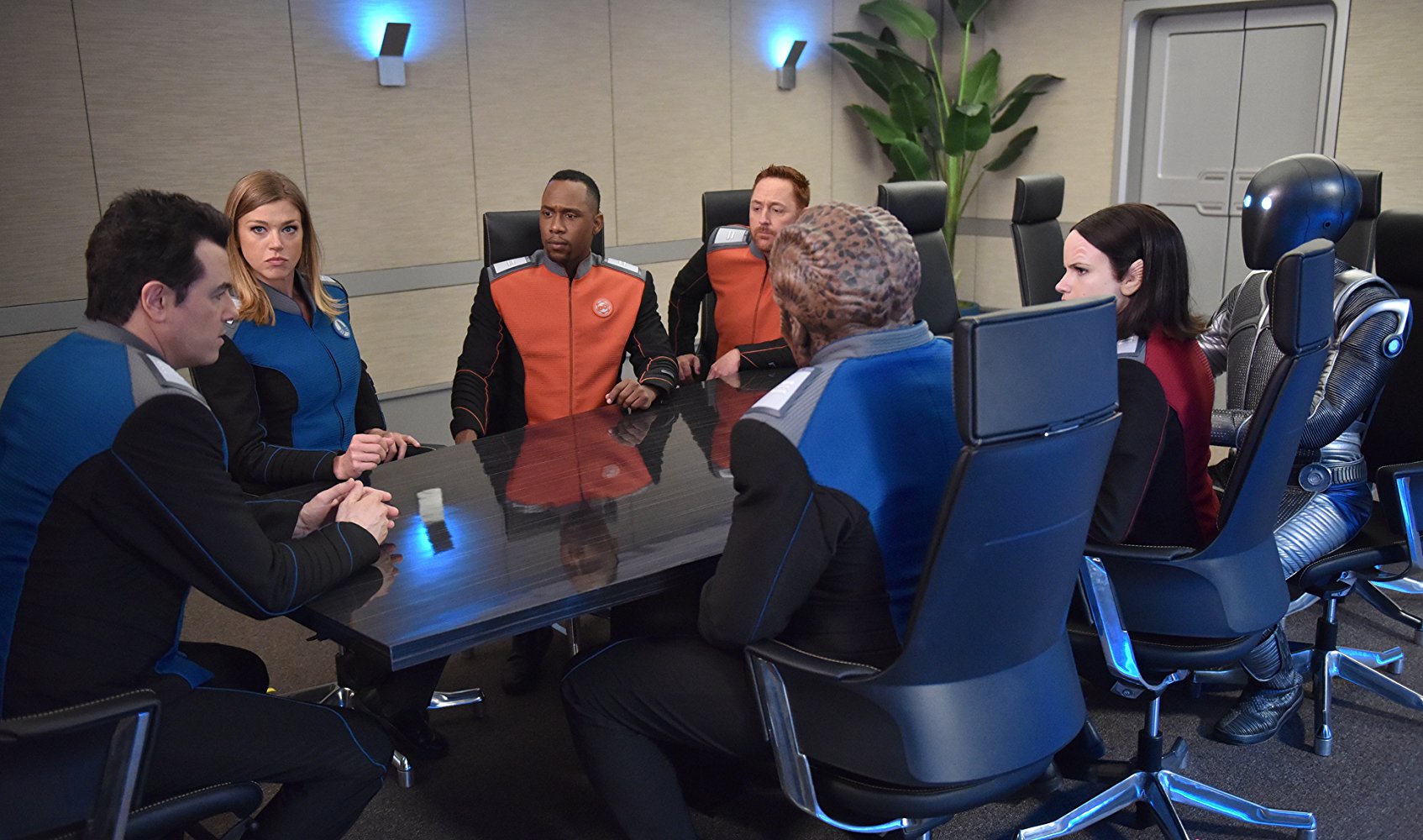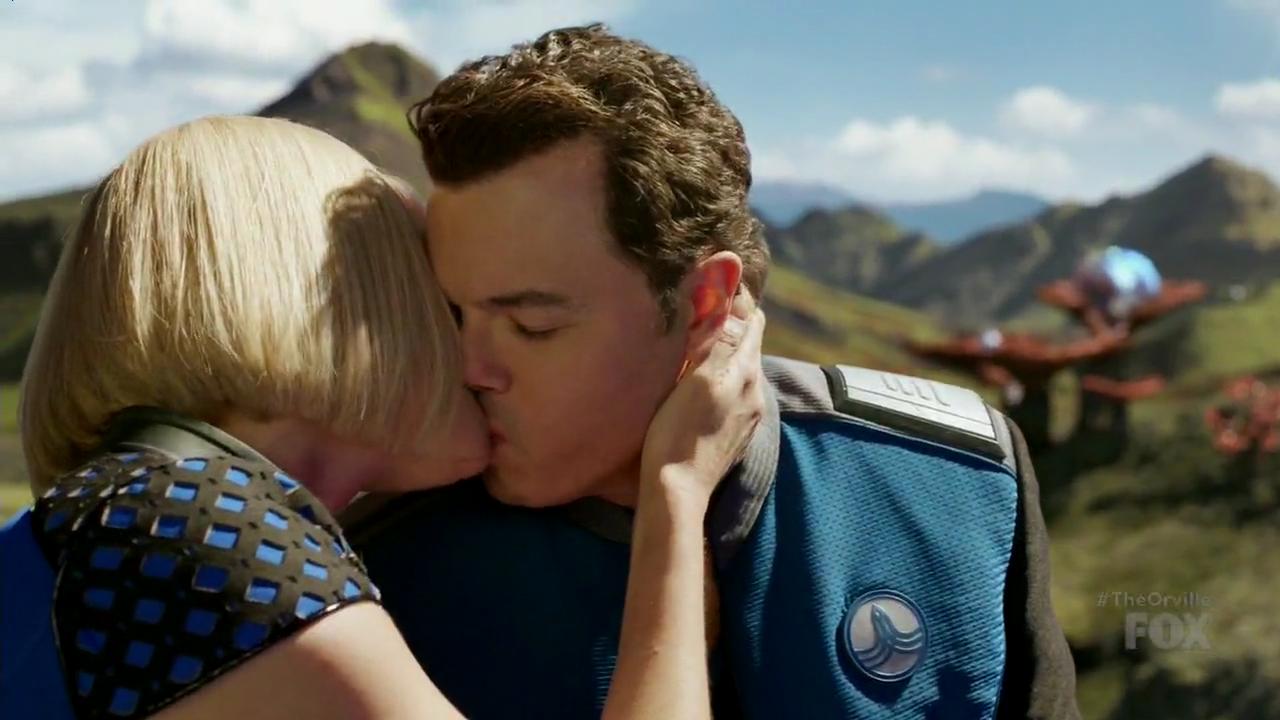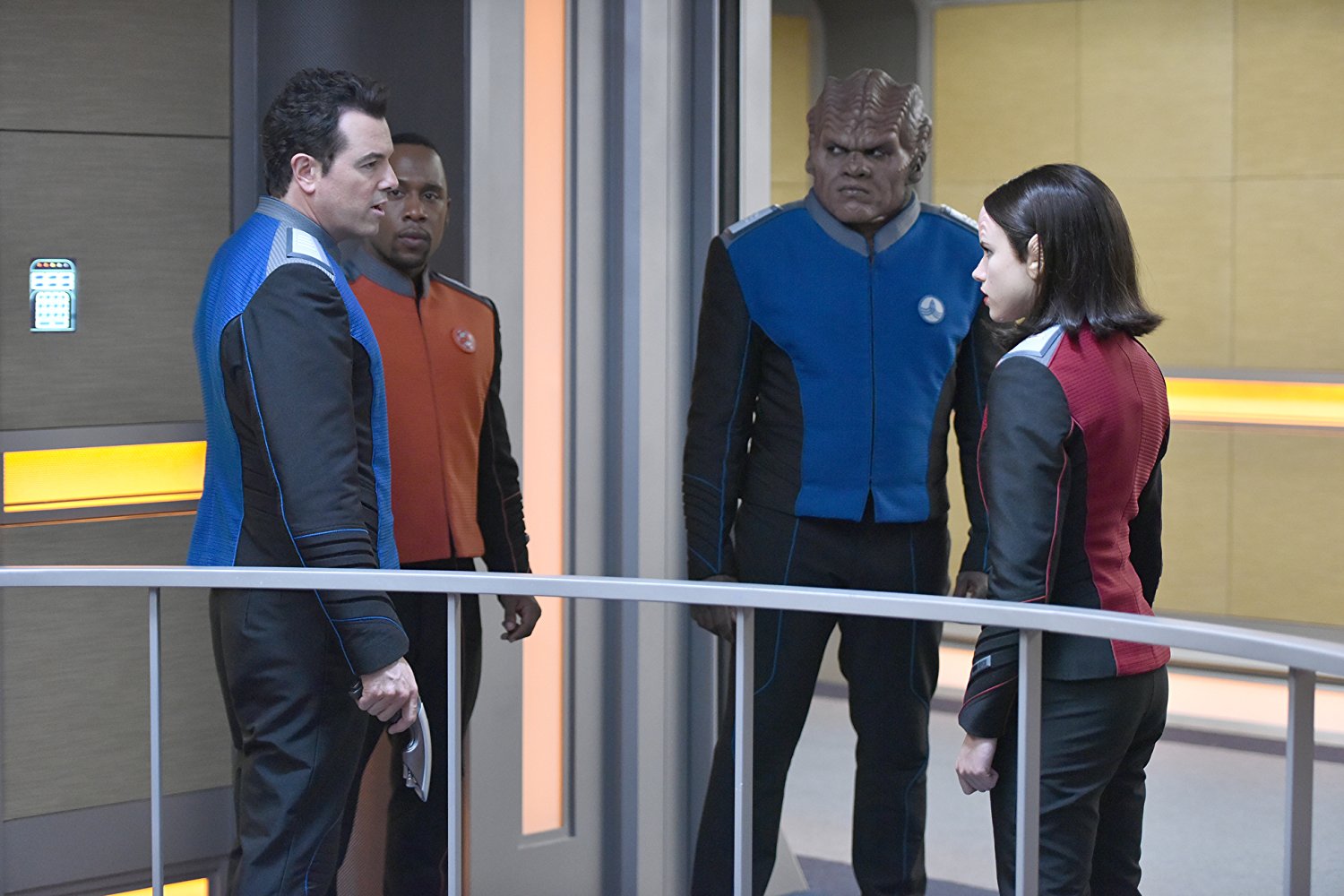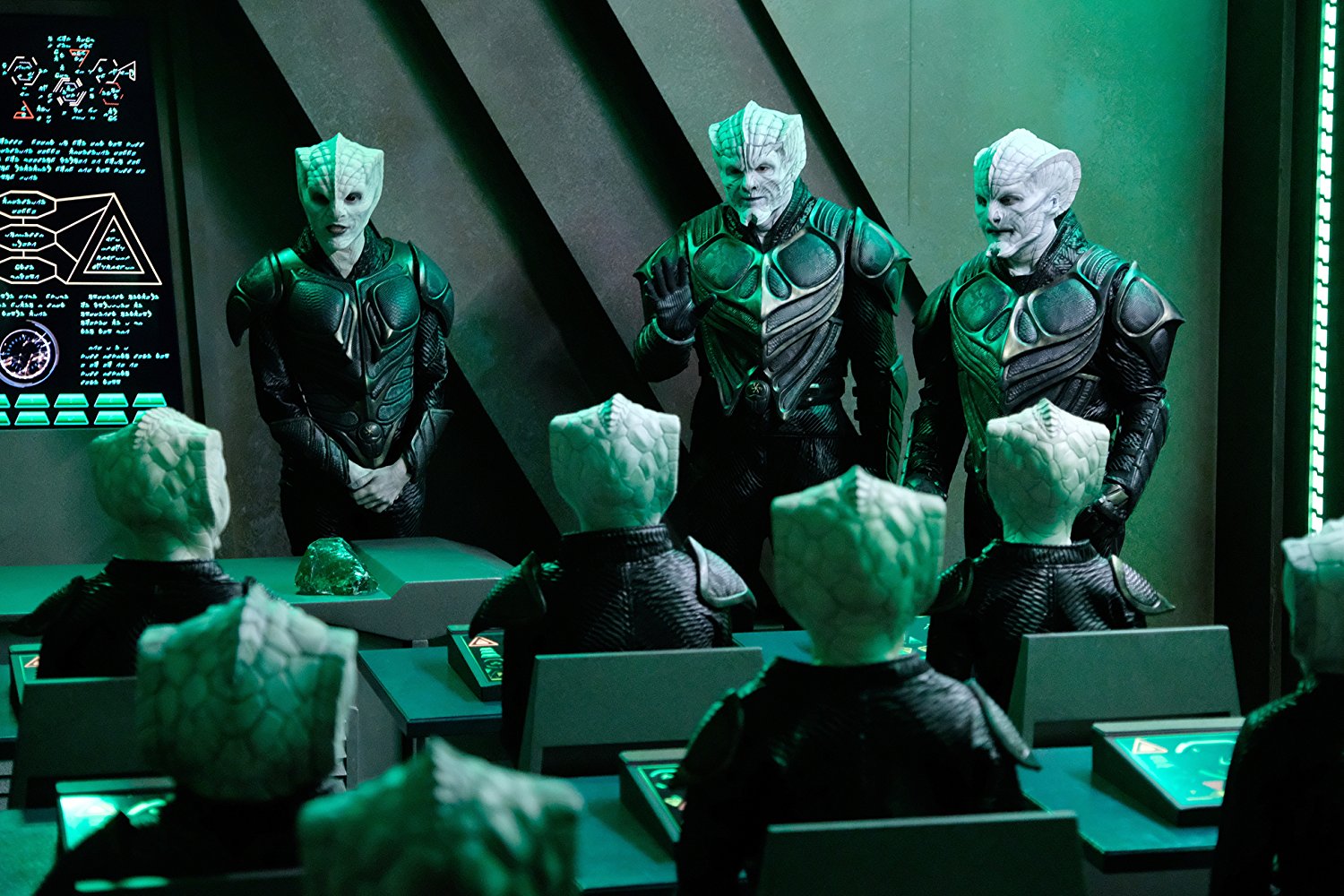 THE WHOLE CAST OF "THE ORVILLE"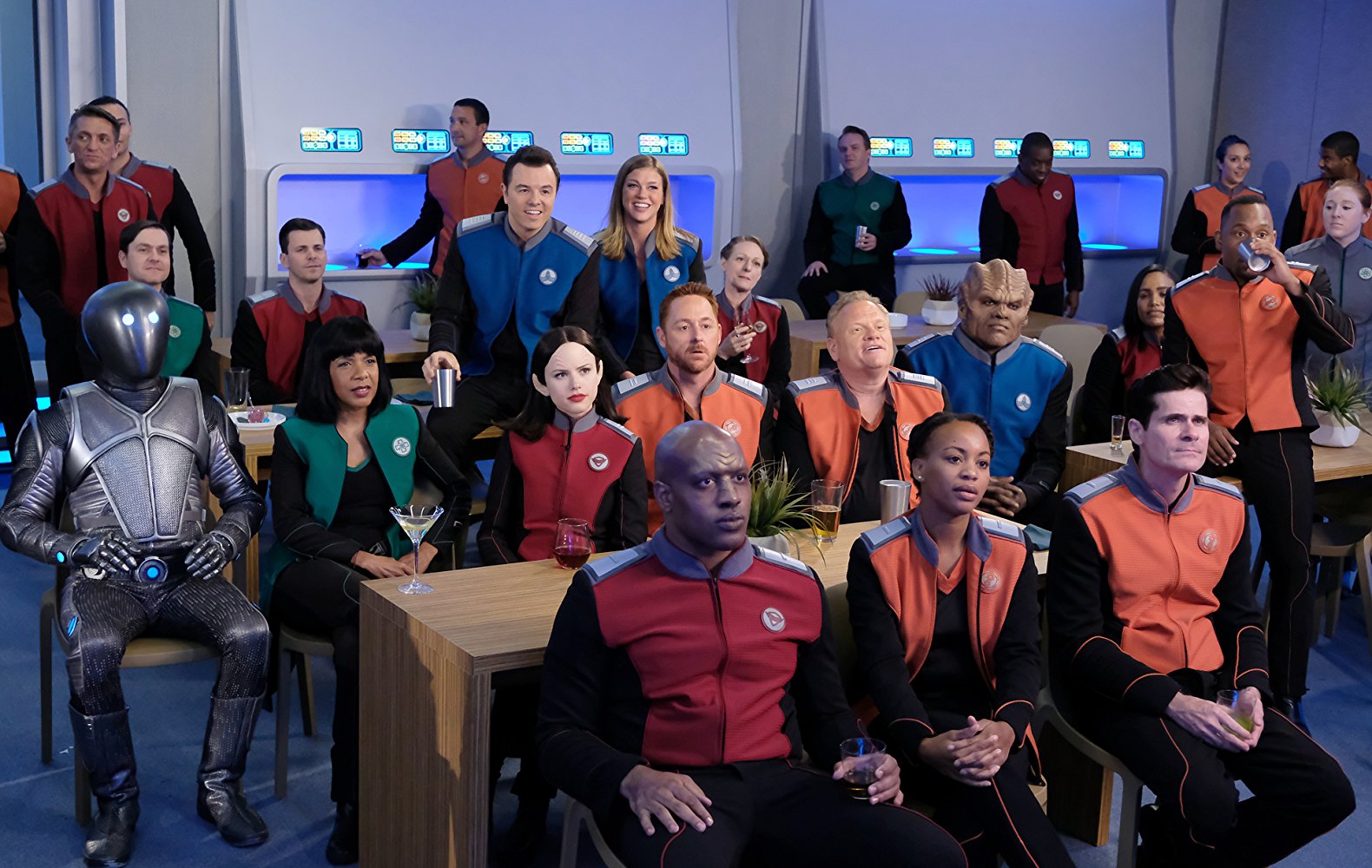 THE X-FILES IS RETURNING TO FOX TV
As of now, it will show 6 episodes, with most of the original cast.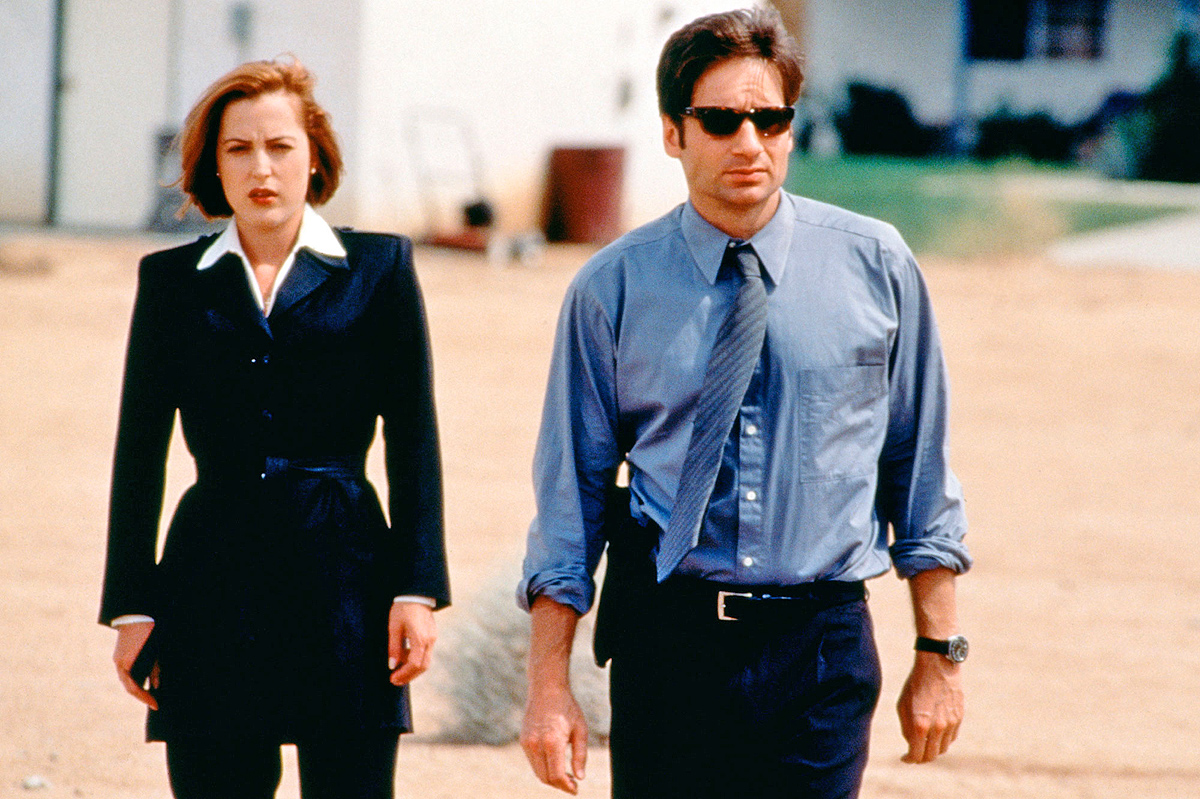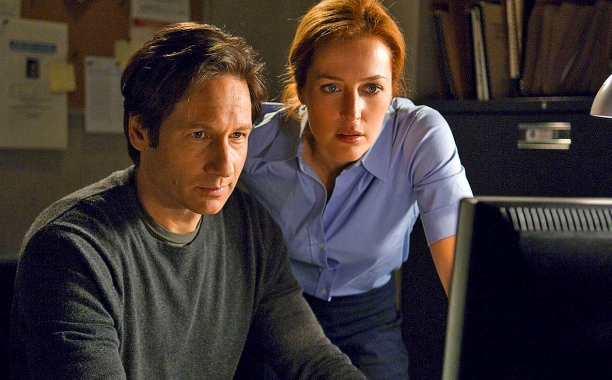 ANNOUNCEMENT -- FILMMAKER WES CRAVEN HAS DIED. HE WAS 76 YEARS OLD.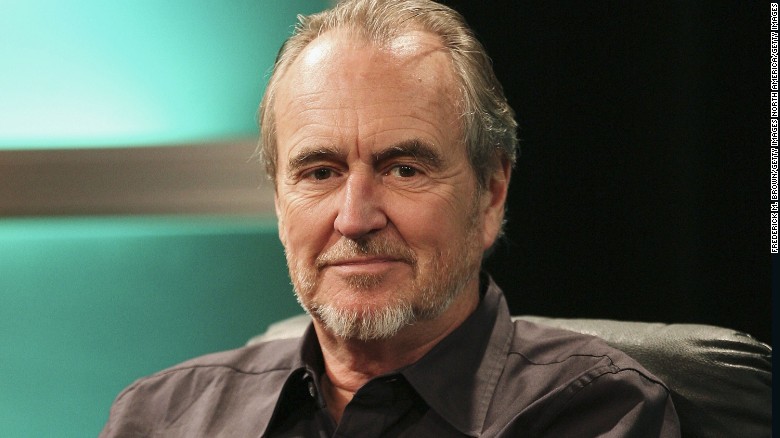 According to CNN, Wes Craven, the visionary filmmaker who defined the horror genre with the long-enduring "A Nightmare on Elm Street" franchise, and later deconstructed and redefined it with "Scream," has died.
He was 76.
His family confirmed his death to the Hollywood Reporter. Craven's verified Twitter and Instagram accounts carried a photo of him with the caption, "Wes Craven 1939-2015."
Craven had been battling brain cancer, the magazine said.




ANNOUNCEMENT - - STAR TREK'S LEONARD NIMOY DIED. HE WAS 83 YEARS OLD.



I had the pleasure of meeting Mr. Nimoy twice. He was from my home state, MASSACHUSETTS. He will be greatly missed.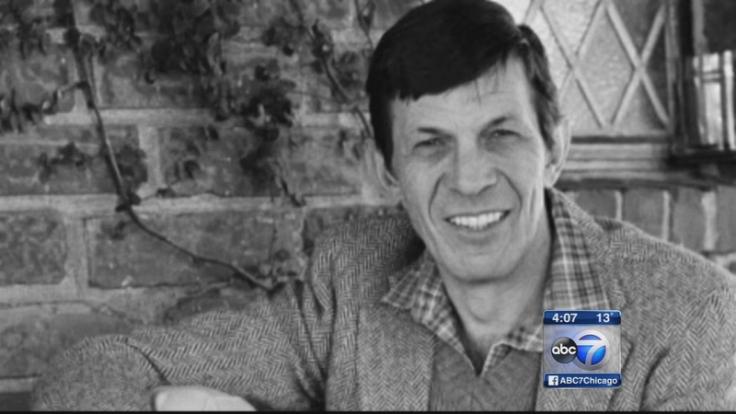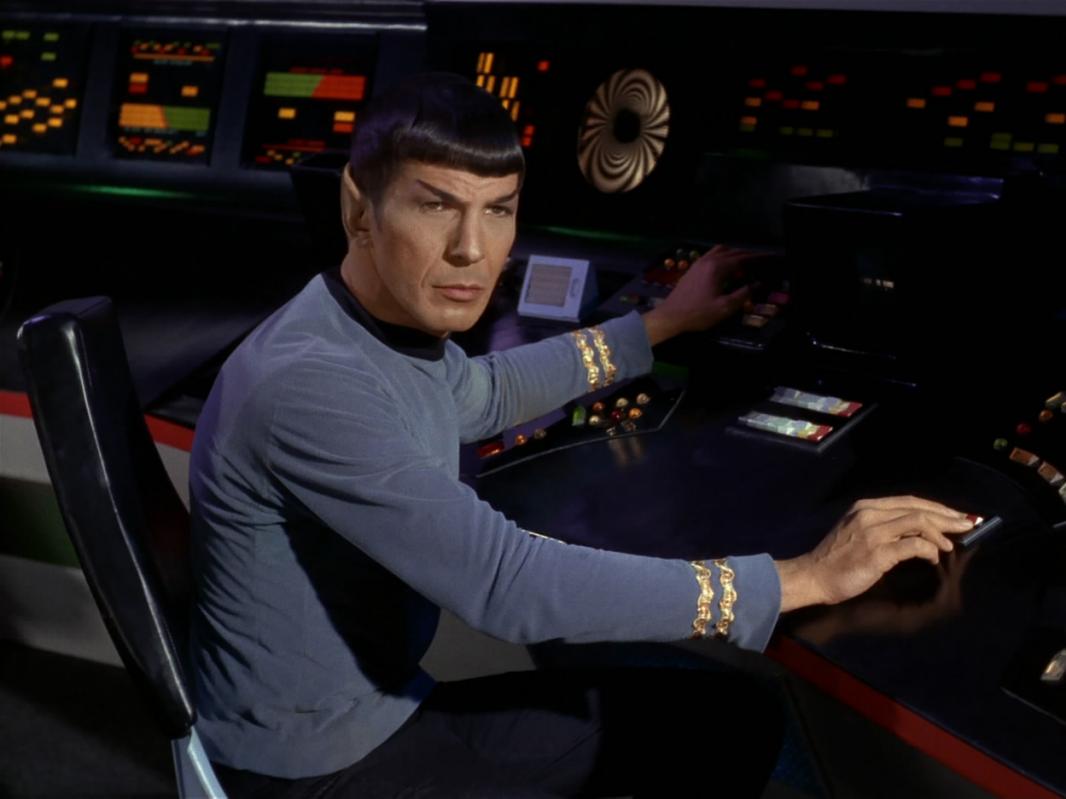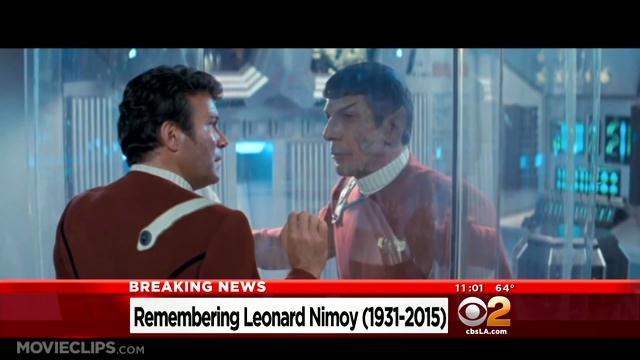 NEW
"DARK MATTERS" AND "FRINGE"
THE SCIENCE CHANNEL HAS A SHOW DEVOTED TO SECRET GOVERNMENT EXPERIMENTS ON PEOPLE. It is called

. It is on Tuesday nights. It also has a companion show of fiction but based on weird science called
. See your local listings for time and day. (January 2013)



Link to You Tube Regarding President Obama and UFOs

http://youtu.be/S0XPbw8kawQ
THE MEDIA'S BIG MISTAKE! SEE BELOW!
Dr. Robert Goddard is often overlooked, even by The History Channel and Space Centers, when people are explaining rocketry. He was born in my home town, Worcester, MA. He later moved to Roswell, NM, where he continued his work. It was HIS PATENTS that the German scientists bought, so they could do their experiments in rocketry. See below.
DR. ROBERT GODDARD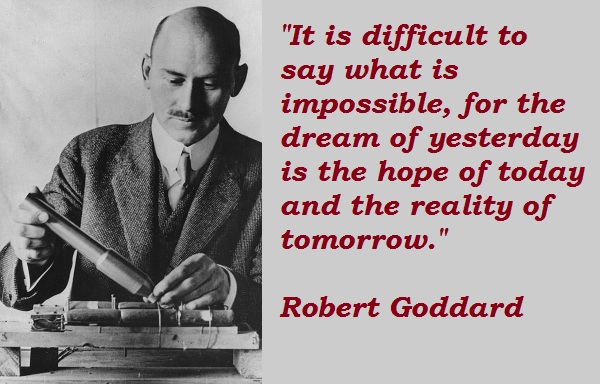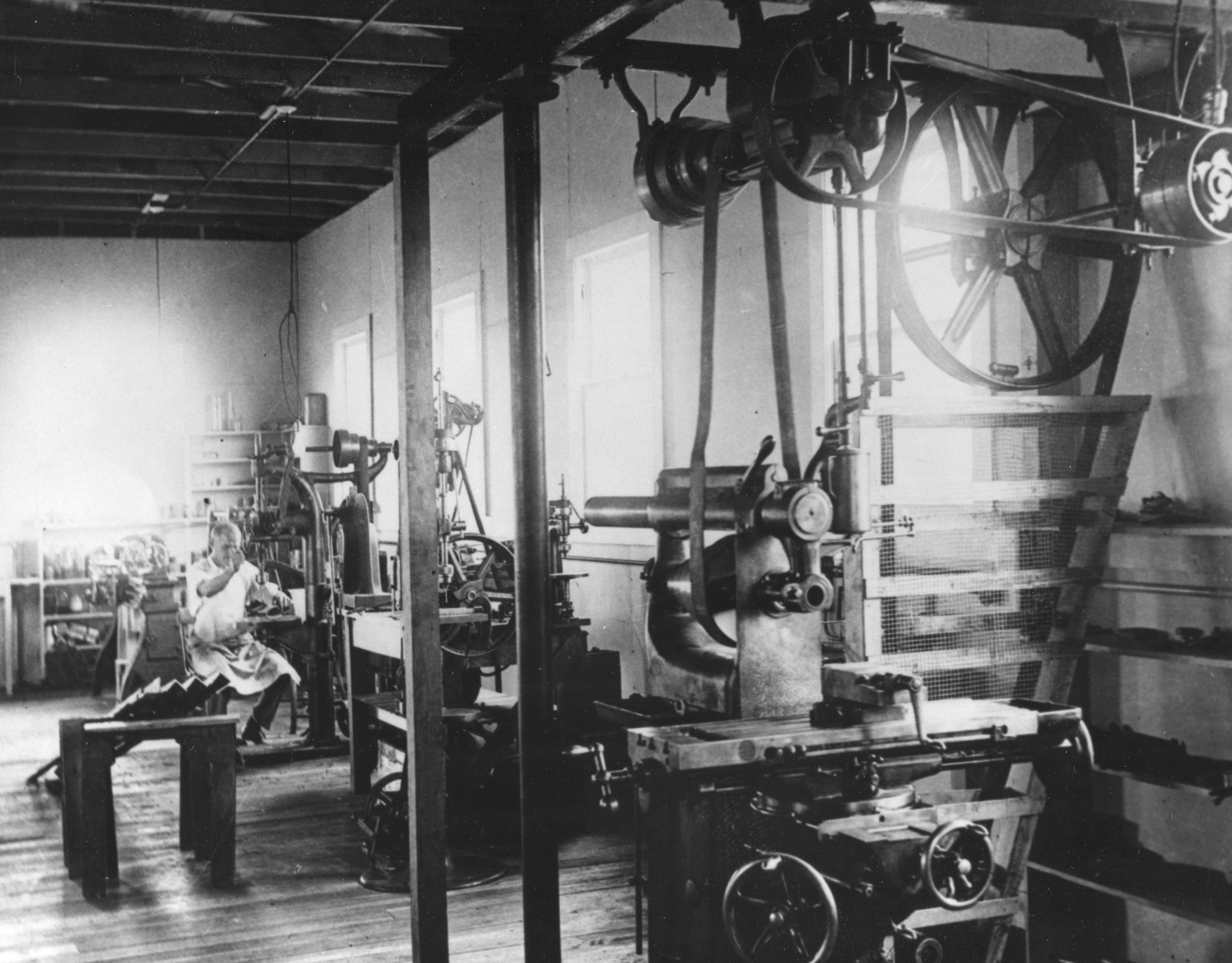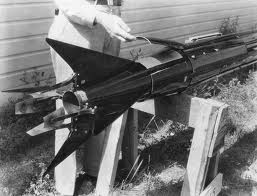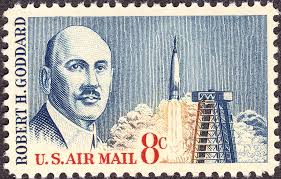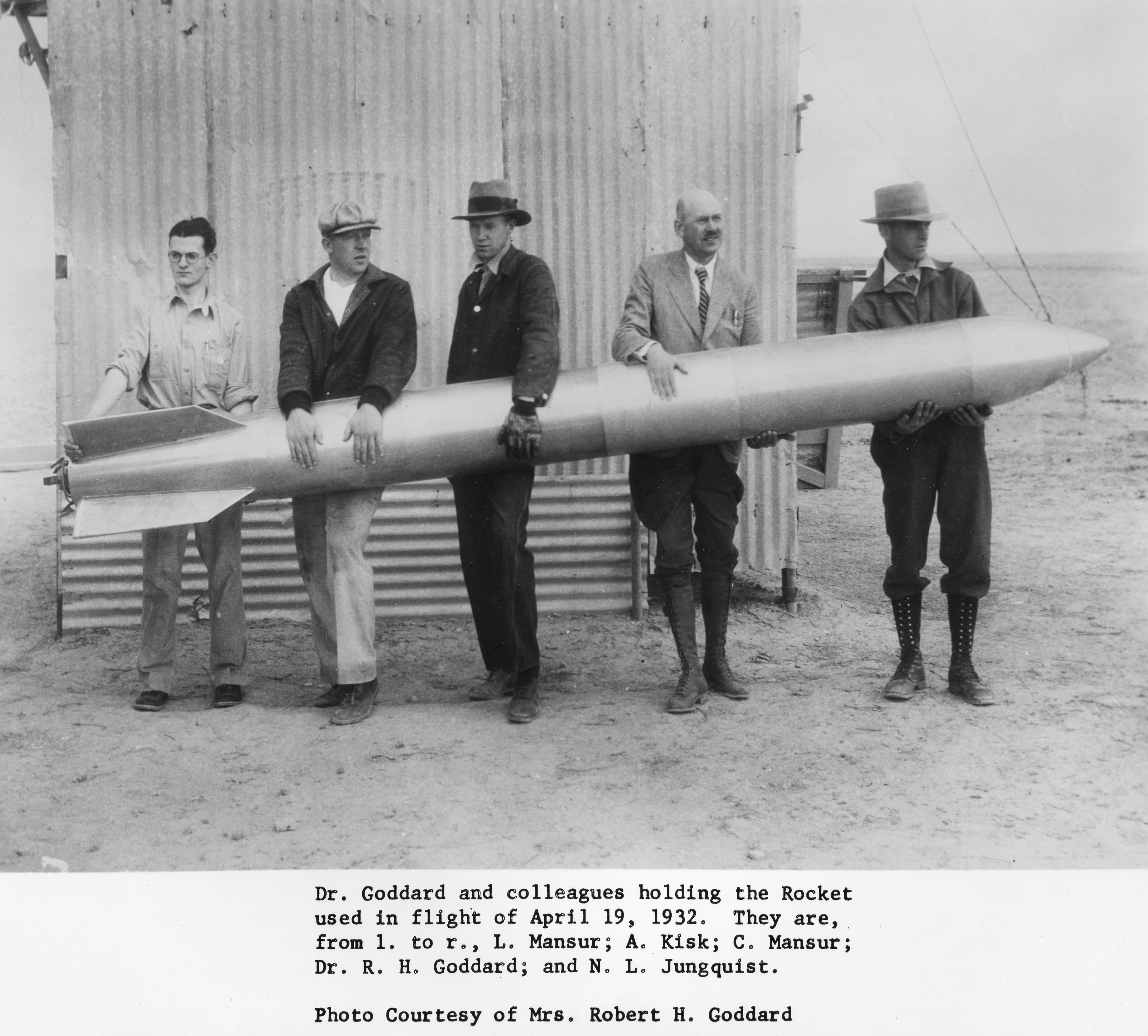 HOW THE WHITE HOUSE GOT ITS NAME
The White House got its name from being painted white after the British set fire to it. The white paint was to cover up the burn marks.


A BIT OF EGYPTIAN HISTORY
Amenhotep, who later changed his name to AHKENATEN, invented 2 things:

1. The concept of ONE GOD

2. The use of bricks. They were called "TELETANTS" (or TELETATS) They were made of limestone. He built a whole city with them in 2 years. The city is presently called TELL EL AMARNA.
APOLLO 18
http://www.youtube.com/watch?feature=player_profilepage&v=-82qd_rCzOs
Obama on UFOs. http://youtu.be/hcMQSCjJSHY
A PRINTER THAT MAKES FOOD! The Link is: http://money.cnn.com/2011/01/24/technology/3D_food_printer/index.htm
ITEM 1: A You Tube video has surfaced, showing something CONSTRUCTED on Mars! NASA's explanation is "lame". The object is immense, and has RECTANGULAR SECTIONS! You will need to copy the URL below into your browsers.
http://youtu.be/n75YFiYsr4A
ITEM 2: Scientists are hunting for gravity waves. Gravity waves are produced by the Big Bang.

There is a place called LIGO, which means Laser Interferometer Gravitational Wave Observatory, located in Louisiana. Prof. Joe Giaimi is the head of LIGO. The slightest change in environment causes the machine to give a warning message. Those unwanted changes are called "losing lock". A train 5 miles away or a tornado warning can cause "losing lock". The LIGO is a Big Bang detector. ~ SOURCE: The DISCOVERY SCIENCE CHANNEL
UFO FLYOVER at PRESIDENT OBAMA'S INAUGURATION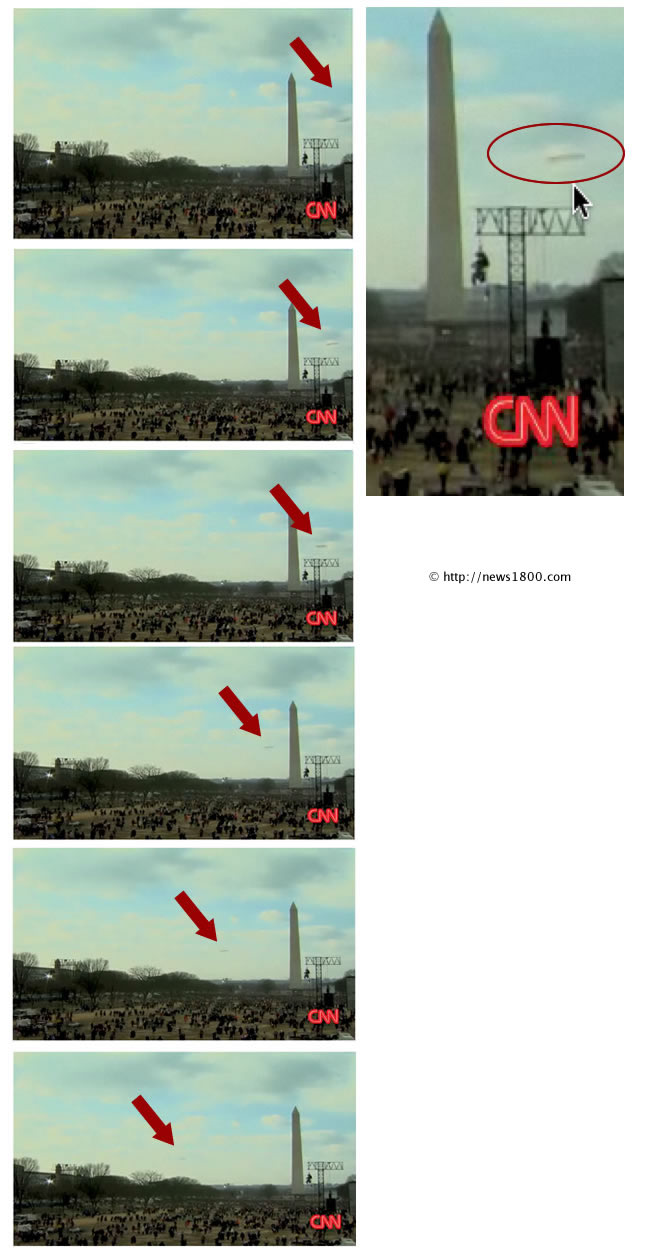 NASA SECRET ???? :-)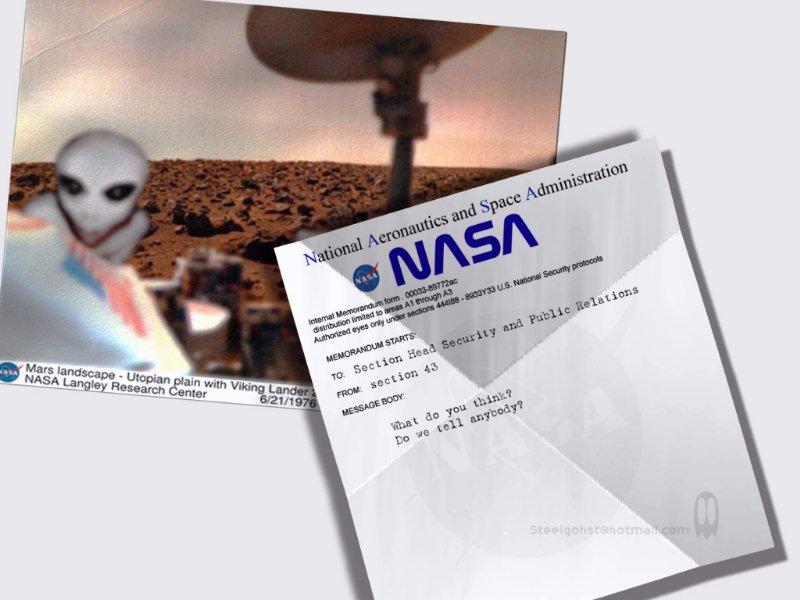 SOME POLITICAL CARTOONS, PICTURES, and VIDEOS
My Creation of Rudolph, the Red-Nosed Reindeer

Two Kinds Of Spaceships Together
LINK TO TOUR OF INTERNATIONAL SPACE STATION (ISS)
http://www.universetoday.com/2009/01/26/take-a-personal-tour-of-the-iss/#more-24145
NEW to this website! REAGAN'S SPEECH TO THE UN ABOUT A POSSIBLE "ALIEN INVASION".
NEW! MIB VIDEOS!
VIDEO OF GHOST RIDERS IN THE SKY
Note: Some of these websites are just for fun. One I made for the meaning of the song, "DUST in the WIND".

THE TRUTH FROM CNN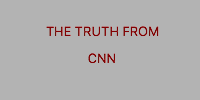 NEW FLASH- CAT BOYS BAND (cute)
These two art pages are mostly fractals.
Click on the horses below to make them sing.

BLUE MOON & AURELIA: A PAGE MADE FROM NATIONAL GEOGRAPHIC'S SPECIAL ON PLANETS




<!CENTER> <!a href="http://www.keypress.com/sketchpad/javasketchpad/gallery/index.php">
<!/CENTER>








ARTISTS' CONCEPTS OF FUTURISTIC CITIES















==============




==============




BEAUTIFUL MUSIC - Joan Baez- http://www.youtube.com/watch?v=uJRTsHBb5Fg&feature=endscreen


==============

SEVERAL SCENES IN A FAVORITE CARTOON COMMERCIAL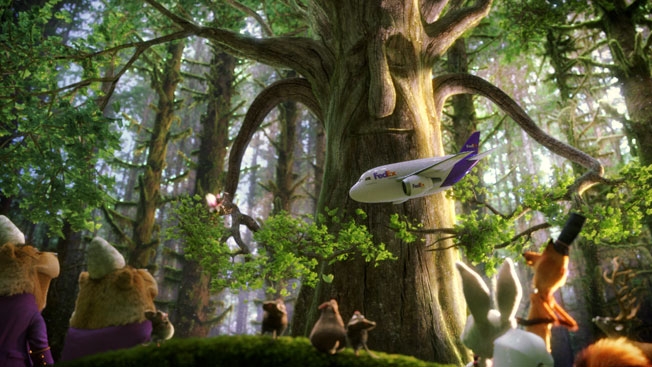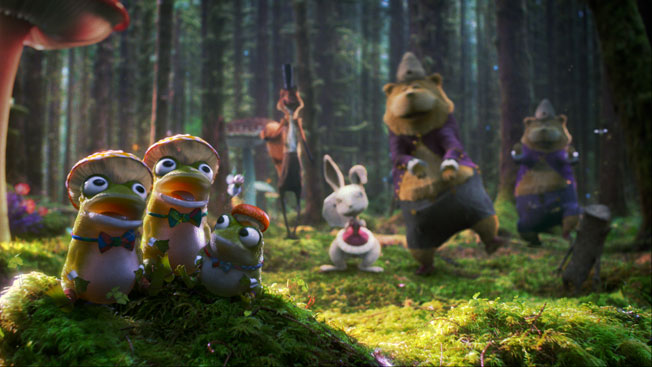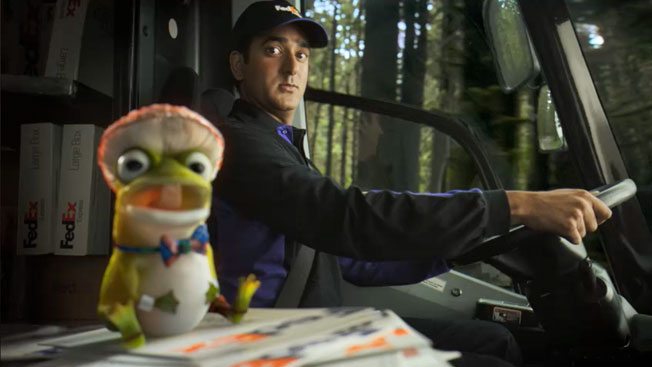 MY ART
<!table bgcolor="blue" border="7"> <!tr>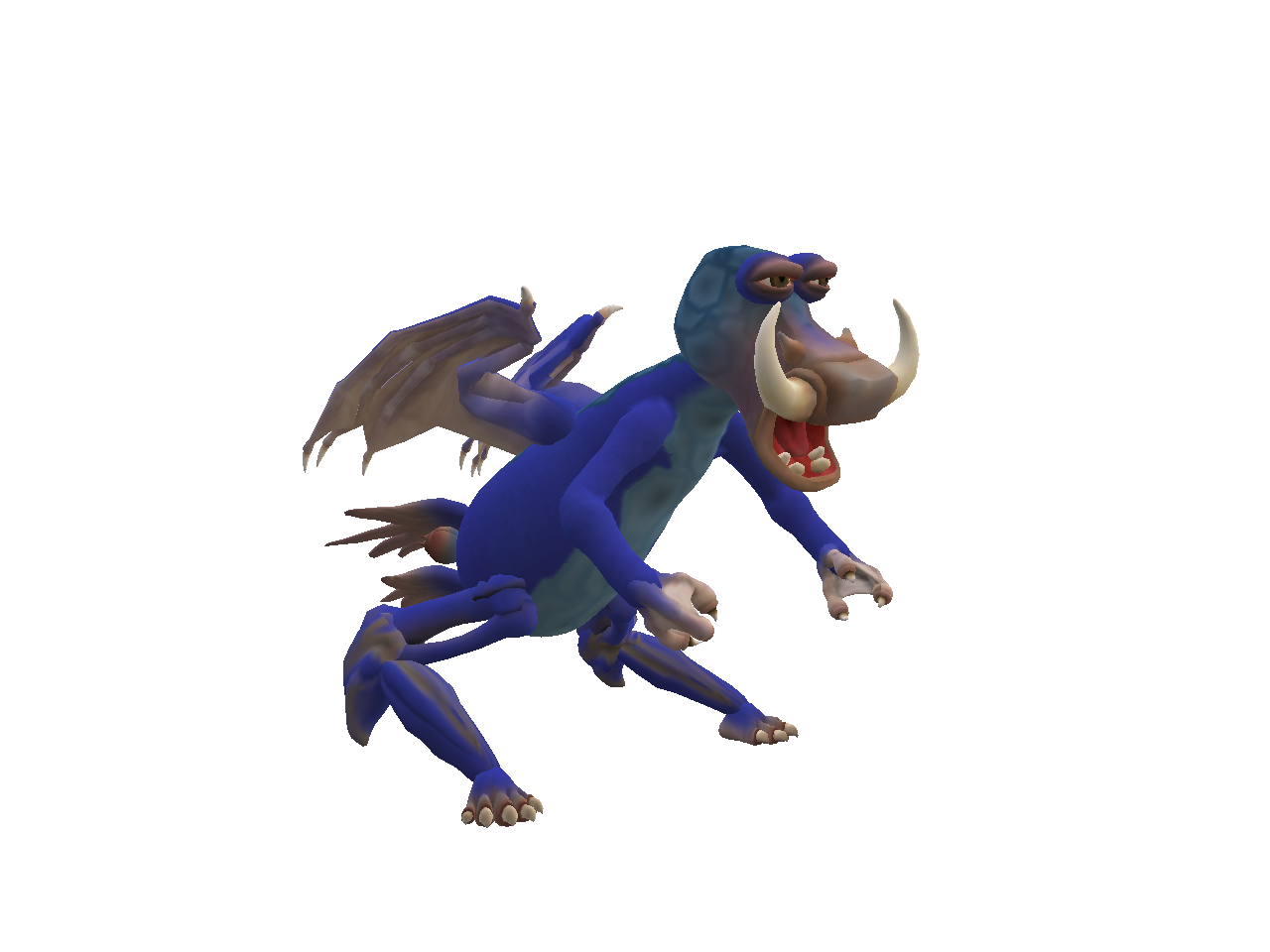 <!/tr>